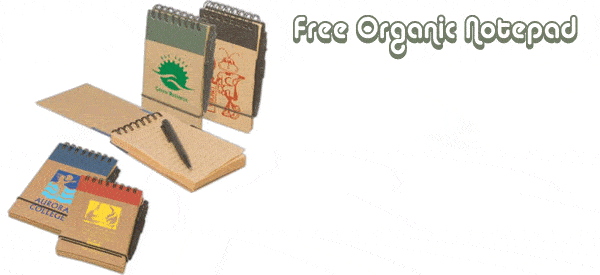 You can request a FREE organic notebook!
Solar Energy Pittsburgh has an offer for a free organic notepad.
"Whether you want to install solar panels on your home or not, we want you to know that we care about the environment and eco-friendly products. That's why we've teamed up with partners to offer you free eco-friendly items for you and your family. Limit 1 item on our site per household"
These notebooks look adorable and I can't wait to get mine!