You can request FREE Travel Guides to the states of your choice!
If you are planning a summer vacation, then you might want to request some free travel guides to any areas that you are considering.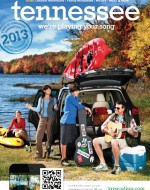 There are no limits, just browse through and choose the ones that interest you. We have done this often in the past even if we didn't plan to go anywhere, it's a fun way to get to know an area you've never been to without leaving your home.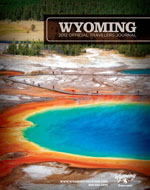 Request your FREE Travel Guides here.