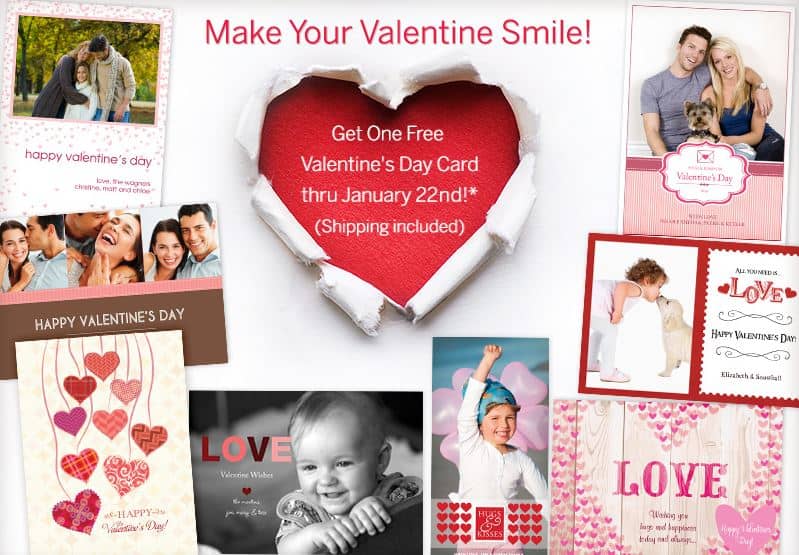 Choose a FREE Valentine's Day Card!
Just use the coupon code VAL15A at checkout to get your card and the shipping totally FREE!
Offer is limited to one card per customer and is valid for one time use only. The promo code applies exclusively to valentine's day cards. Previously placed orders are excluded.Offer expires 01/22/15 or when supplies run out and is subject to change without notice.
Choose your card here.