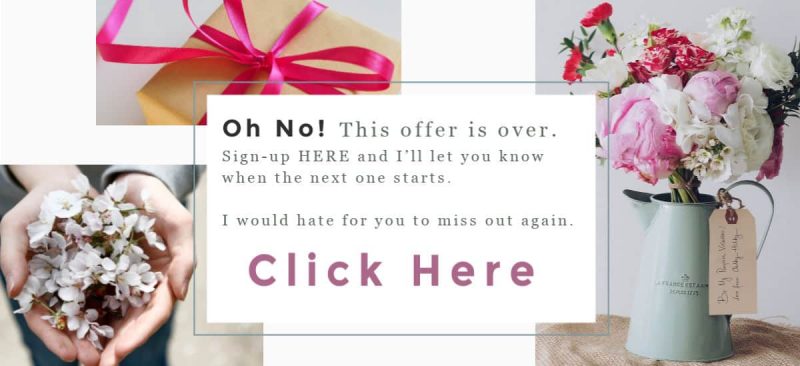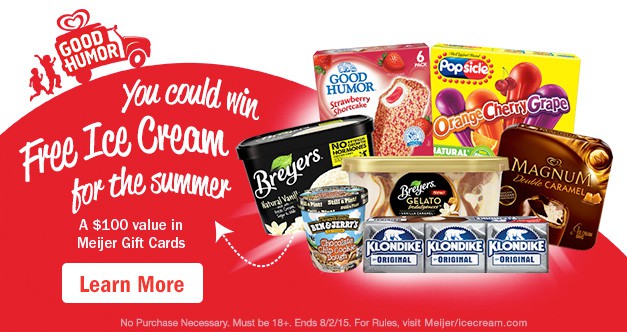 I scream you scream… We all scream for ice cream!!
It's not really summertime without your favorite ice cream treats! My husband makes sure to grab some Klondike Bars any time he comes along shopping. Thankfully he can get what he likes and I can make sure to grab some Gelato for myself as well as some ice cream sandwiches for my son.
Meijer has you covered regardless of the kind of ice cream you prefer and right now they are offering a super "cool" Ice Cream Summer Sweepstakes!
You can win ice cream for the rest of the summer from participating brands such as Breyers, Breyers Gelato, Magnum, Good Humor, Popsicle, Ben & Jerry's and Klondike.
Just text ICECREAM to 634537 and you will be entered to win a $100 Meijer Gift Card which you can use to purchase all of your favorite ice creams treats at Meijer!


Hurry, this contest ends on August 2nd.
Sponsored post by Lunchbox.