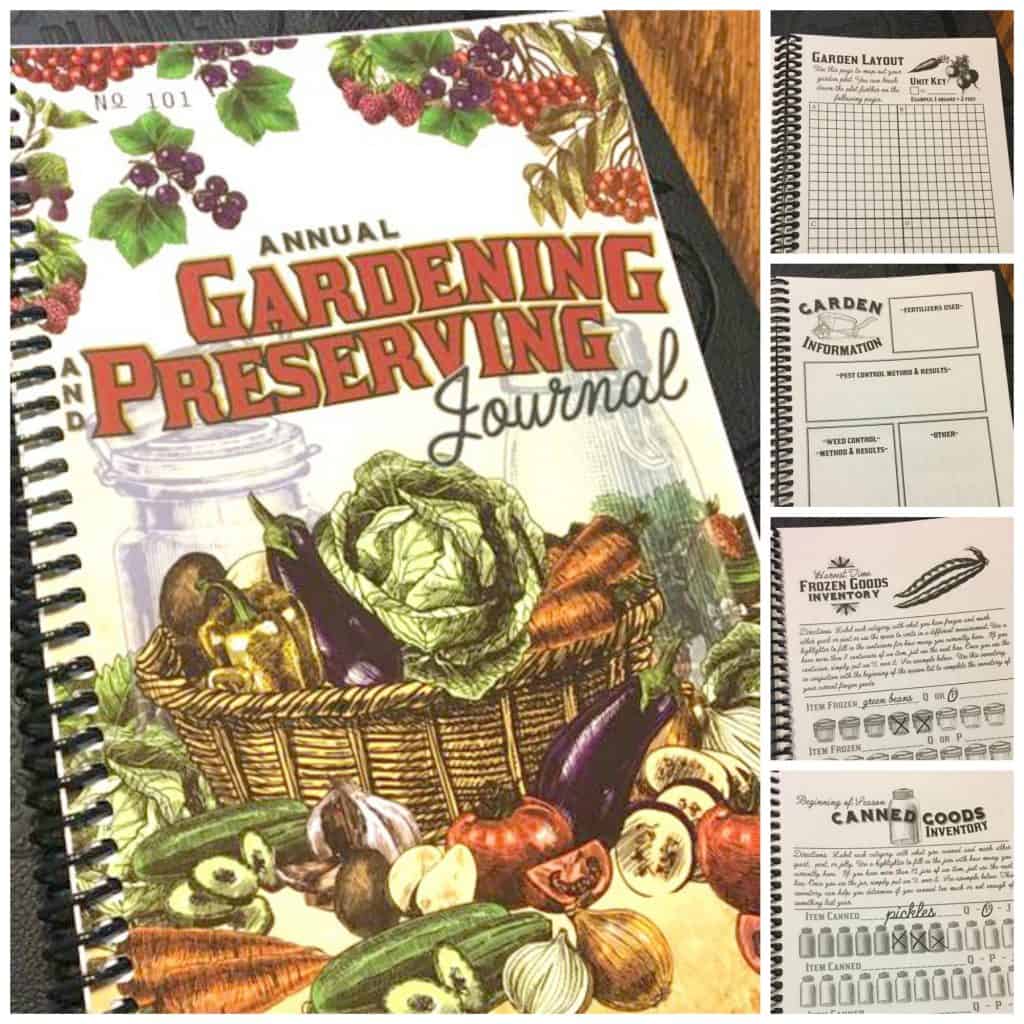 The other day I received my very first gardening catalog in the mail and I have to tell you it got me feeling very excited about the upcoming gardening season.
Did you know that gardening is actually good for your health? It's true!
3 Types of Gardens You Can Grow to Combat Stress
There is something SO fulfilling about being able to grow your own food and I love being able to preserve the things we grow so that we can enjoy fresh produce throughout the year.
I feel like I haven't really had a really successful growing season at this new house yet, since we moved here more than 5 seasons ago. But that changes this year!
I am determined to do all I can to have a great season and that means starting now while there is still snow on the ground.
Thankfully my friend Merissa created The Annual Gardening and Preserving Journal and was so sweet to send one to me to check out for myself. Can I just say how much I LOVE it!!
I have never been really good at keeping record of what I did each year, which may be why I am still trying to learn what works and what doesn't in this area where it has been very challenging to grow things the way I used to at our first house.
Using this page I can keep track of everything I used and how it worked…or didn't for that matter.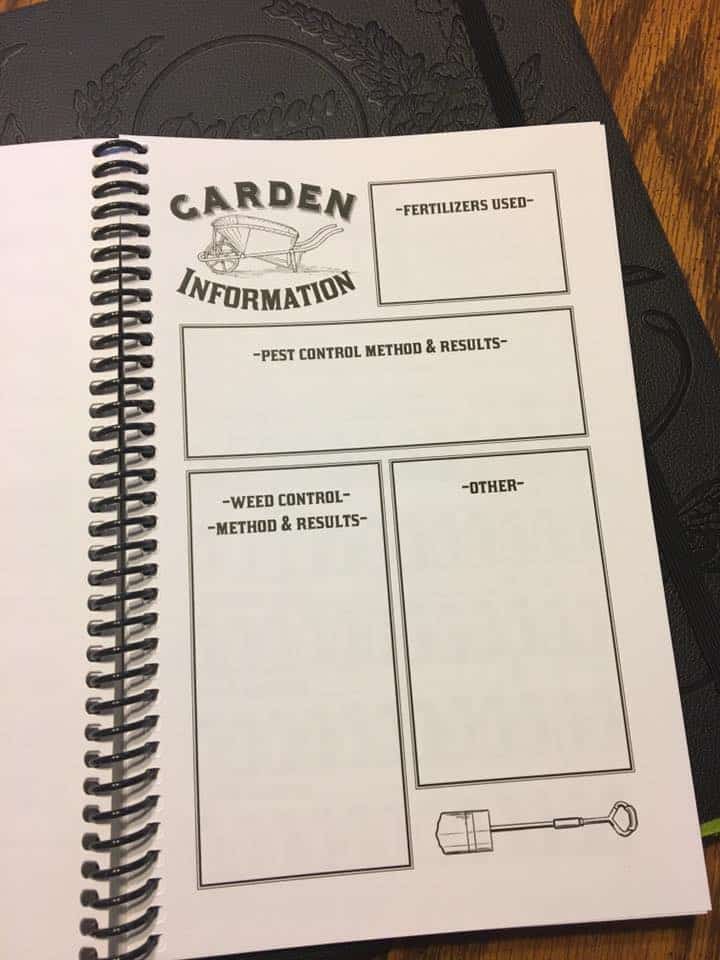 The garden layout planner is probably my favorite feature because I really love being able to look back each year to what I did and make sure I an rotating my plants so I am not depleting the soil year after year.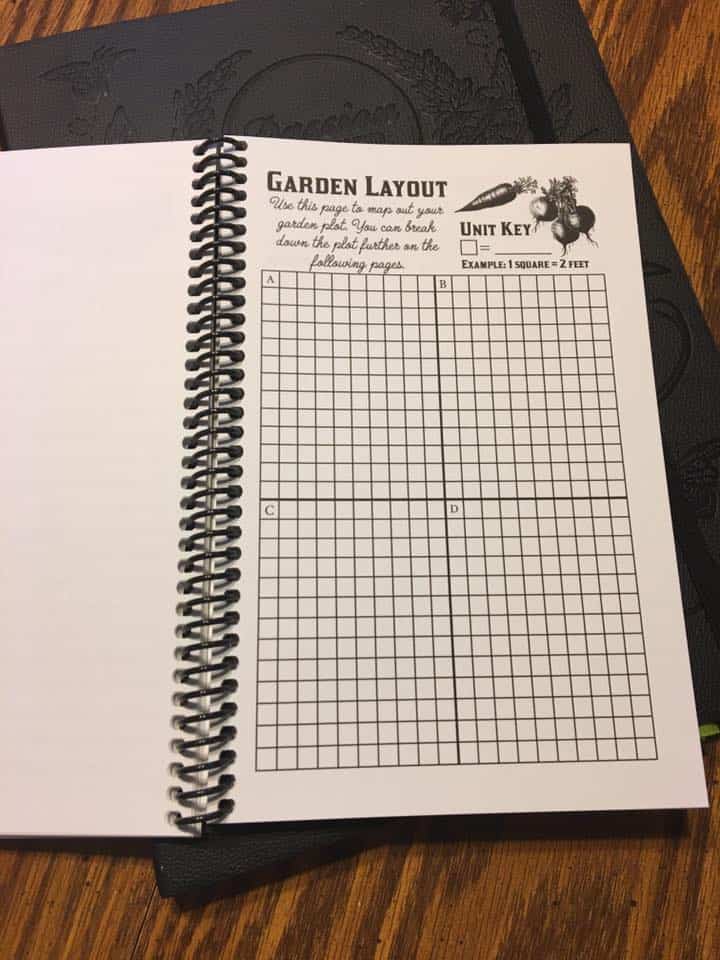 There is even a way to easily keep track of your canned goods.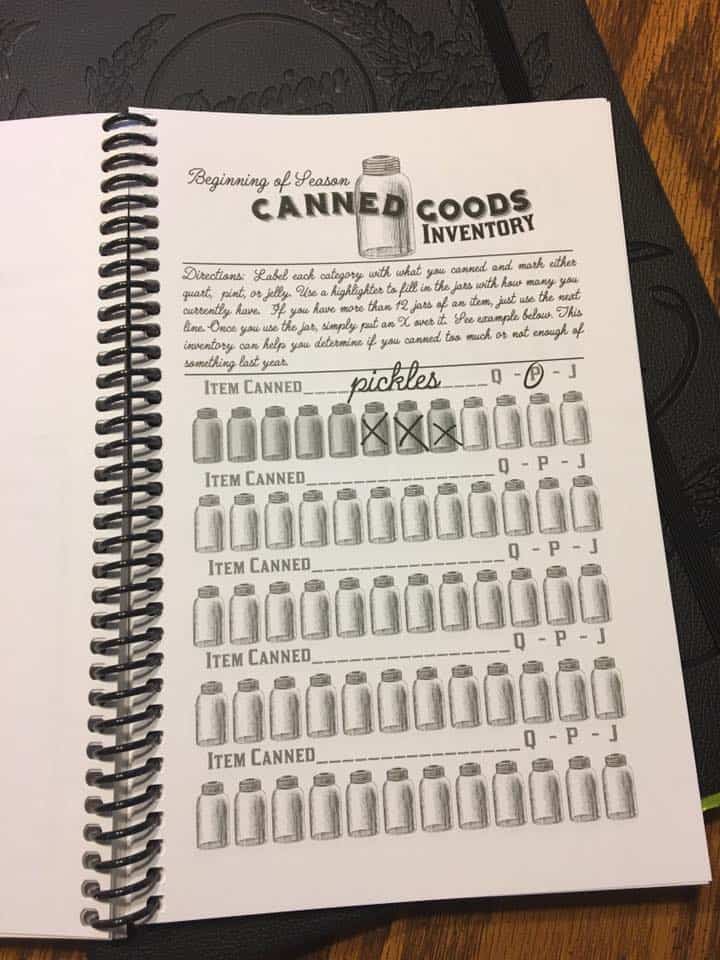 This is so helpful when you have a specific goal for how much food you'll need to preserve to last throughout the winter months.
I love the idea of canning but to be completely honest, I haven't done too much canning myself. I always end up freezing more food than canning. This is why I am happy to see that she has also included an inventory tracker for frozen goods.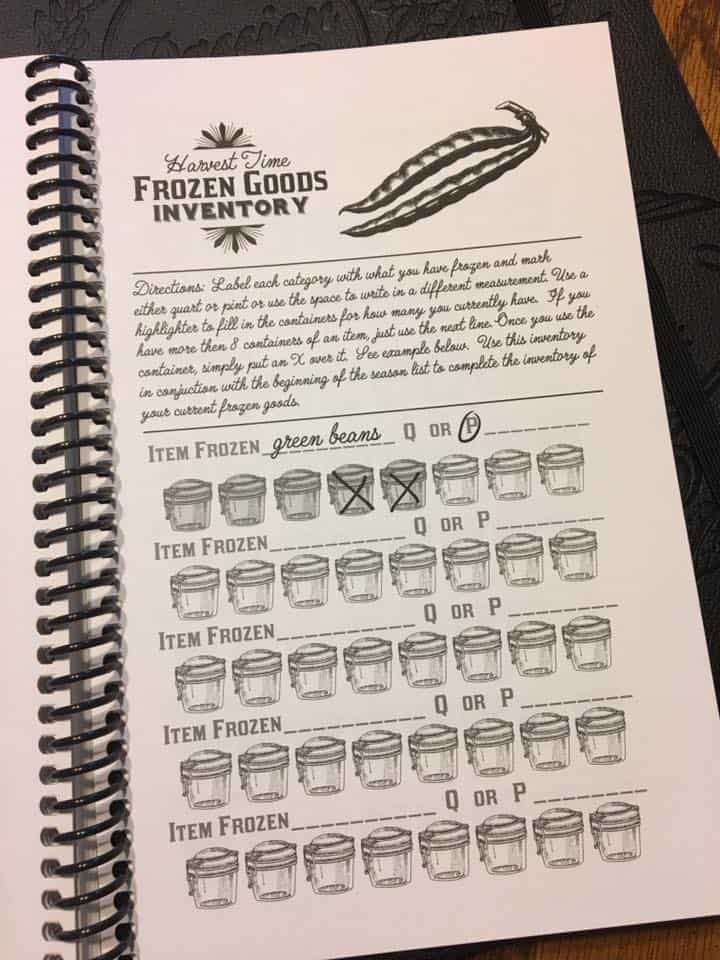 This is seriously going to make me feel like a gardening and preserving pro this year!
I'm sure by now you are wondering how you can get your hands on a copy for yourself?
Merissa has a wonderful offer available to those that are interested in getting their own copy of the Annual Gardening and Preserving Journal.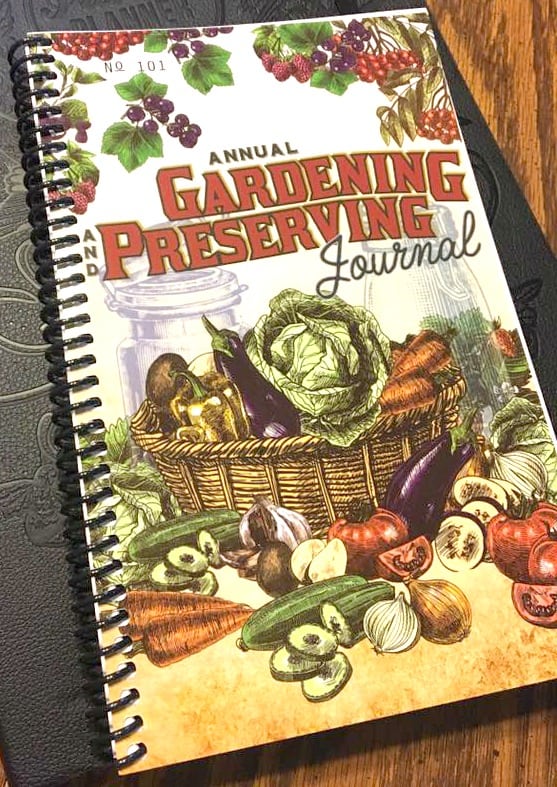 Get The Canner's eCookbook FREE with The Gardening and Preserving Journal plus get FREE shipping on 2+ journals with the code GARDENSHIP during checkout.
Plus I am giving away a copy to one lucky Saving Dollars and Sense reader.
How to Enter: 
Just leave a comment below telling me why you love to garden 🙂
Giveaway is open to all legal residents of the US and ends at midnight on February 17th.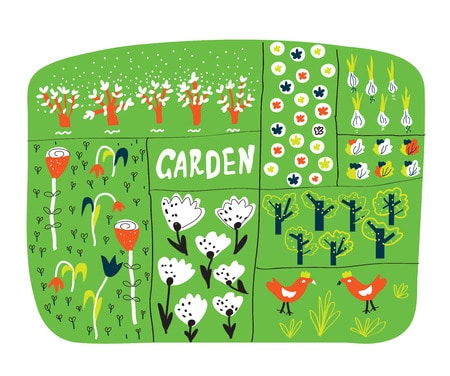 New to gardening? Start by reading How to Grow a Veggie Garden today.
*Although I did receive a complimentary copy to keep for myself and a copy to give away, all opinions expressed here are fully my own.