With all of the holiday parties during this time of year, it helps to have a few ideas on what kind of gifts to bring the party hosts that they will love to receive!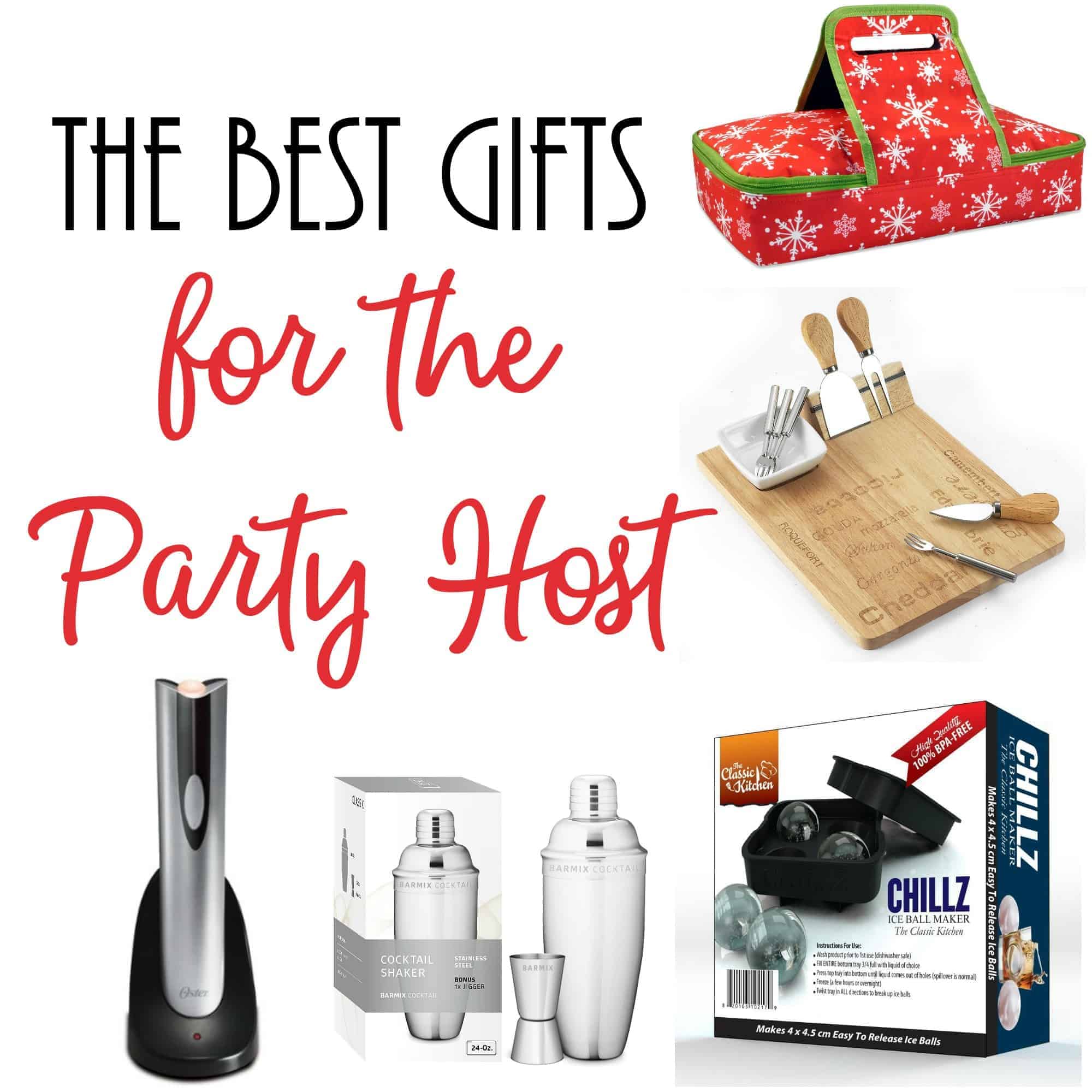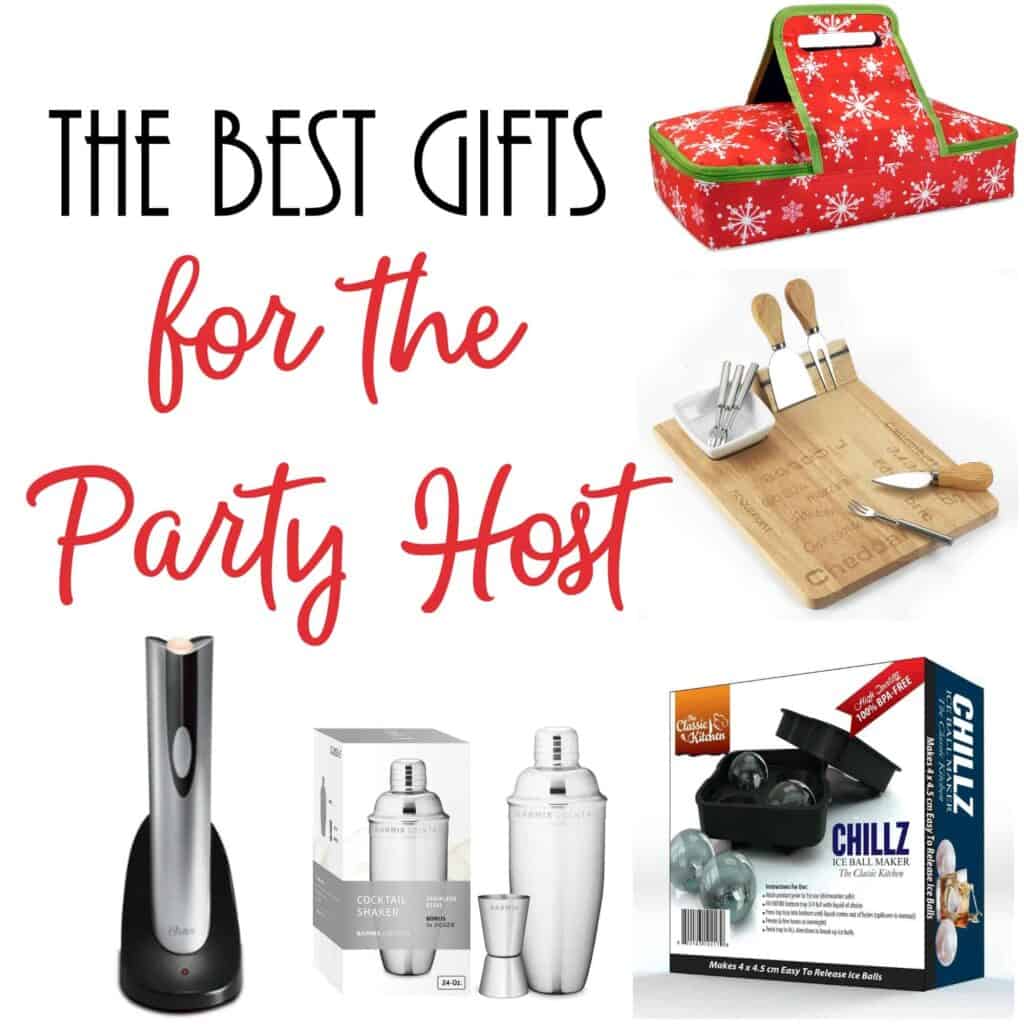 10 Gift Ideas for a Holiday Hostess

Cordless electric bottle opener removes the cork in seconds

Opens up to 30 bottles on a single charge; simple push-button operation

Foil cutter for easily removing seals; comfortable soft-grip handle

Sleek, sophisticated design; recharging base included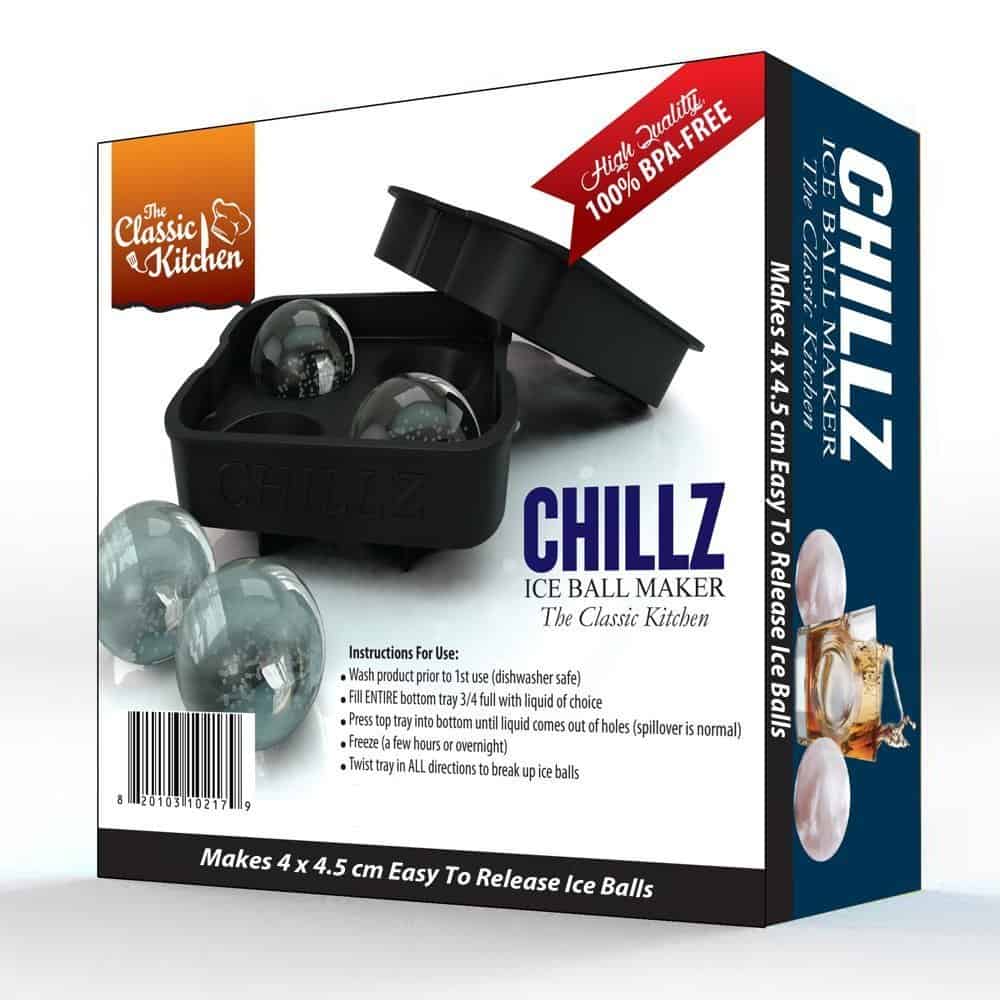 Create the best ice spheres that are slower melting than traditional ice cubes; It's proven that round ice lasts longer.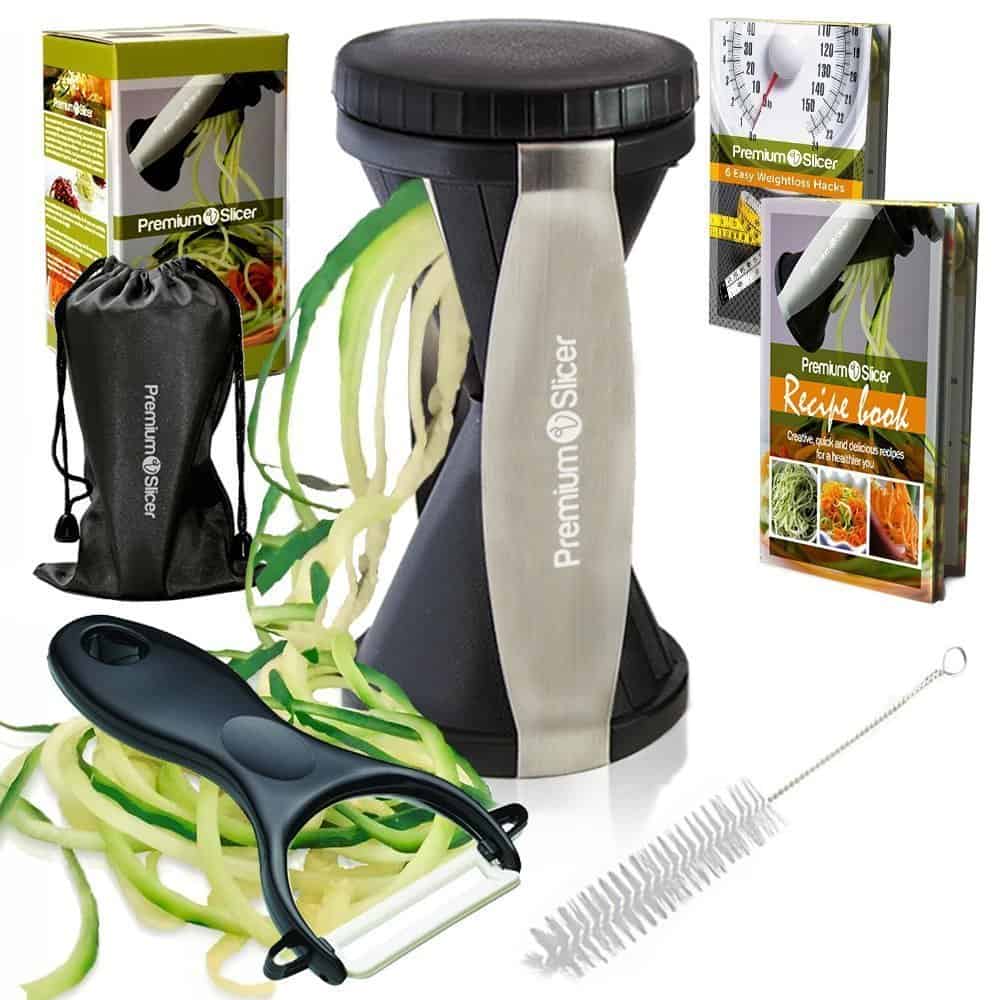 Your Complete Spiralizer Bundle comes with a premium storage bag, cleaning brush and a physical recipe book, which is chock-full of creative yet easy recipes that will brighten any family dinner table.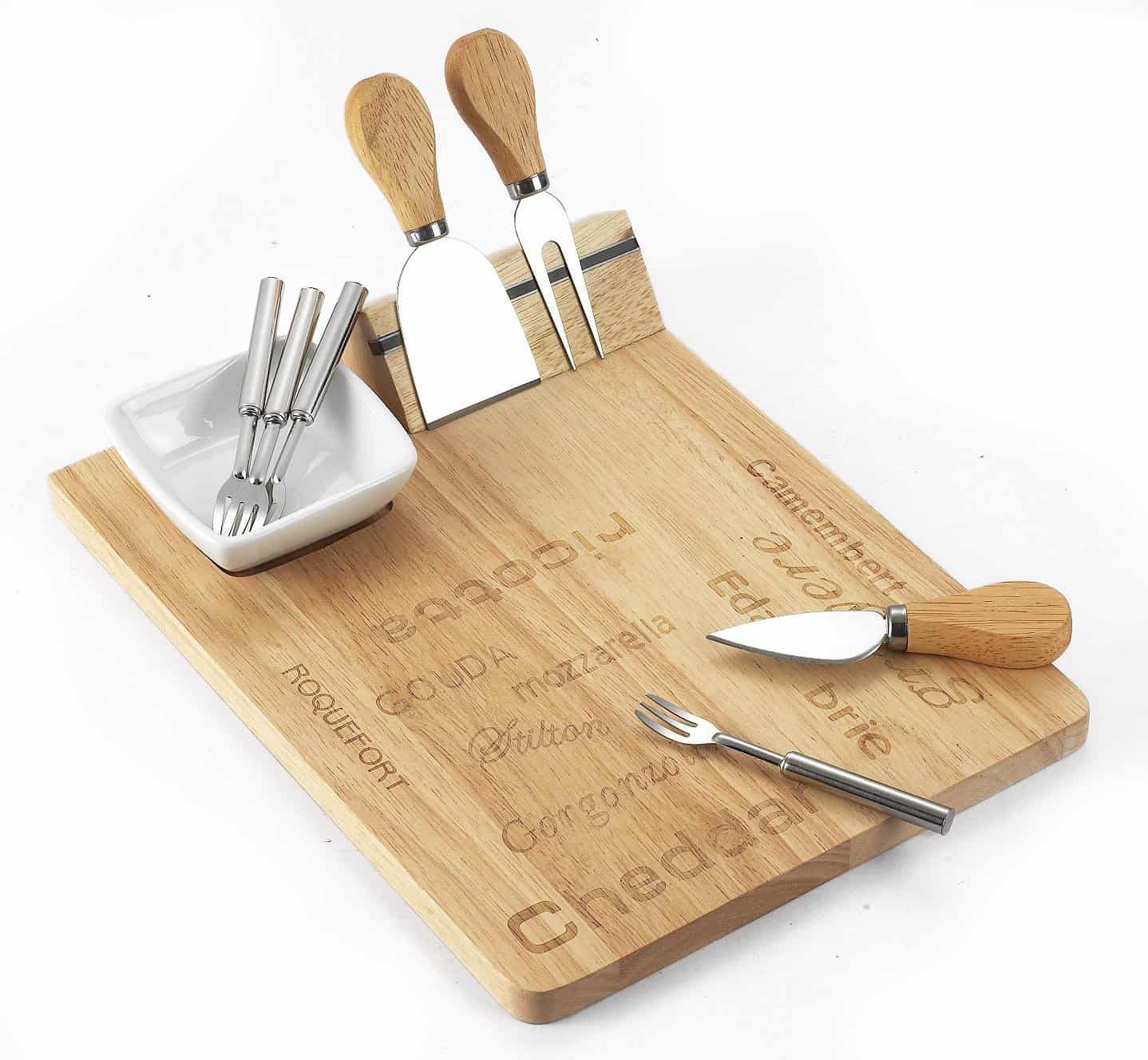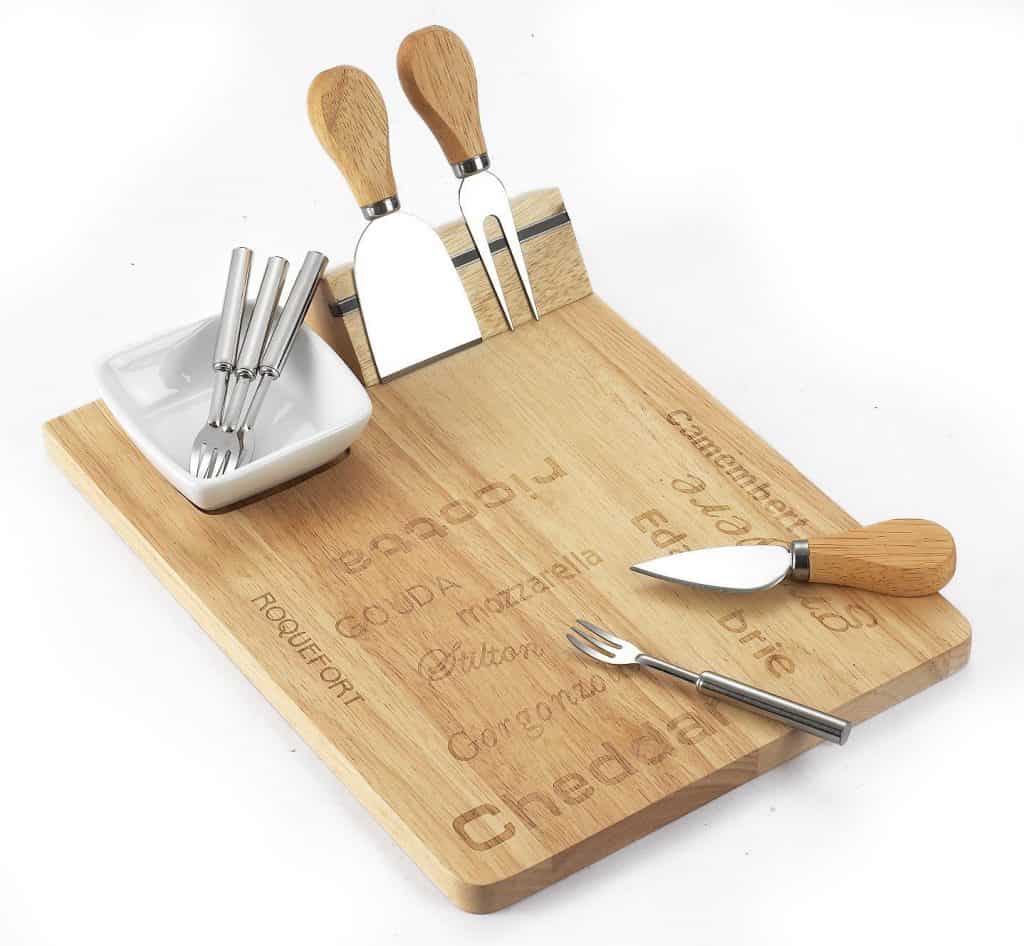 Woodcutting board is the perfect surface for slicing cheese, as it won't dull blades or cause soft varieties to stick; Stylish modern laser engraved design makes the board an attractive serving piece.


This hilarious gift is great for the wine snob in your life (even if it's yourself). It holds an entire 750mL bottle of wine—or just one serving.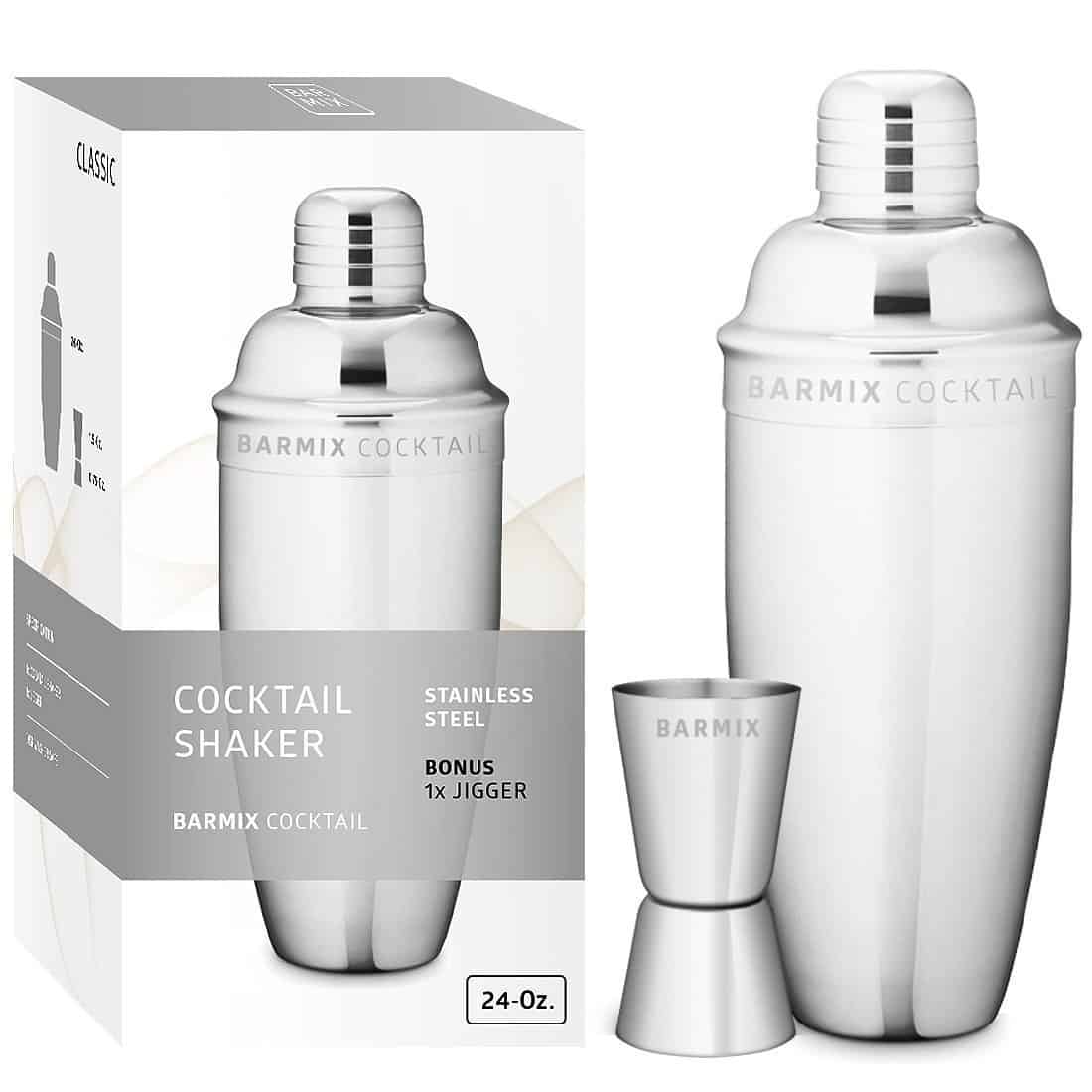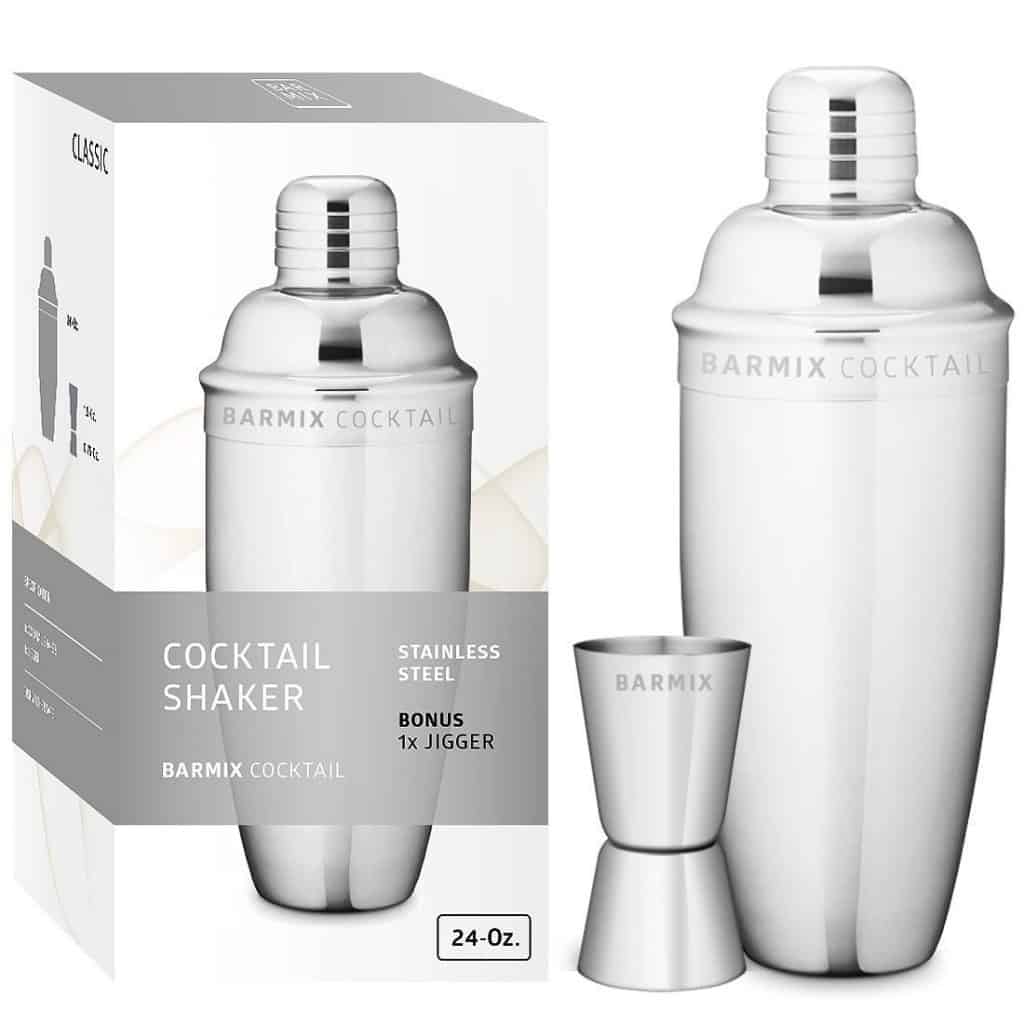 Unlike many of the Cocktails Shakers on the market that are made from cheap zinc alloy, your Barmix Cocktail Shaker is fashioned from 100% stainless steel. It won't rust, won't weaken at the cap and won't break. They've meticulously designed this cooking gadget to serve you for years and decades to come and will last a lifetime of parties.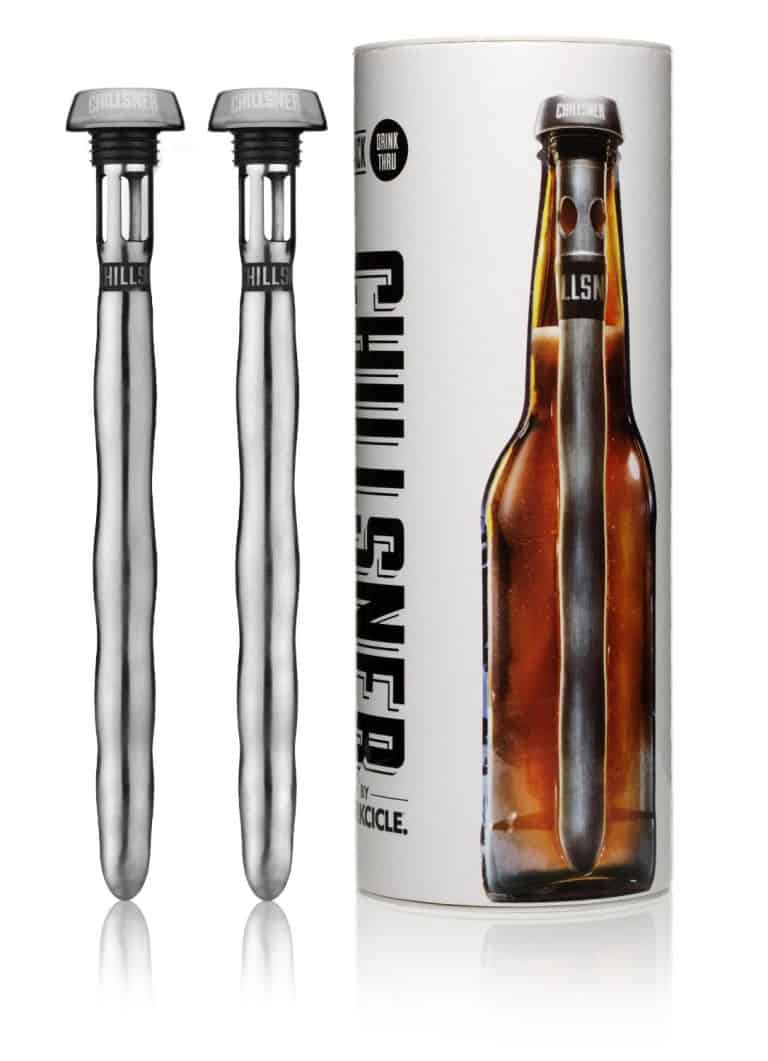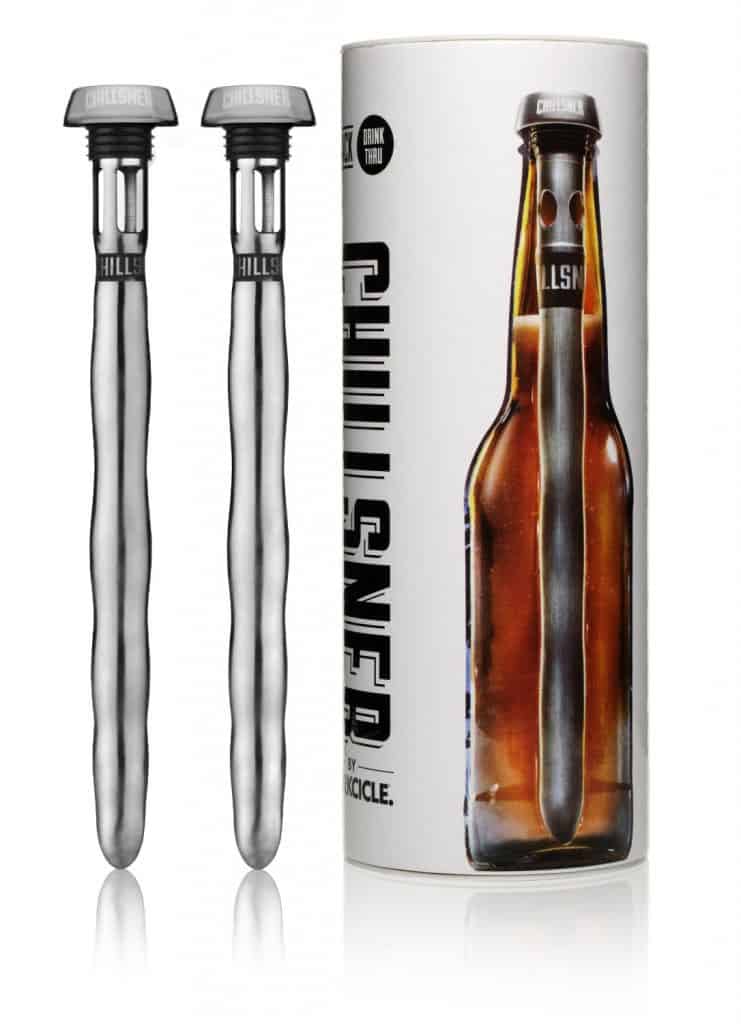 Gift box contains 2 one of a kind in-bottle beer chillers; keep your beer cold from the first sip to the last.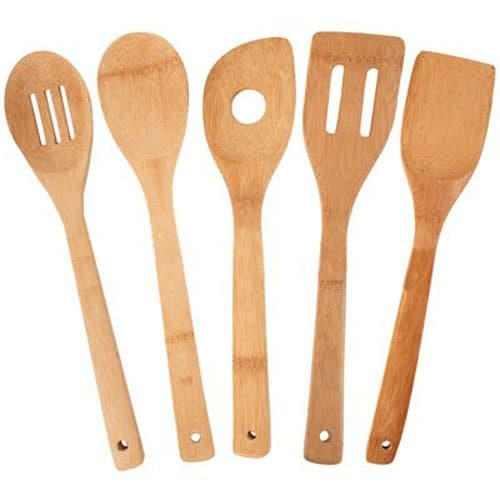 Set includes a turner, slotted spatula, spoon, slotted spoon, and a single hole mixing spoon.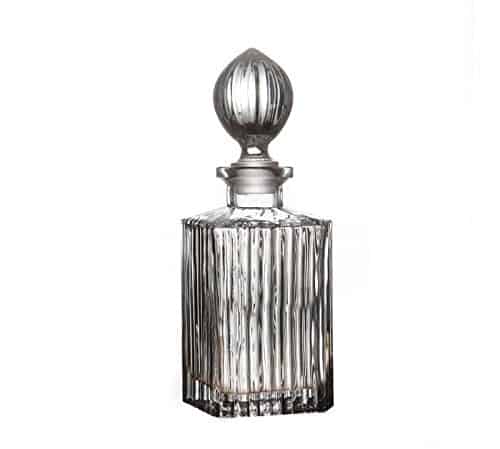 Enjoy this square decanter from Crystal Clear, Alexandria Collection.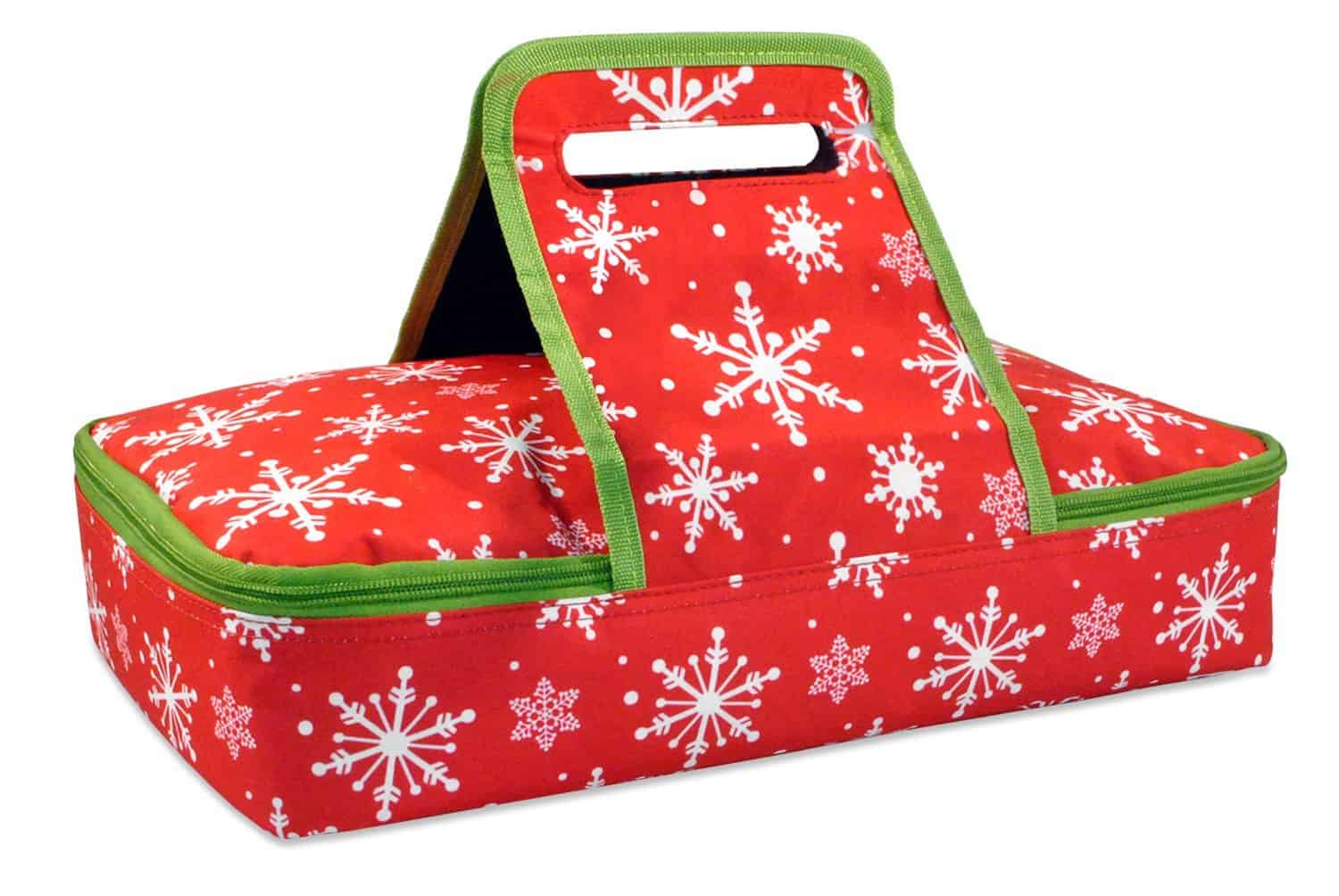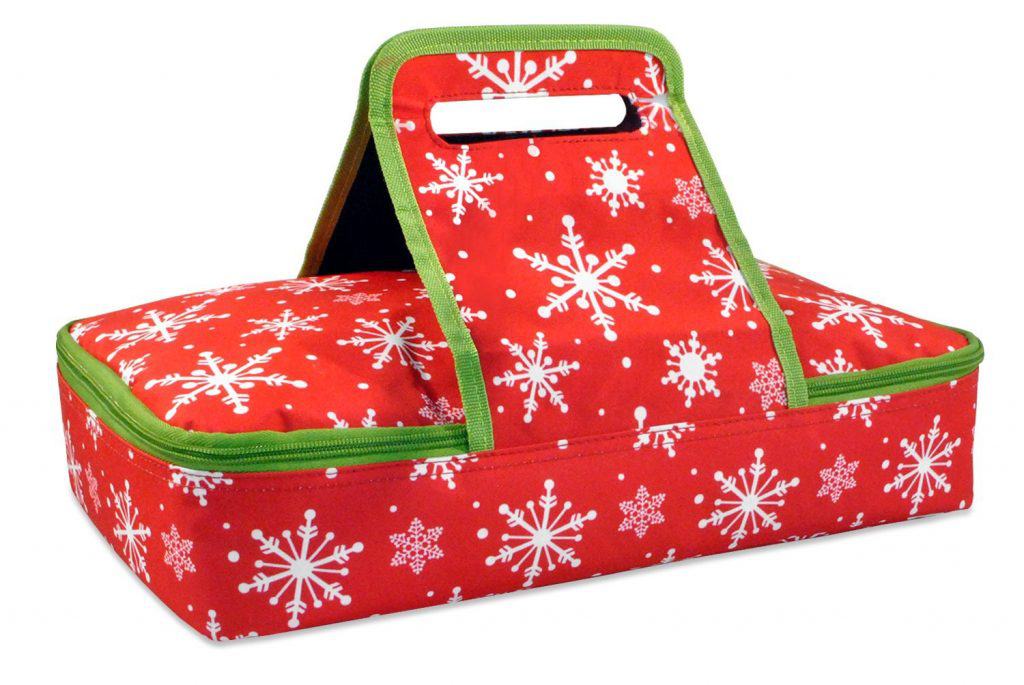 Fully insulated casserole carrier with easy to clean aluminized lining, zippered closure and reinforced handles to keep your warm food warm or your cold food cold.
We have lots more Gift Ideas for you too!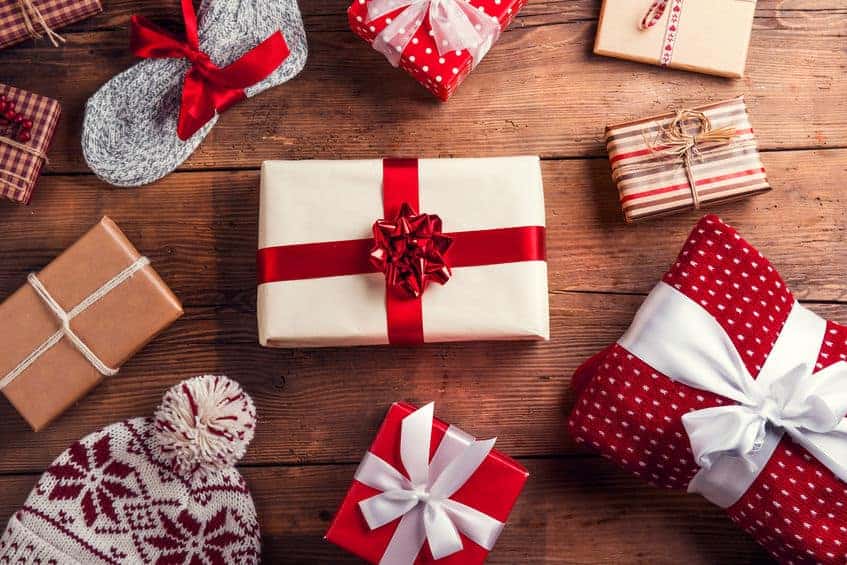 Check out all of our Saving Dollars and Sense Gift Ideas below: