Below you will find some The Best Essential Oil Gift Ideas that are sure to be loved and appreciated.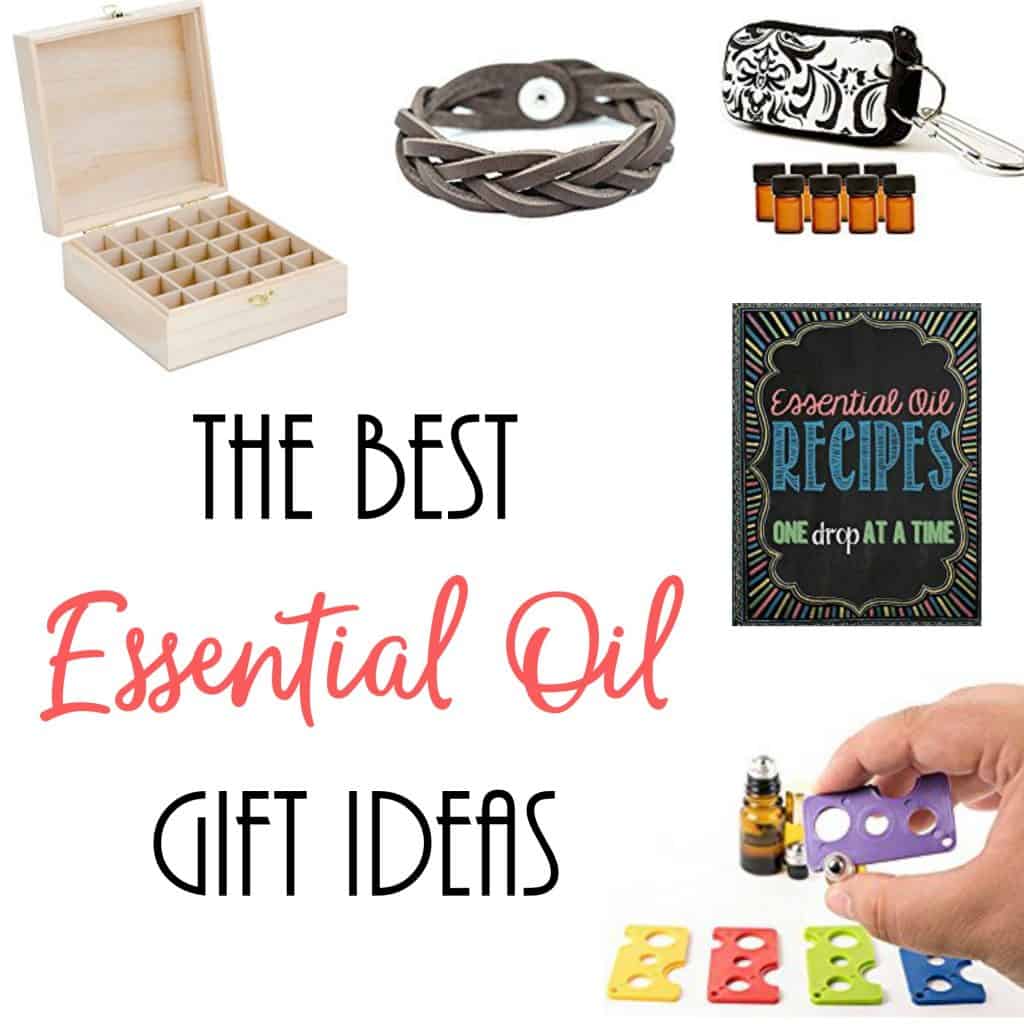 The Best Essential Oil Gift Ideas
I am sure you guys know how much I am loving my essential oils since I tend to talk about them quite often.
I know that practically everyone is using essential oils these days, so this Essential Oils Gift Guide filled with the Best Essential Oil Gift Ideas will help you find the perfect gift for the oily person on your list.
First things first, get this awesome kit with everything you need to get started with essential oils and I will send you a gift filled with all of my favorite things.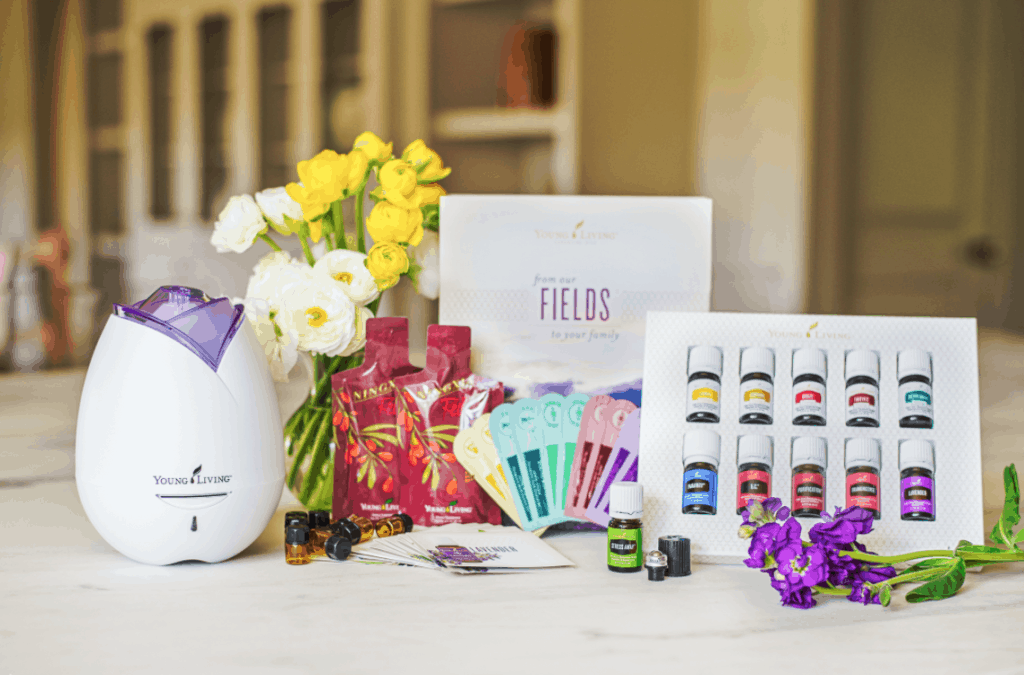 Once you have your oils, you will likely want to get your hands on some other awesome oily stuff like I am sharing here for you today.
Top Gift Ideas for an Essential Oil Lover
First of all you absolutely need and essential oil diffuser necklace or bracelet so you can wear them everywhere and smell amazing too!
Genuine Leather Essential Oil Diffuser Bracelet
Add 1-2 drops of your favorite essential oil to the underside of the bracelet and enjoy the benefits all day long, while at school, work or traveling.
The next thing you will probably want is another diffuser. You can also get a free diffuser when you order this all in one kit.
Aromatherapy Essential Oil Diffuser
Use Ultrasonic waves to instantly vaporize water and essential oil in the tank, to produce a cool, dry fragrant mist.
Low water level auto cut off, safe and reliable. Water tank capacity of 100ml that can continue use 3-5 hours according to different modes.
Coloful changing LED lamp, with independent light control, can keep 7 colors changing or stay on one color.
Set of Glass Roll-on Bottles with Stainless Steel Roller Balls
Of course an oiler can never have too many roller balls, right?! We like to use these to make up easy to apply blends for immunity, awesome sleep, circulatory system, respiratory system, emotional well-being and MORE!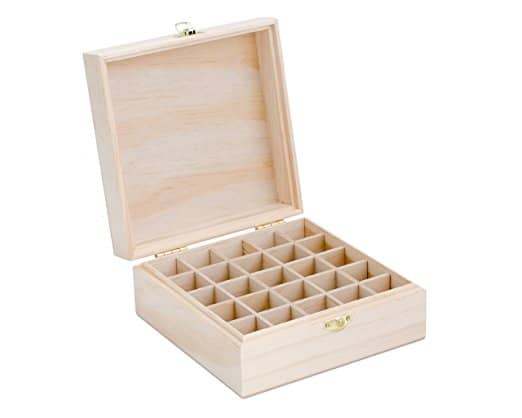 Aroma Designs Wooden Box with Labels for Essential Oil Bottles
Custom made wooden storage box is made to hold 25 (5-15 ml) essential oil bottles.
Stylish Essential Oil Key Chain Carrying Case
This small essential oil carrying case fits easily in a purse or work bag, making it the perfect size to take with you everywhere you go and ensure you get the best use out of your oils.
It also clips on to a backpack or other bag. At home or on-the-go, keep your essential oils close at all times!
Essential Oils Swiss Key – Roller Bottle Accessory
 The Swiss knife of tools for essential oil roller bottles. Ready to pry off the orifice reducer insert and press on roller bottle caps for those tiny sample bottles to the standard 5 and 15 ml essential oil and aromatherapy bottles.
Essential Oil Recipes: One Drop at a Time
If you would like to gain a deeper knowledge of how to use essential oils and create your own natural remedies, blends, beauty products, household cleaners and gifts, this reference book belongs in your collection.
Essential Oil Diffuser Pendant Necklace
This beautiful 30″ Silver colored pendant has felt inserts to drop a few Essential Oil drops onto and enjoy throughout the day. Each necklace comes with a silver colored stamped word charm.
Check out the other Saving Dollars and Sense Gift Guides for more gift ideas for everyone.

We have lots more Gift Ideas for you too!
Check out the list of the best gift ideas for everyone else on your list too! You could find the perfect gift for everyone and have all of your holiday gift shopping done today.
Check out all of our Saving Dollars and Sense Gift Ideas below:
We also have a fun list of the best Homemade Food Gift Ideas if you'd rather make your own gifts this year.