When it comes to finding gifts for the kids, electronic and educational gifts for kids are some of the best gifts that you can give them.
Electronic gifts can be so much fun and when you add some learning into the mix, that toy just became one of the best things a child could ever have.
As the kids play, listen to the sounds, and figure things out, they will be learning without even knowing it.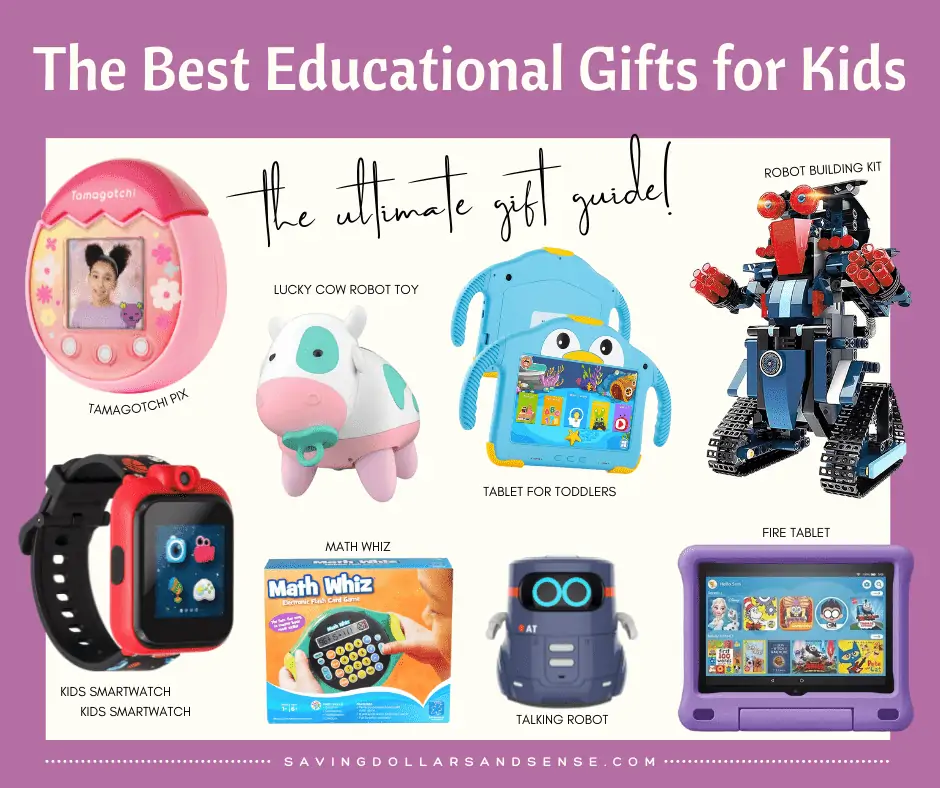 These electronic gifts are not only fun, but they are educational too!
The toys in this list range from gifts for young children to those in middle school.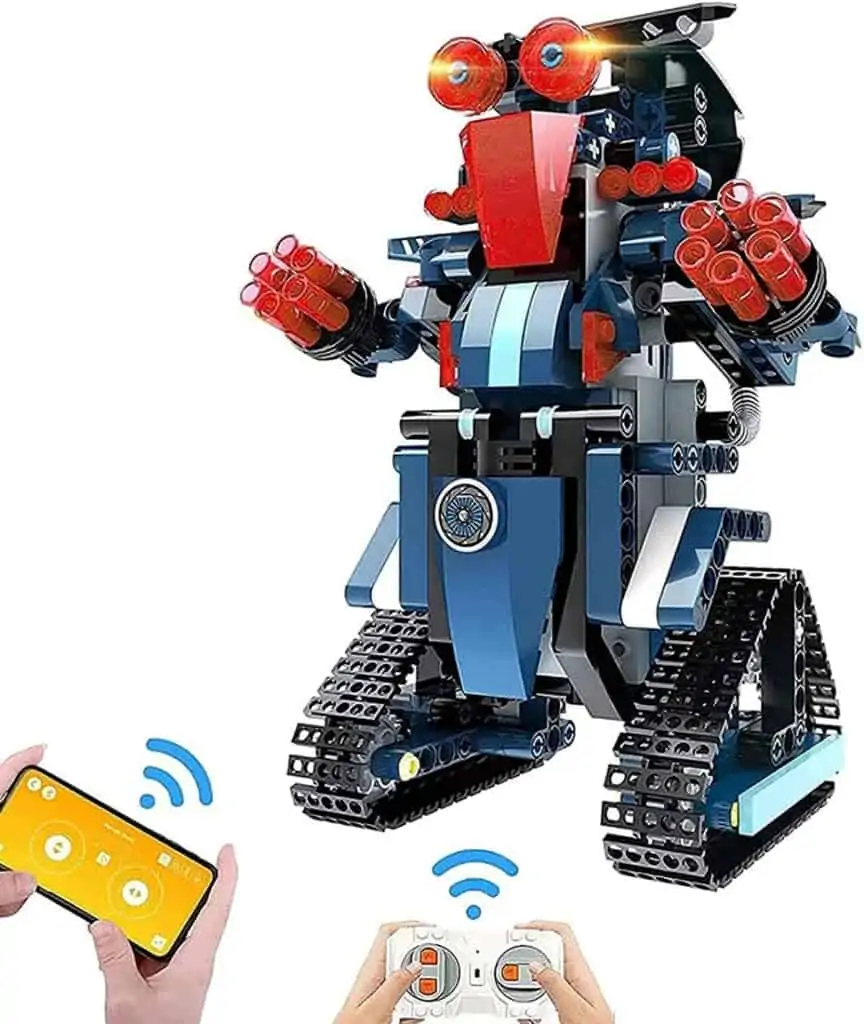 A STEM friendly remote control building kit, this gift will have kids building their very own electronic robot as they learn a bit of engineering.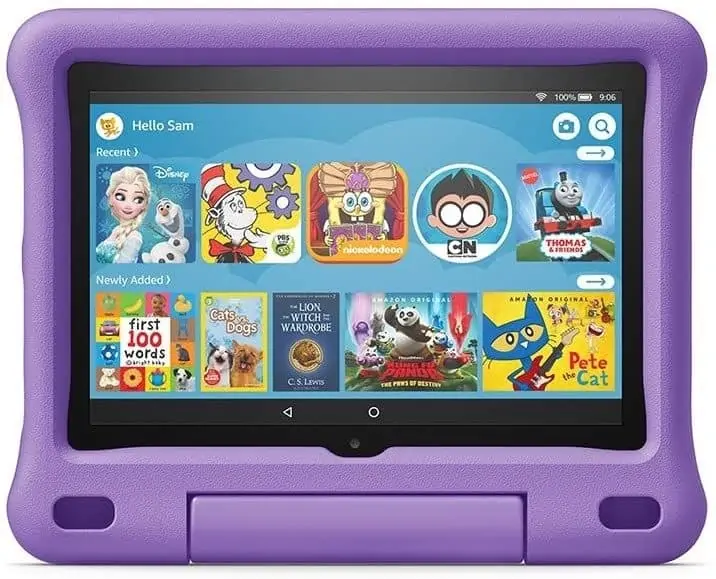 No electronic gift list that is full of educational toys and games would be complete without the Amazon Fire tablet. Full of fun and educational apps for kids, this is a great gift that will have them learning.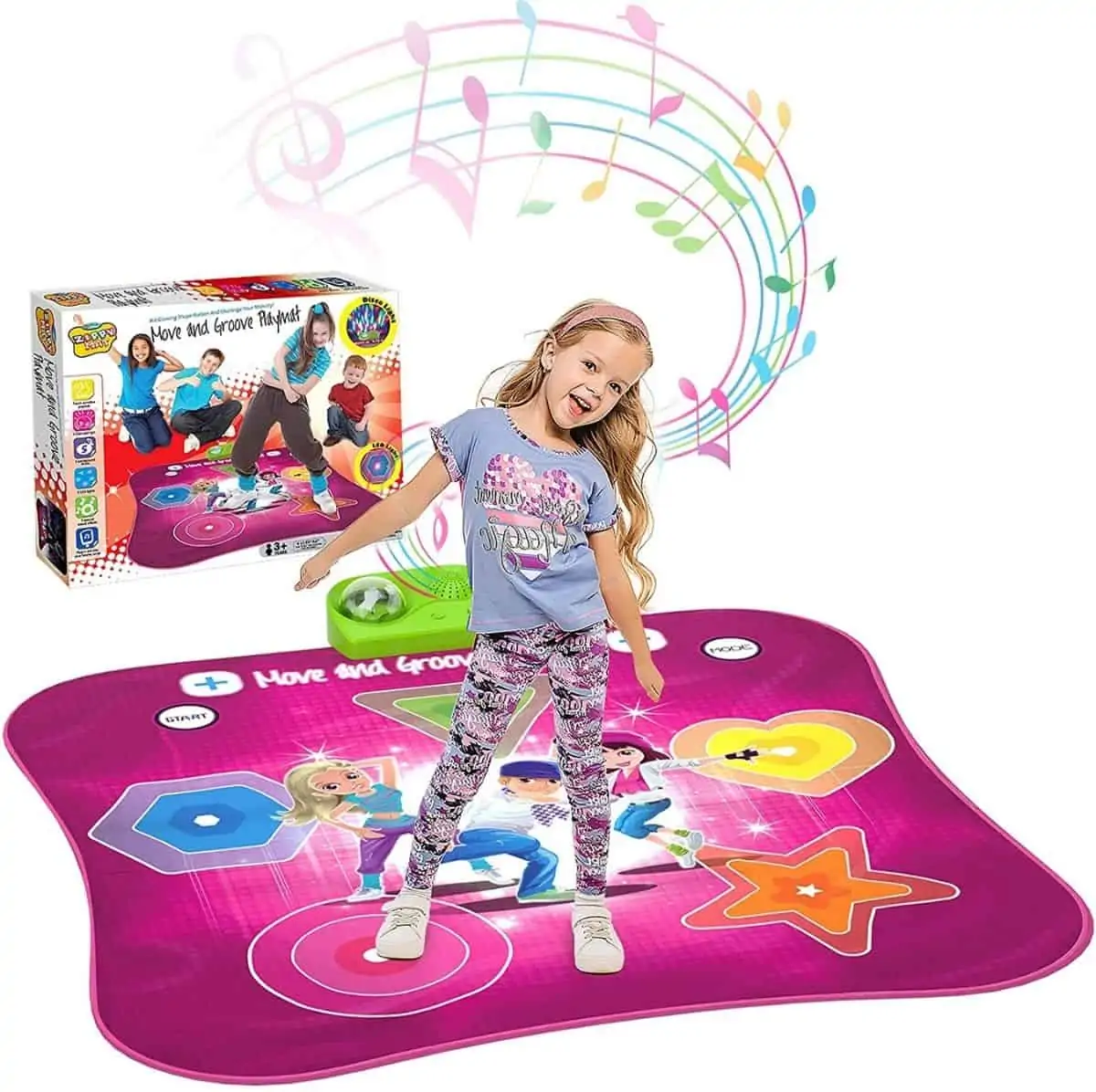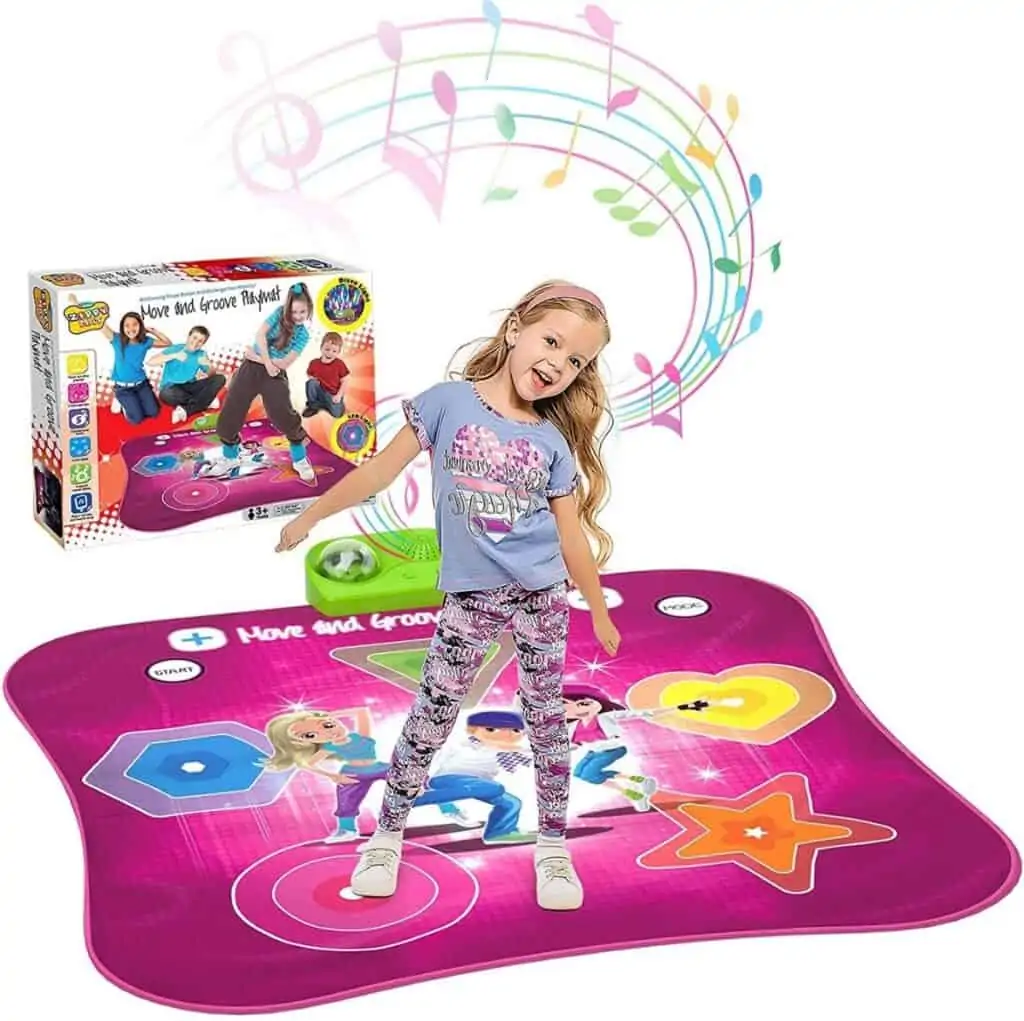 This dance pad lights up so that the kids can have fun as they learn and dance the night away with the upbeat music.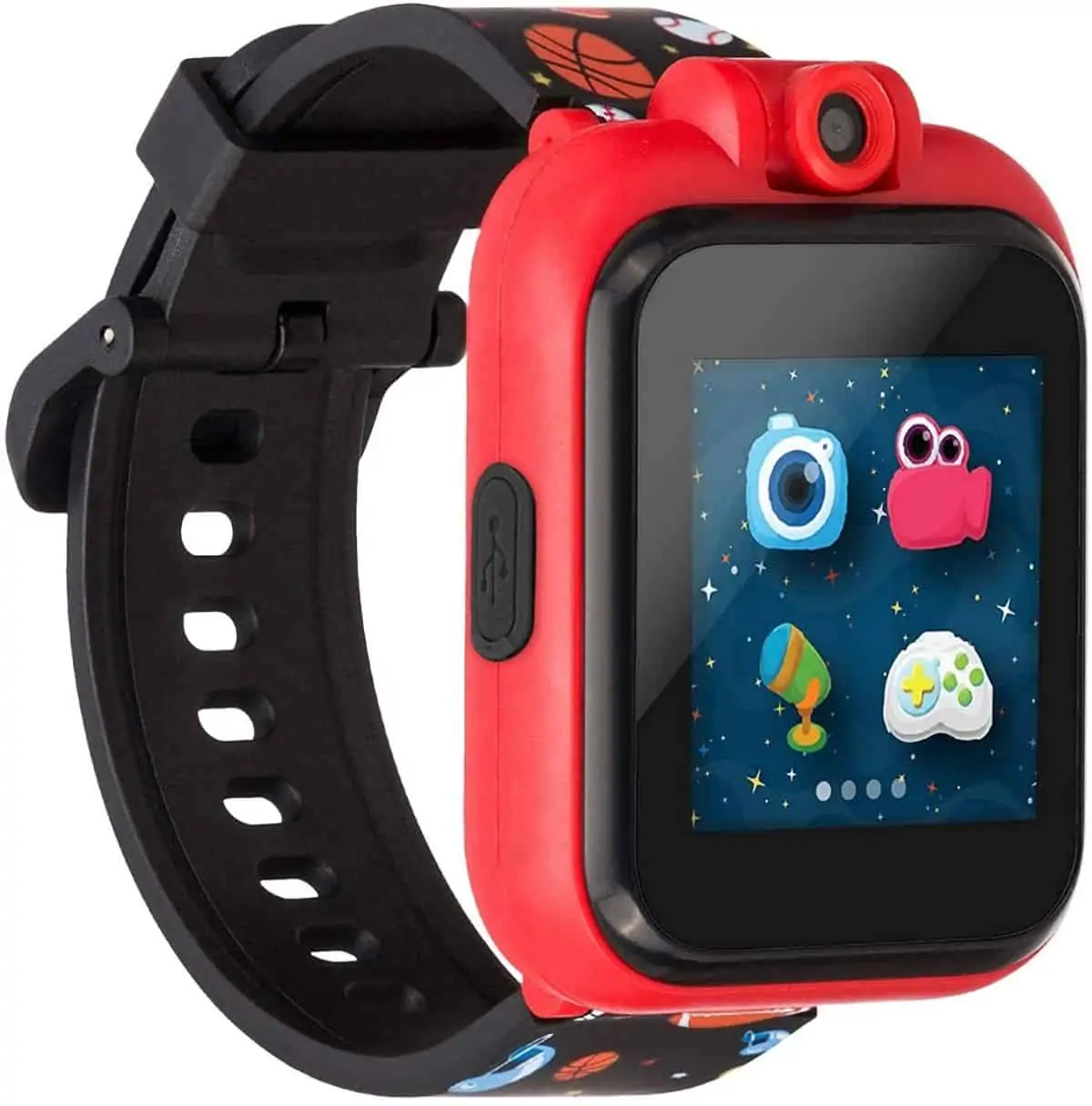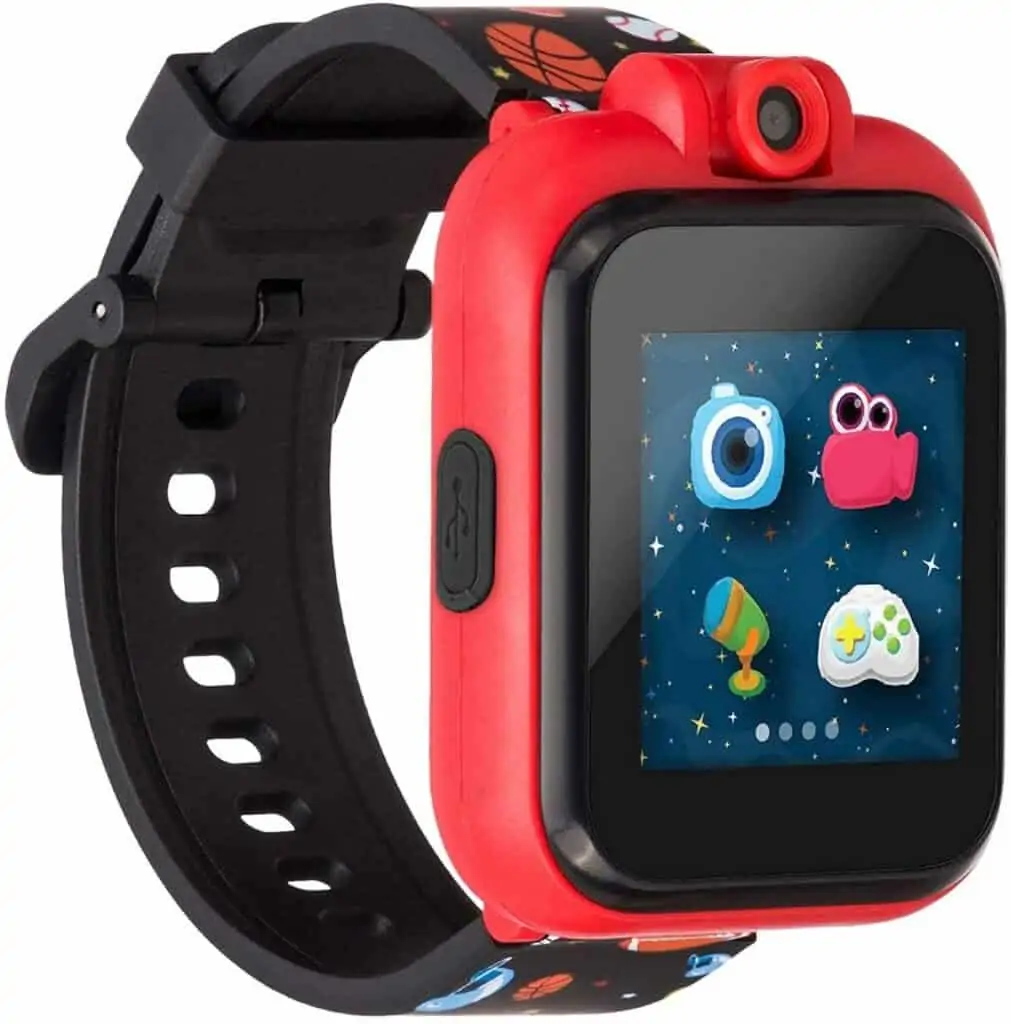 Full of fun, music, and learning, this smartwatch for kids is an affordable gift that the kids are sure to love.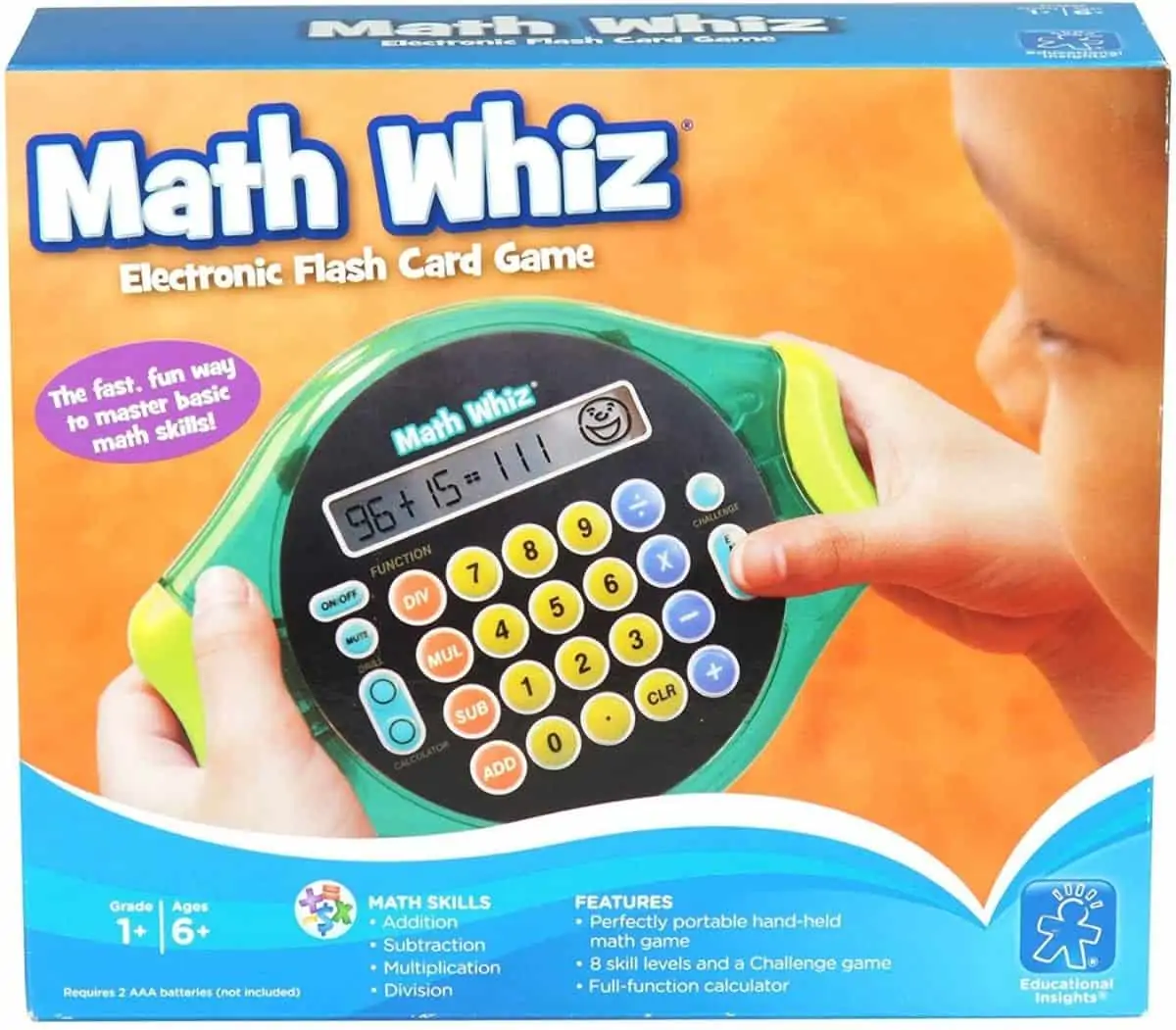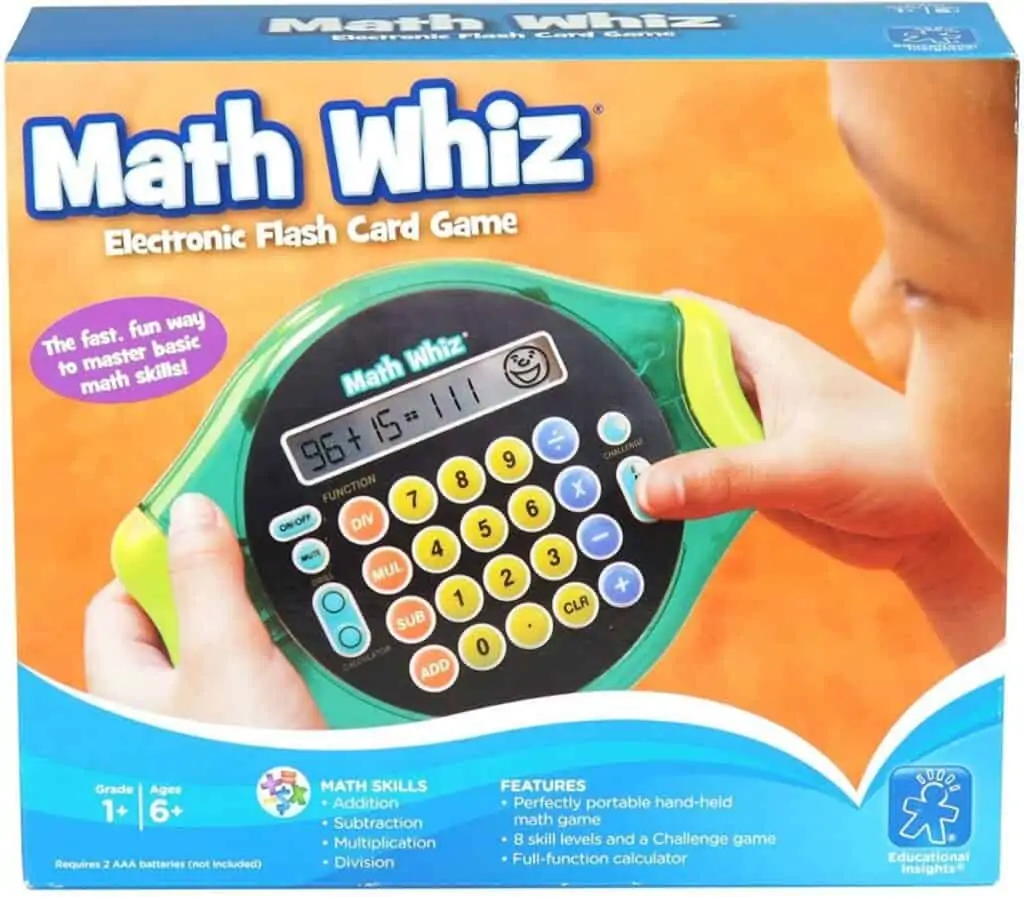 Either on the go or at home, the kids can use this electronic math game to help them learn and practice addition, subtraction, division, and multiplication.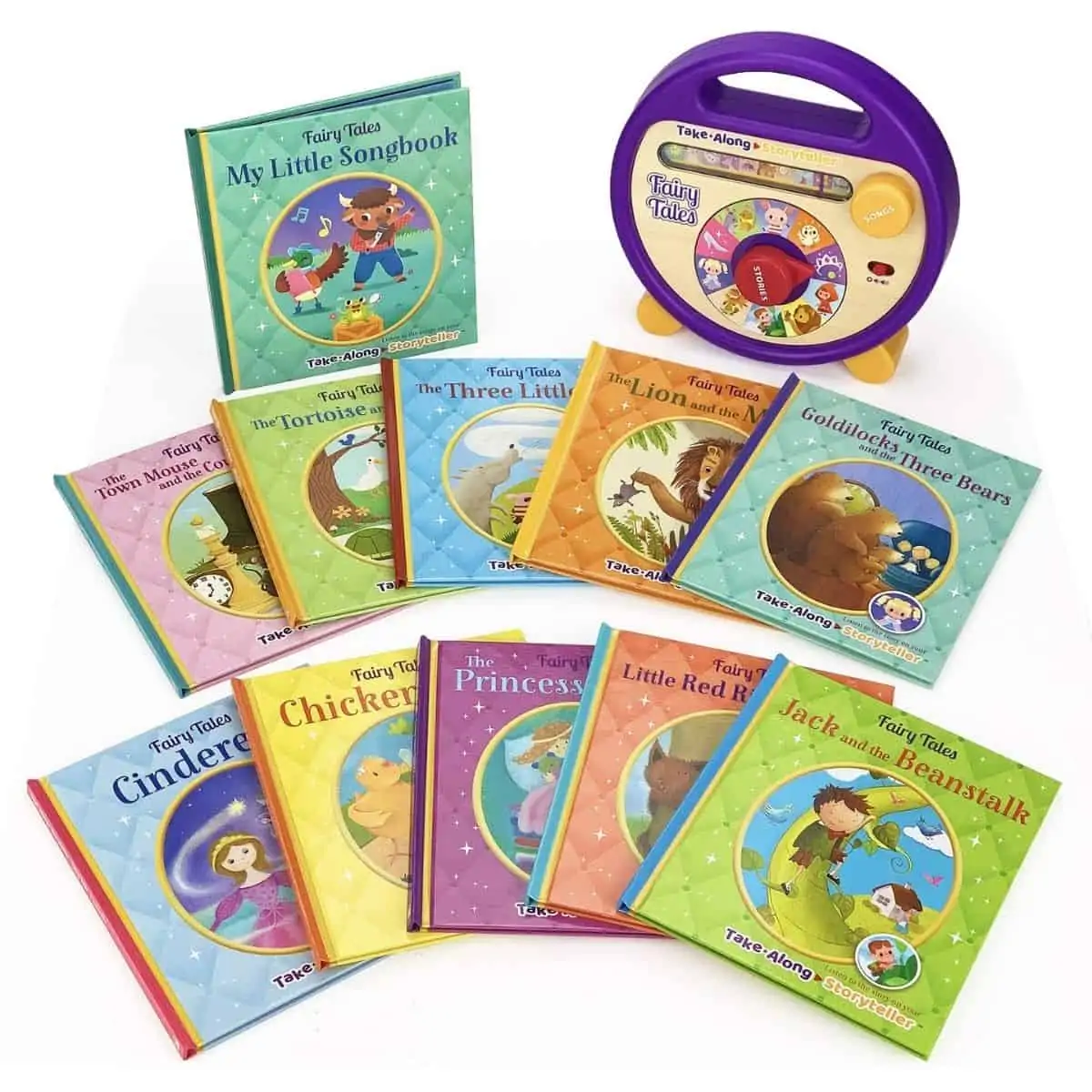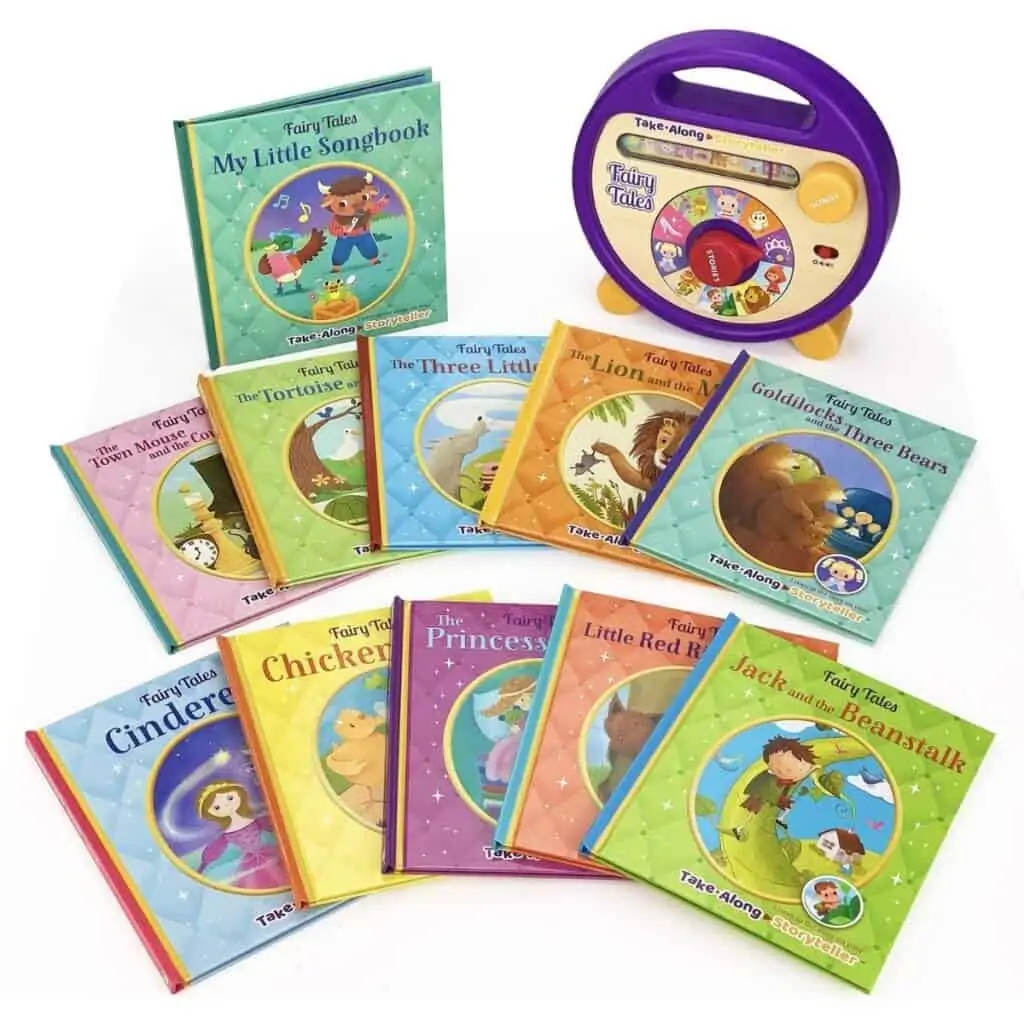 For young children who are just learning how to read, and love being told stories, this interactive toy helps tell the story of each book that is included.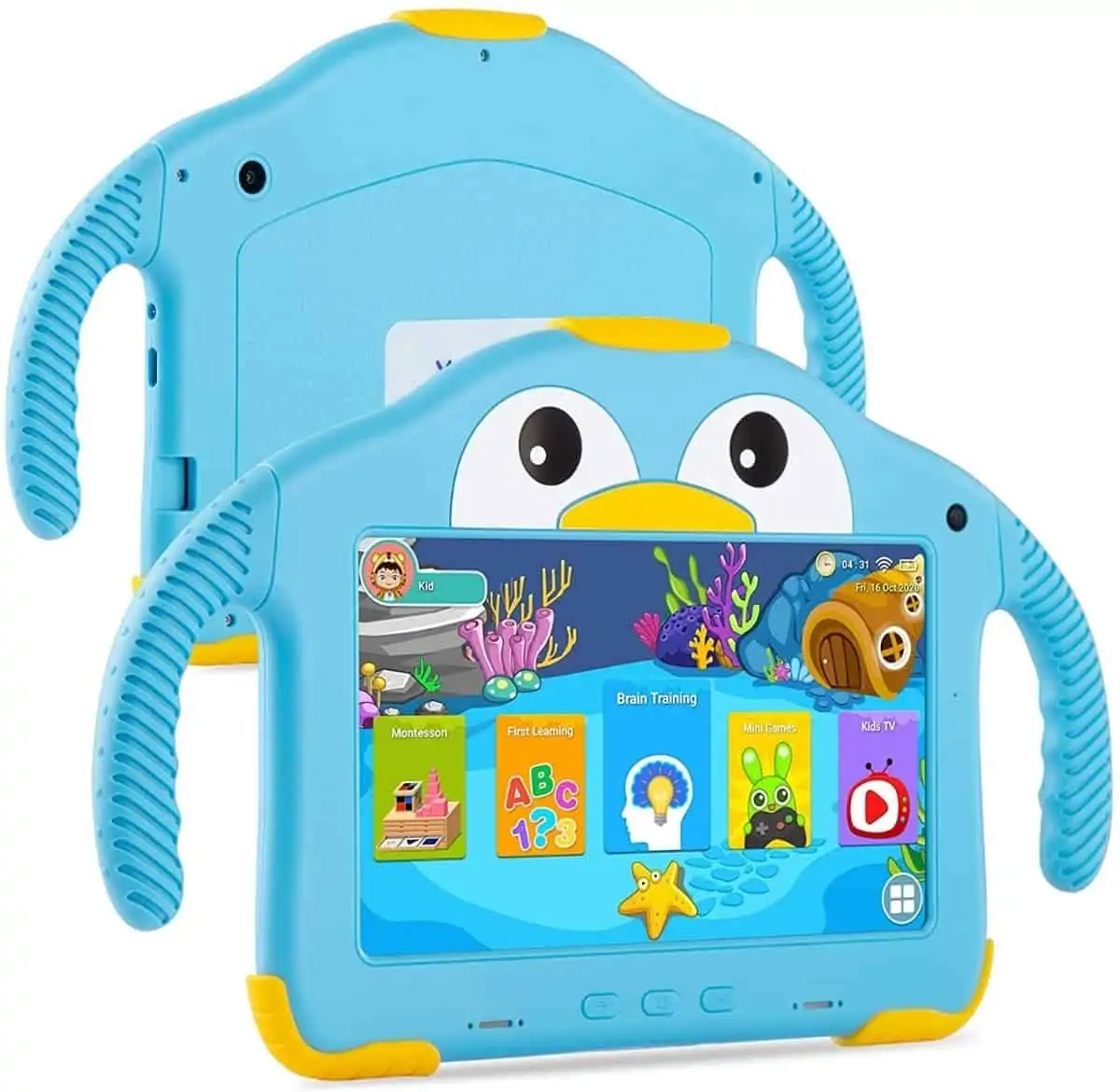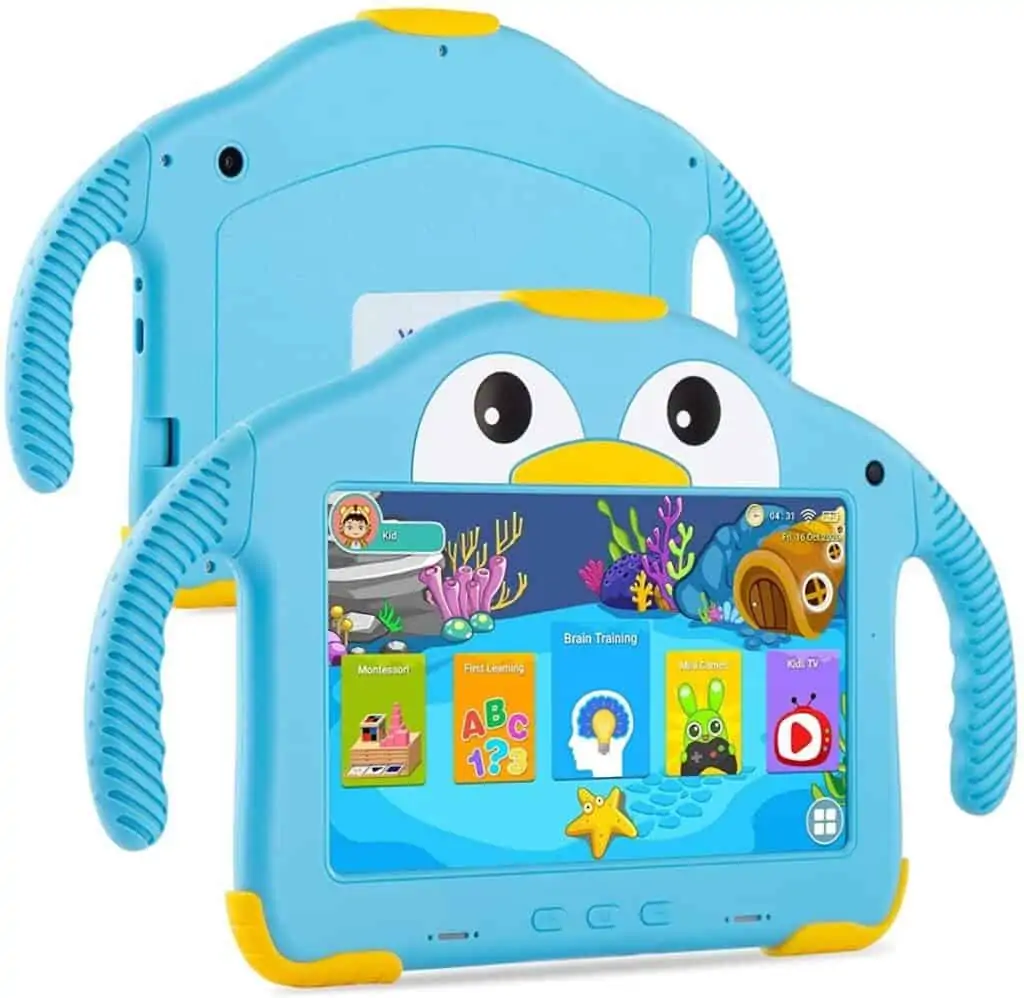 For toddlers who are new to electronics, this toddler tablet is an easy-to-use educational gift they are sure to have fun with.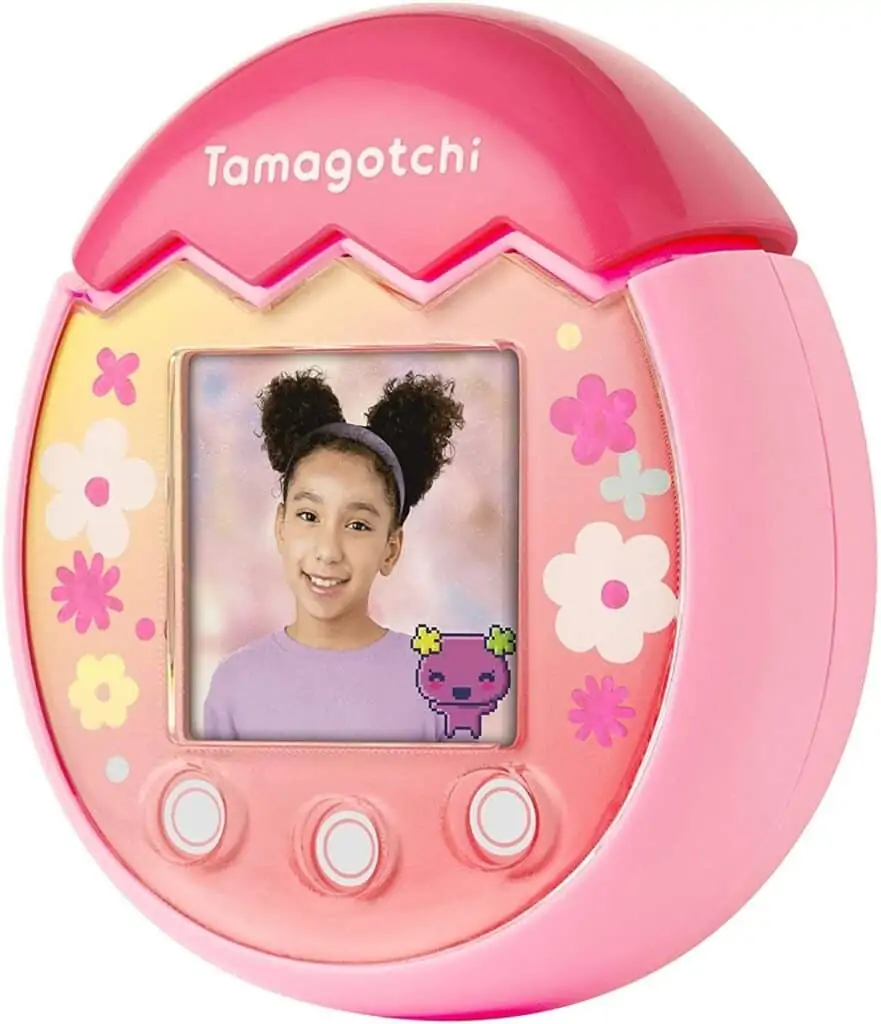 Kids will love raising their own Tamagotchi character with this updated version of a popular toy from the 90s.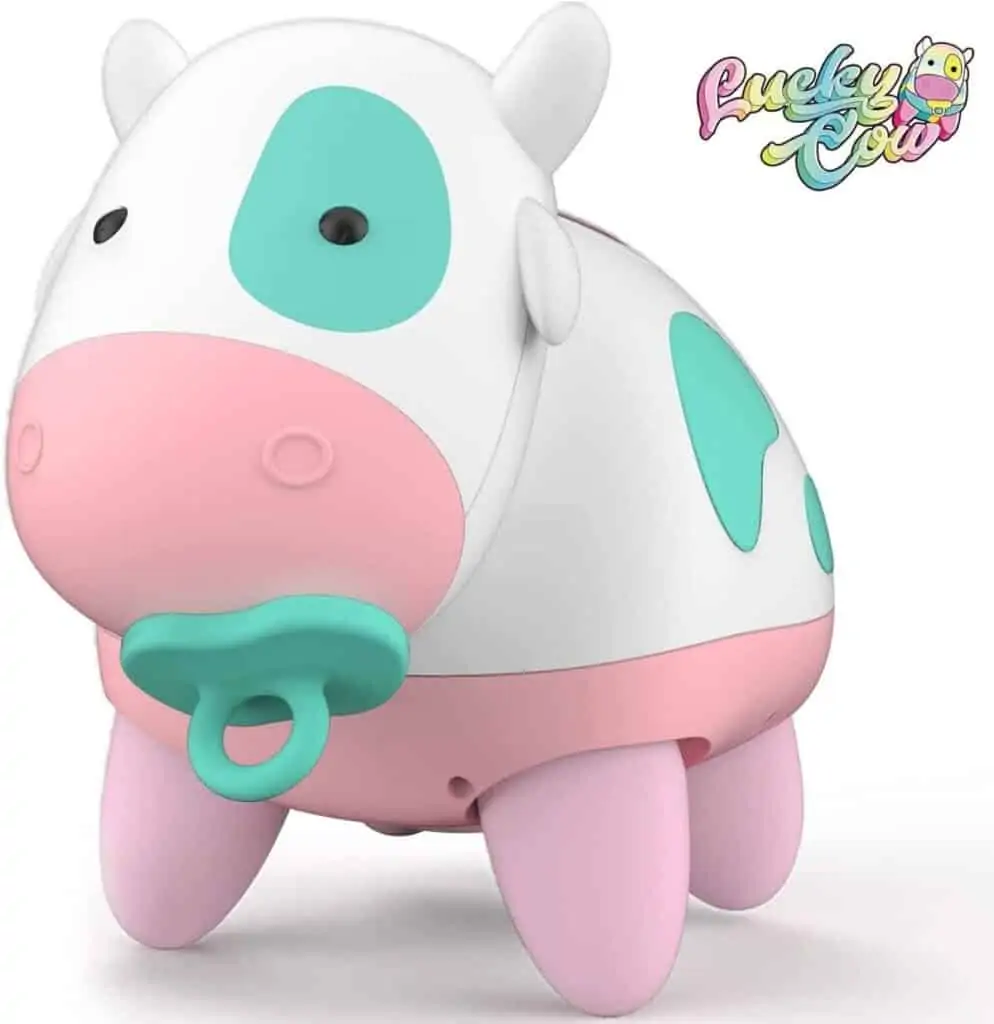 Interactive and educational, this robot toy is a cow that lights up, plays music, and get kids learning in a fun and creative way.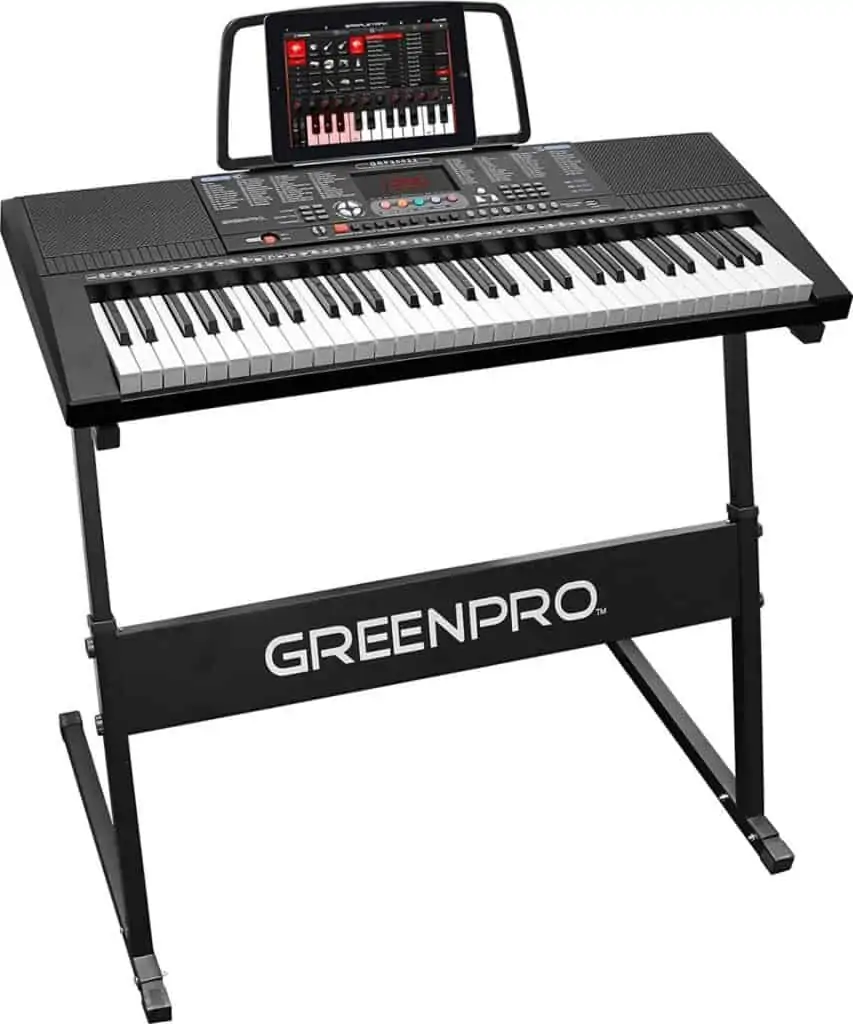 For older kids who are interested in music, this portable electronic piano keyboard can help them create their own tunes and learn musical notes.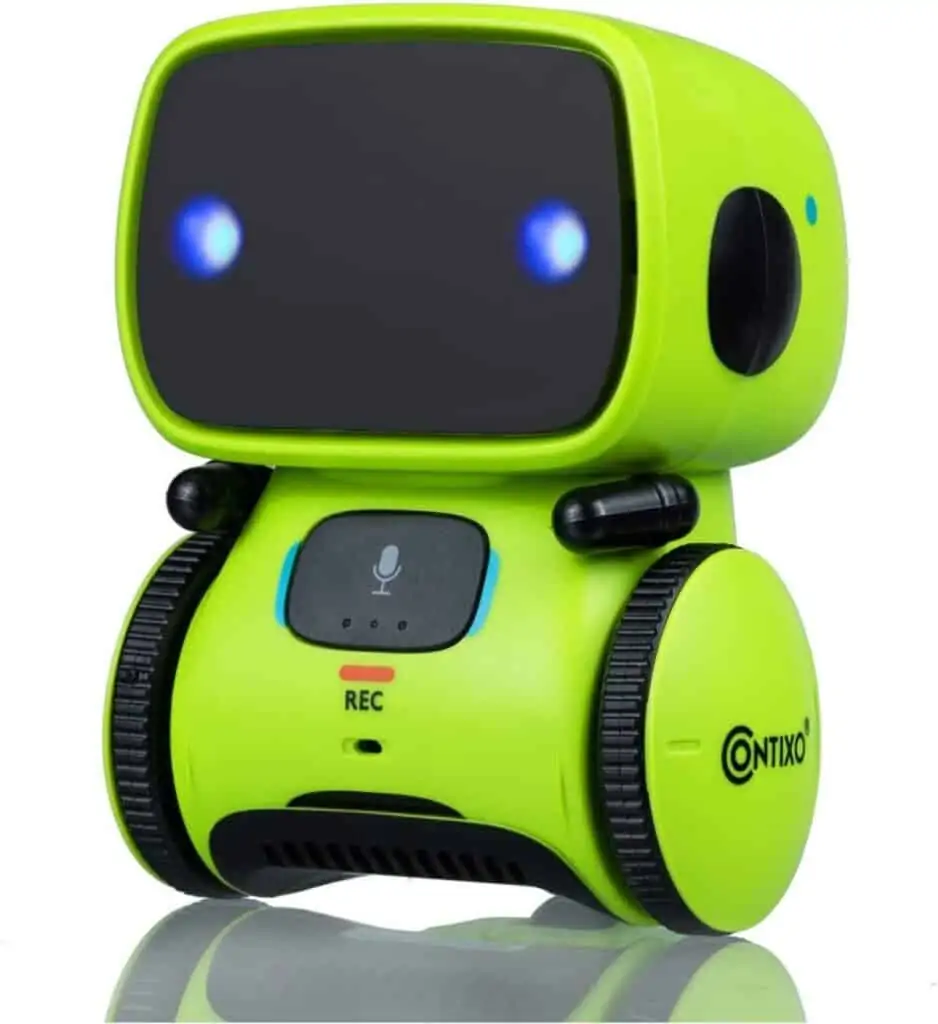 This cute robot can help children with speech recognition and is voice and touch controlled.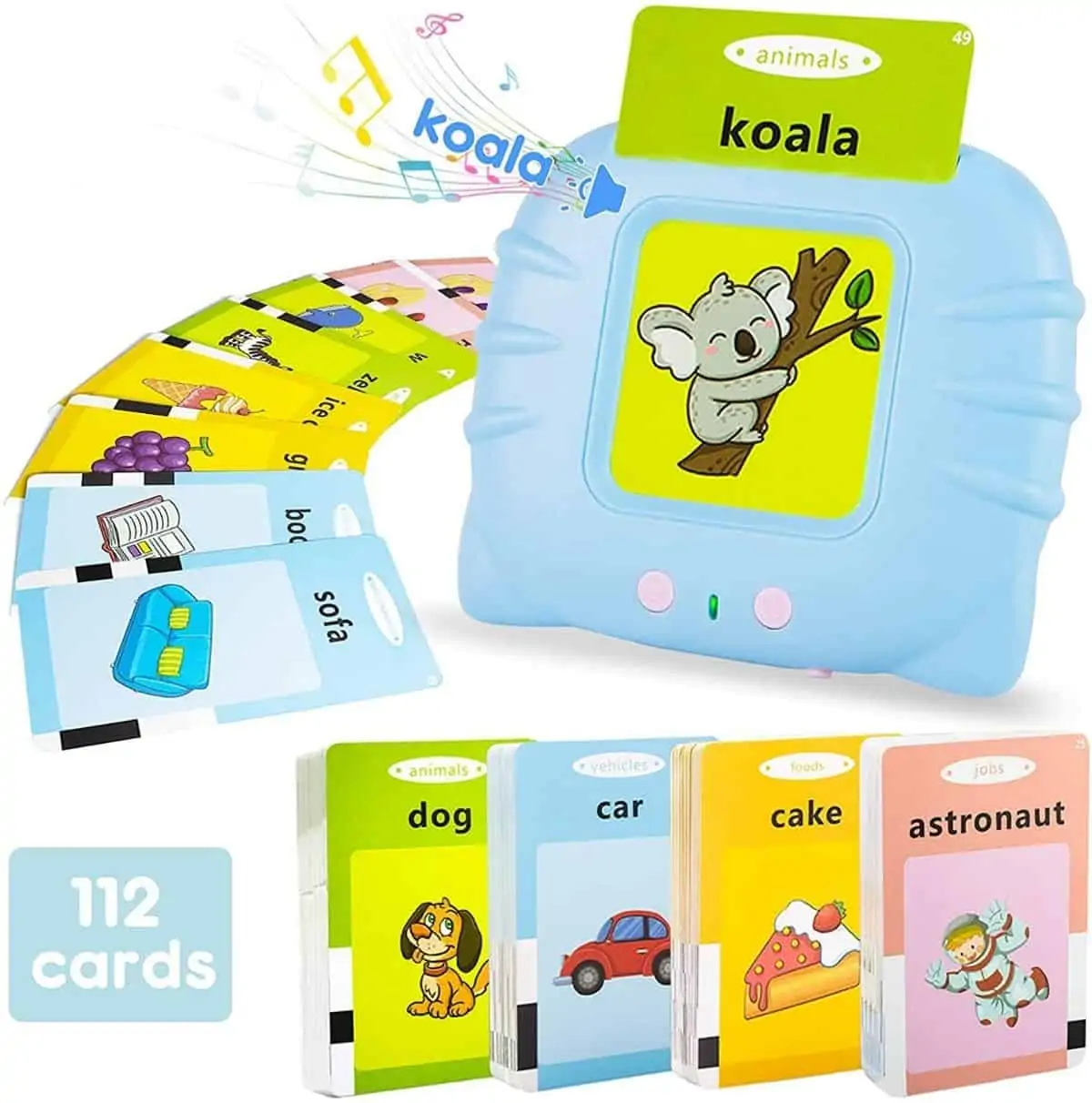 Not your typical flash card set, this toy is an electronic version and will have children learning different words and sounds.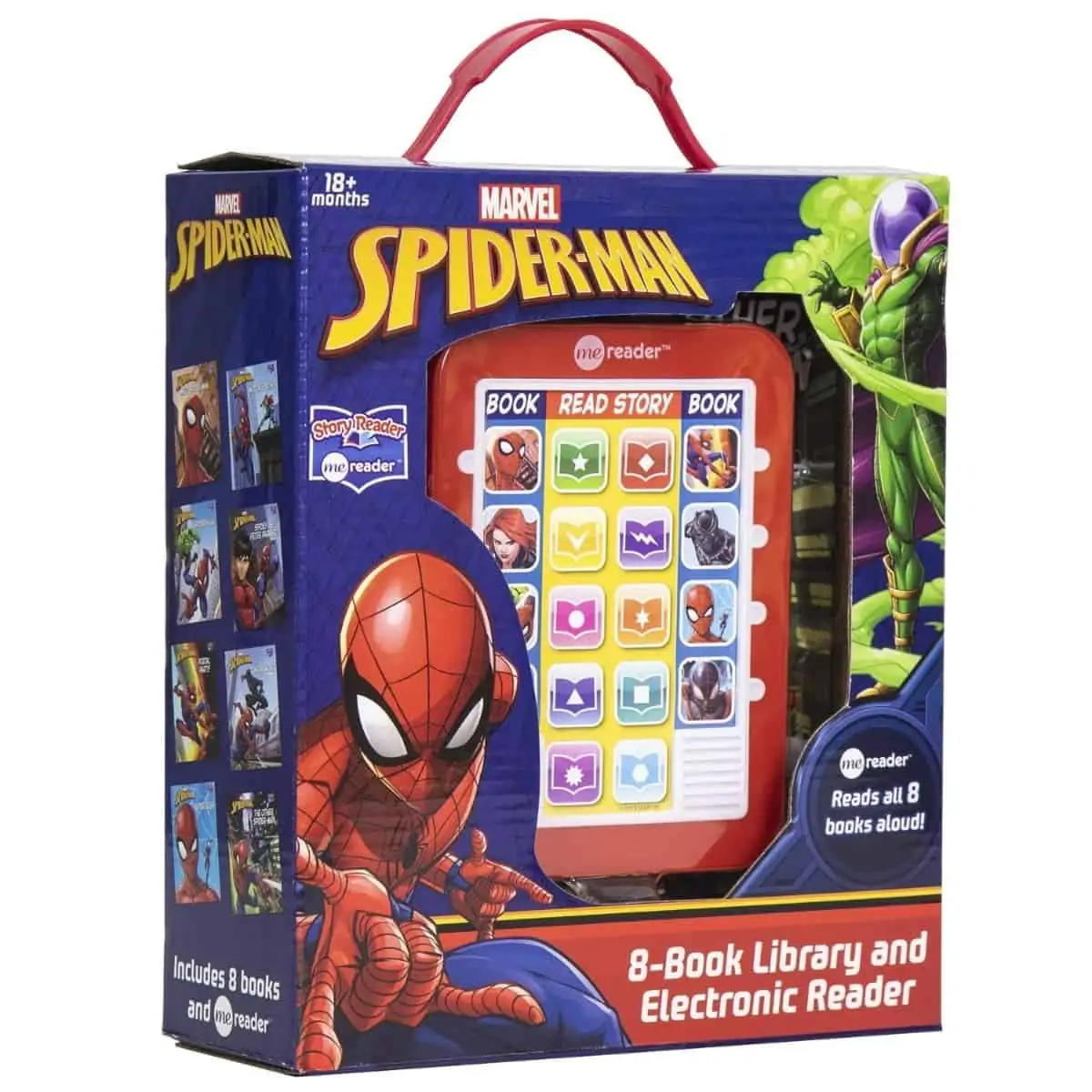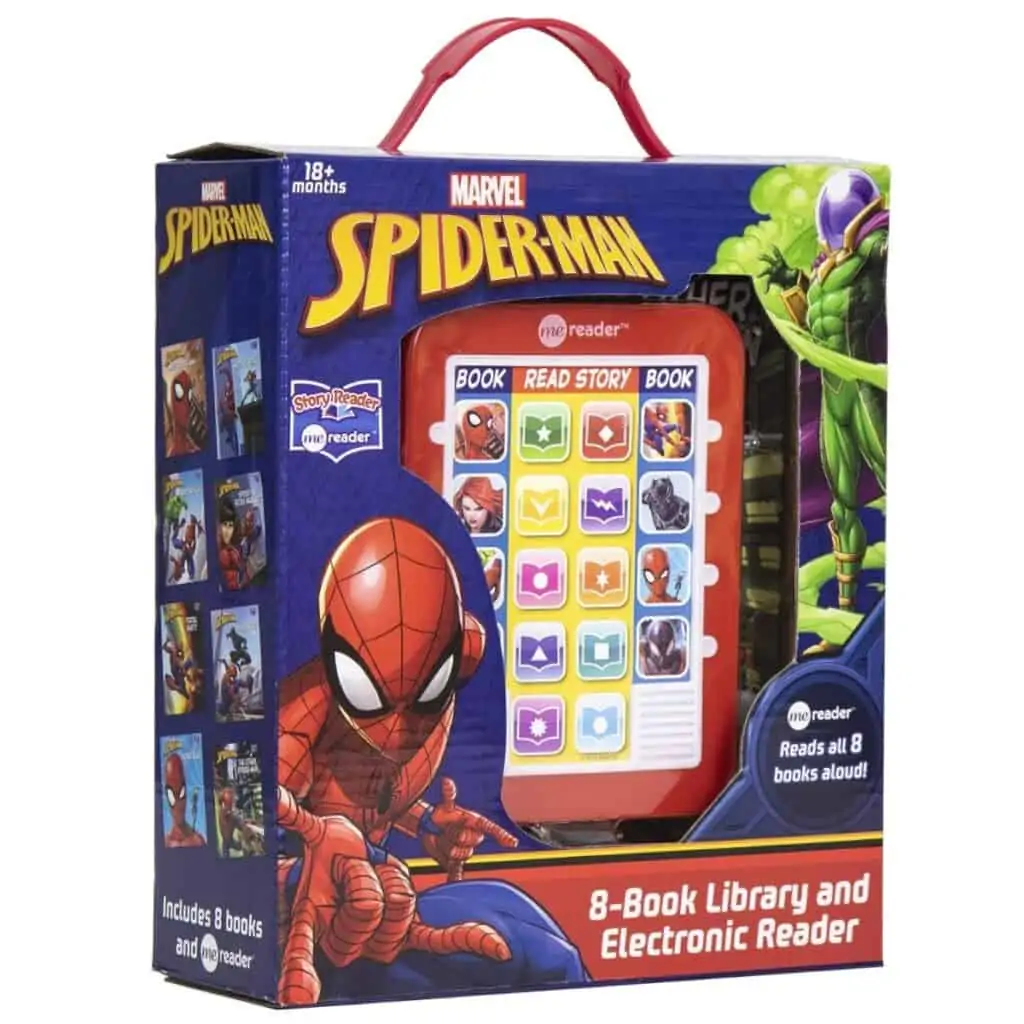 Eight illustrated books come with this fun Me Reader that reads each book aloud to the kids as they follow along with the story.
Programmable sensors, LED lights, and more make this educational toy fun as it helps kids learn JavaScript.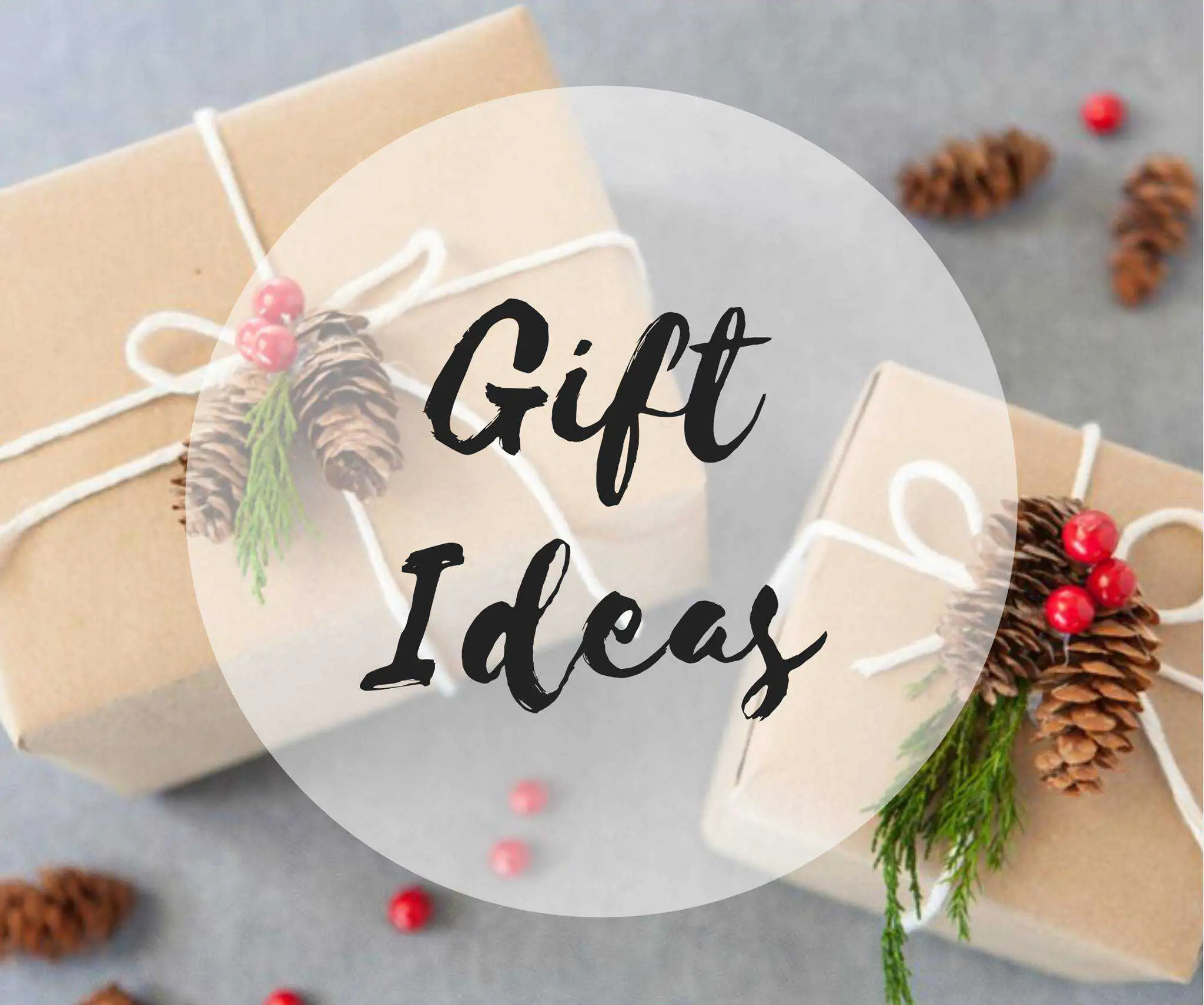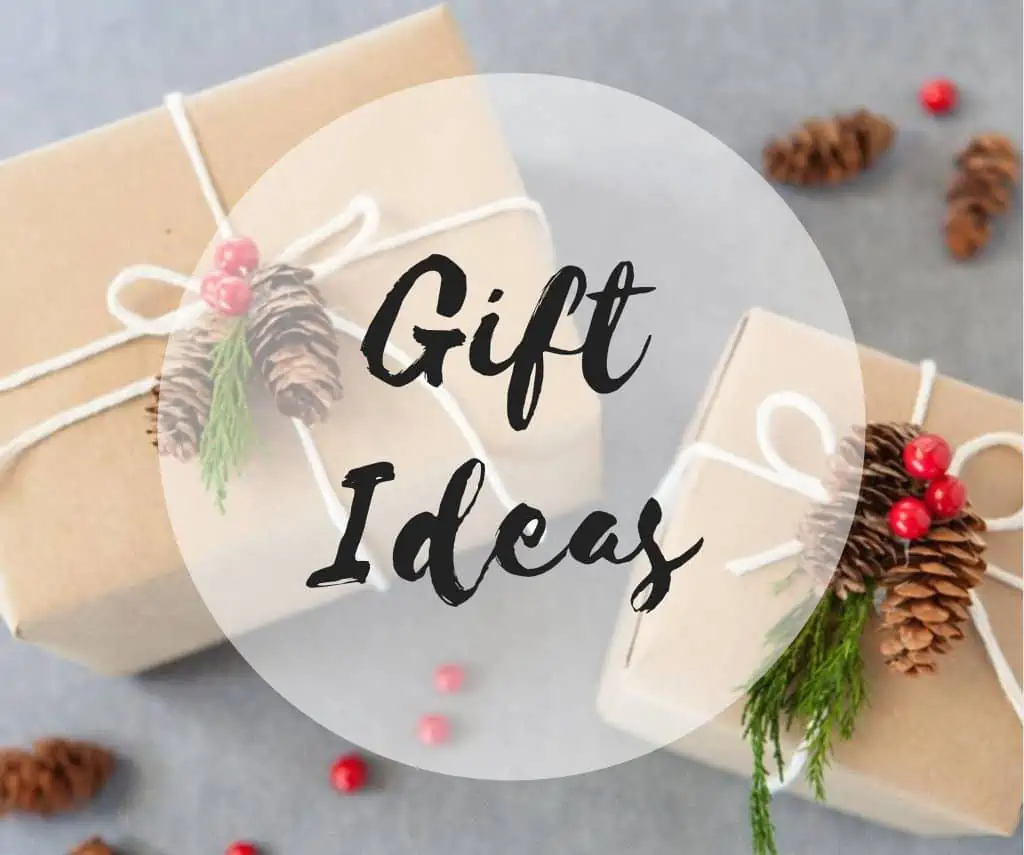 WE HAVE LOTS MORE GIFT IDEAS FOR YOU TOO!
Check out the list of the best gift ideas for everyone else on your list too! You could find the perfect gift for everyone and have all of your holiday gift shopping done today.
Check out all of our Saving Dollars and Sense Gift Guides:
We also have a fun list of the best Homemade Food Gift Ideas if you'd rather make your own gifts this year.