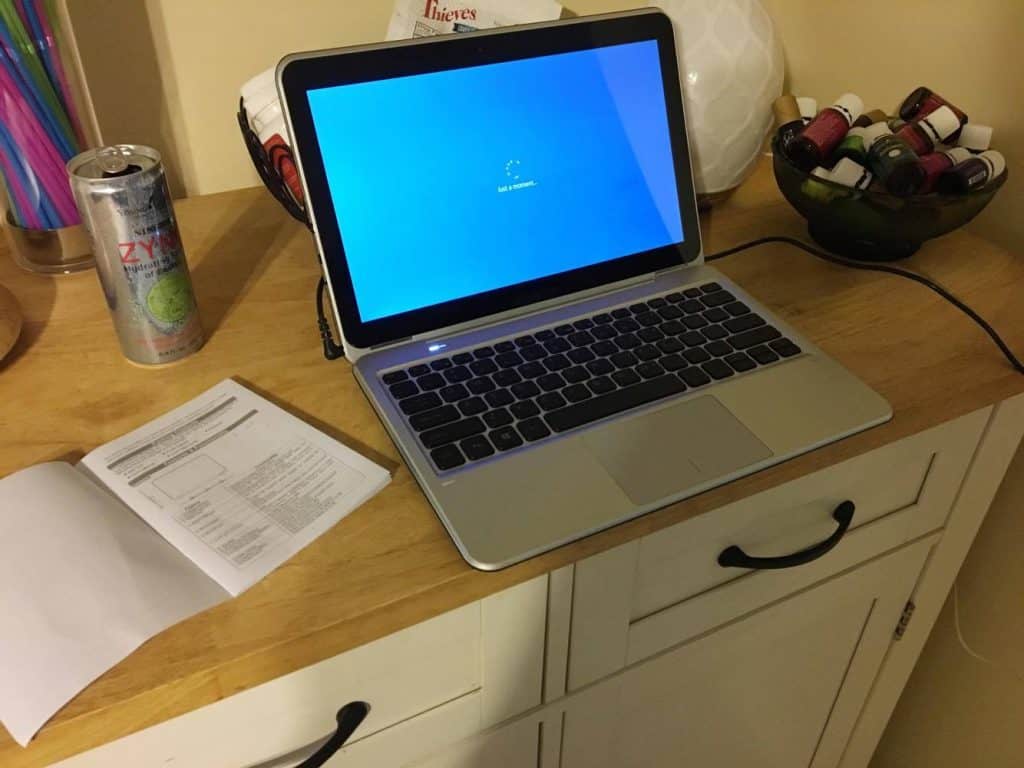 Sponsored by E FUN/ Nextbook
I was recently offered the new Nextbook Flexx 11A to review and share here with you.
Can you believe it's already been a couple years since I tried out the Nextbook Flexx 11 tablet.
Also it feels like it has been a while since we have had a giveaway around here, so of course I said yes!
Today I will be giving away one of these Nextbook Flexx 11A Tablets to one lucky Saving Dollars and Sense reader!
If you are looking for something that you can use for both personal and business purposes, this tablet/laptop is a great economical choice.
Don't let the price of this one fool you, it comes in under $200 at Walmart and really is a powerhouse and great for all my on-the-go needs.
I had it up and running in just a few moments and after answering a few quick questions and entering my wifi information.
The Nextbook Flexx 11A comes with a free subscription to Office Mobile, including Word, Excel, PowerPoint and OneNote apps that are built for Windows tablets and designed for work on the go.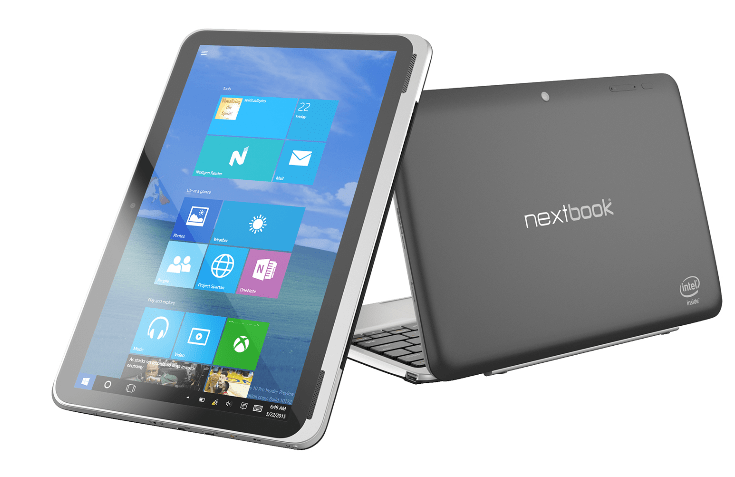 What I love is that this really is a touchscreen laptop and tablet in one. It includes a full sized, detachable keyboard which is important to me because I need a full keyboard when I am working, but like to be able to detach it when I am using the Nextbook Flexx as a tablet at a vendor show.
I refuse to believe that it is because I am getting older, but I have been noticing that it seems like I really need to have a larger screen size these days. Thankfully this tablet has a generous screen size.
Another thing I just have to rave about is how lightweight this is. It is less than three pounds! I can't even tell I am carrying it in my purse, and this is important especially if you will be carrying it around all day long.
This Nextbook Flexx Tablet has become my favorite way to take both my personal and business life on-the-go with me!!
Allow me to officially introduce the Nextbook Flexx 11A:
The Nextbook Flexx 11A comes with the Windows 10 operating system, an Intel® Atom CherryTrail Z8300 quad-core processor, and 64GB of internal memory that can be expanded with microSD cards up to 128GB each. With WiFi and Bluetooth support built-in, easily take the Nextbook Flexx 11A with you, around the house or around the world.
The microSD card slot lets you store photos, videos and more so you never run out of memory!
Nextbook Features
11.6″, 16:9 aspect ratio, high-resolution 1366×768 resolution (IPS) touchscreen
Intel® Atom™ Cherry Trail quad-core processor 1.84GHz (Z8300)
2GB DDR3L system memory
64GB onboard storage; Micro-SD card slot for expansion to 128GB
Wi-Fi 802.11 b/g/n and Bluetooth 4.0
Detachable full-size pogo keyboard
Front and back cameras with built-in microphone
Up to 8 hours of run time on a full charge
Nextbook Flexx 11A Review + Giveaway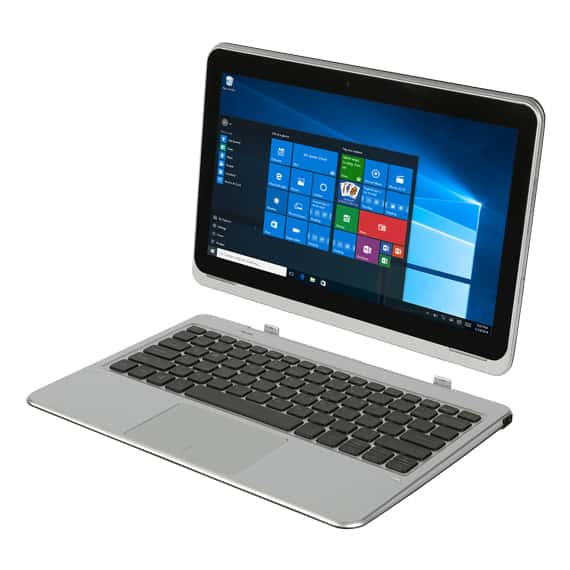 Here's how to enter:
Leave me a comment telling what you like most about the Nextbook Flexx 11 and who you would like to win it for and why.
This giveaway is open to all legal residents of the US age 18 and older and will end on October 2nd.
**Although the product for this giveaway was Sponsored by E FUN/ Nextbook, all opinions expressed are solely mine.