Looking for a new card game that practically anyone of all ages can play? Let me recommend this crazy new game called LoYo that'll have everyone shouting!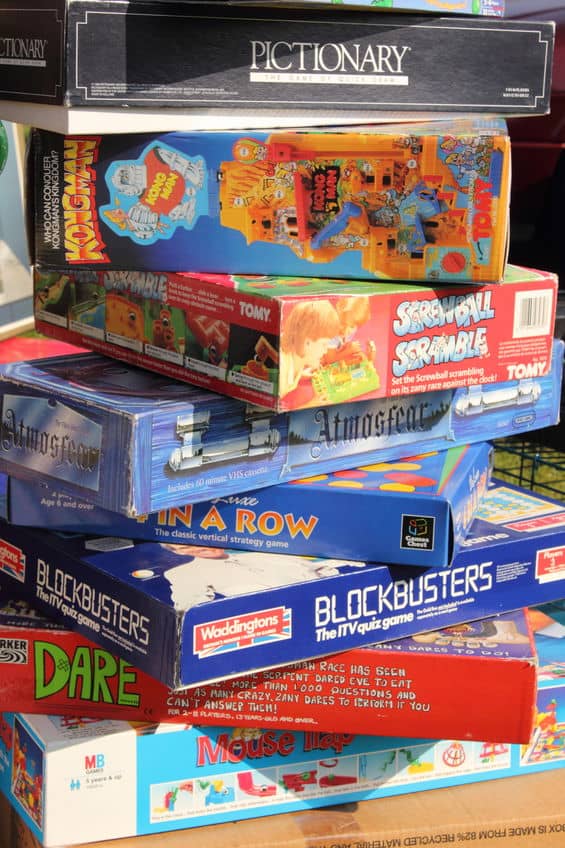 LoYo!™ has all the elements of a classic – Strategy, Risk, Memorization and Luck! But most of all, it is FUN and easy to learn! The object of the game is to have the lowest score at the end of six rounds of play. Try to get LoYo! cards and avoid the dreaded OH NO! cards. Think you have the lowest score?, then shout "LoYo!"… But watch out! Someone may catch you and double your score! Feel like giving up? Don't worry, there's LoYo! Catch-Up™.
I received this game to review and decided that the best time to check it out was at one of our family Christmas parties. My extended family always loves to play some kind of games when we get together. So this was the perfect setting to check out the new LoYo game in real life.
I have to say upfront that we did tweak the rules just a little to make it easier to play in our particular setting.
This game was a blast, and everyone really enjoyed it.
Does your family like to play board games? Check out this post with another game recommendation!
One thing that I liked about this game was that the version we played was fun and simple. But there are three versions in the rules. So even if you get tired of playing the same game over and over, you can choose to play one of the other versions available.
This has been another MomFuse review.