I love all of these unique gift ideas that are perfect for book lovers.
Each of the gifts listed below will tap into your favorite reader's imagination.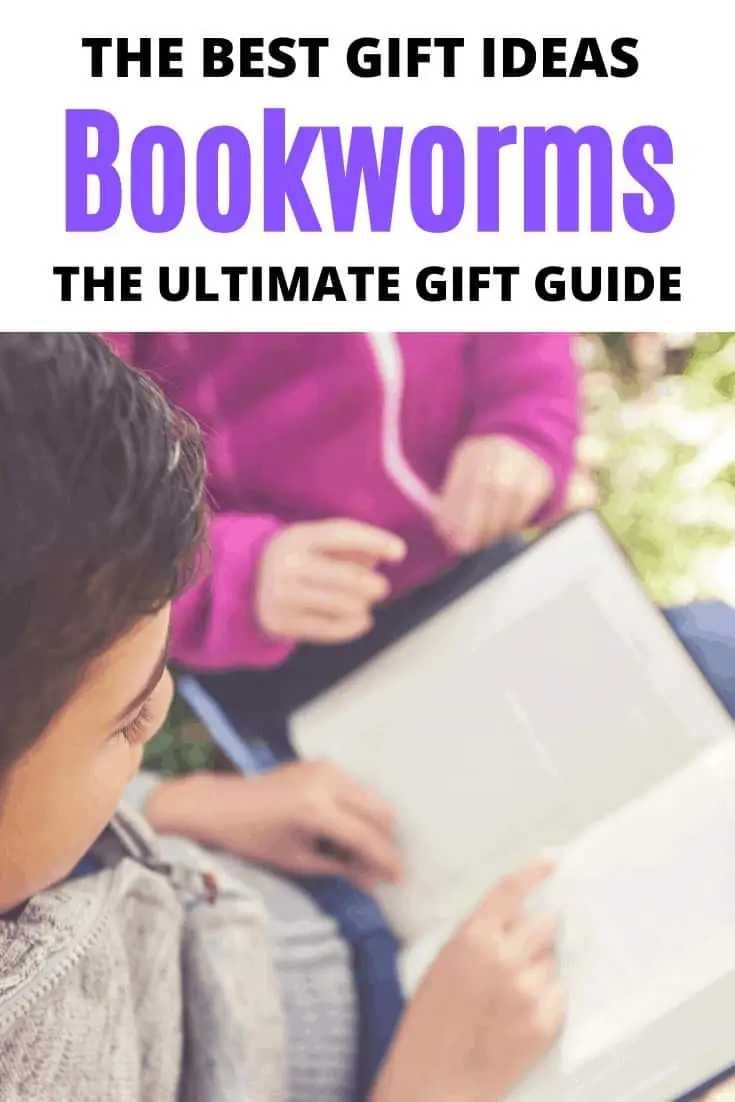 The Book of Unusual Knowledge is a mammoth 704-page padded hardcover book crammed with a cornucopia of information some useful, others not so much but all of it completely captivating. It's perfect for anyone with a curious mind and a passion for learning.
Sample topics include: Are plastic bags killing sacred cows in India? Does NASCAR have roots in bootlegging moonshine? Did Ronald Reagan see one or two UFOs during his lifetime?
The pillow cover is made of high quality cotton linen material and is very durable, environmentally friendly and very comfortable. This cushion cover has an invisible zipper and all seams have been over-locked so it is easy to wash it. Pillow cover size: 18" x 18".
Tired of losing your bookmark? Well look no further! If you want a break from reading just simply place your book on the peak of the holder to hold your place until you are ready to read again.
The stand is made from a lightweight bamboo meaning that you can move it easily to any room in the house from the kitchen to the bedroom. The warm wood effect means that the holder complements most interior designs.
It makes a great addition to any bedroom, kitchen, living space, office and you can even take it outside on a warm summer's day
There is no better company than a steaming cup of tea as you open the cover of a favorite classic or turn the page of the latest thriller. Whether traveling to distant times and far off lands or discovering new characters in a nearby locale, a soothing cup of tea makes the journey more pleasurable and the memory lasting.
Rechargeable 4 LED Neck Reading Light
No more holding a flashlight by your hand or by your mouth, or wearing a headlamp on your head, nodding your head like a robot to adjust the light directions when you are reading or busy in repairing. This flexible neckband hug lamp helps you just focus on what you are doing without worrying about the light.
This Wooden Jewelry Box is made of seasoned Linden wood, from the Carpatian Mountain region of Ukraine. These boxes are entirely laser cut and decorated by hand, using various combinations of carving, burning and staining techniques.
This book loving mug is made in the USA and will hold your reader's favorite beverage as they enjoy their book. Dishwasher and microwave safe, this 11 ounce mug will be a huge hit.
From barflies to book clubs, Tequila Mockingbird is the world's bestselling cocktail book for the literary obsessed. Featuring sixty-five delicious drink recipes paired with wry commentary on history's most beloved novels, Tequila Mockingbird also includes bar bites, drinking games, and whimsical illustrations throughout.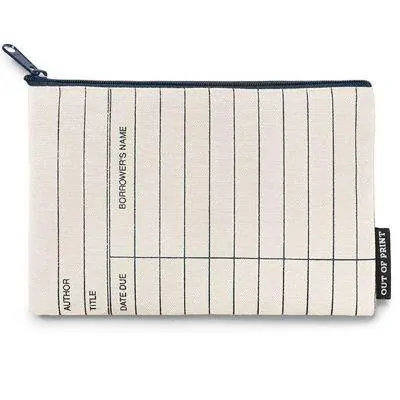 These stylish zipper pouches are made with 100% cotton in the USA. Perfect for storing just about anything – keychains, phone, credit cards, coins, cash and other small items to help keep your life organized.
Suitable for taking to school, shopping, work, hang out, or daily use. Each Out of Print purchase helps to fund literacy programs and book donations to communities in need.
Delight a book lover with a cozy ceramic mug with the snarky statement "Bookmarks Are For Quitters." It's the perfect sentiment for someone who loves to cuddle up with a book, and power through to the last page.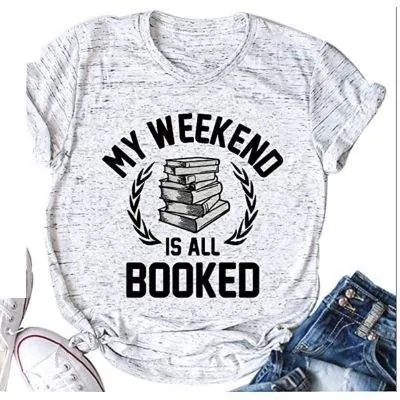 This humorous ladies tee is made from a stretchable material and is soft to the touch. The cozy shirt will quickly become your book lovers new favorite tee as they wear their weekend plans.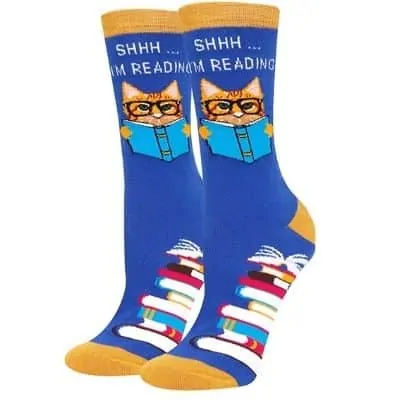 Reading books is serious business, and no one knows that better than the cute cats. These pawsitively adorable kitten socks are the purr-fect addition to your fun cat loving bookworm wardrobe.
Wake up to a perfect breakfast with Mrs. Dalby's Buttermilk Scones, courtesy of James Herriot's All Things Bright and Beautiful and Ichabod's Slapjacks, as featured in Washington Irving's The Legend of Sleepy Hollow.
Sprinkled throughout with marvelous anecdotes about writers and writing, The Book Lover's Cookbook is a culinary and literary delight, a browser's cornucopia of reading pleasure, and a true inspiration in the kitchen.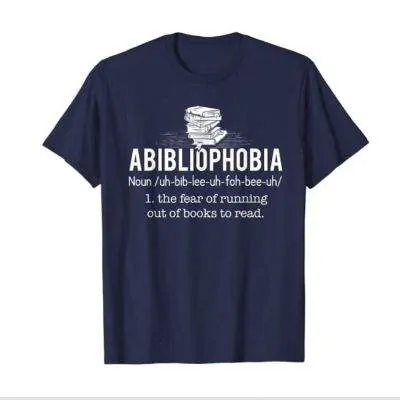 This reading shirt features a pile of heavy books and the text "Abibliophobia the fear of running out of books to read". This bookworm t-shirt makes a perfect gift for your book loving fan who loves reading books more than anything else.
This pillow case cover is the perfect accessory to your personal library with a little literary wit and humor. Gift yourself (or surprise your book loving fan) with this cute and colorful pillow.
17 ounce, stainless steel travel mug makes a great gift for the reader in your life. The books double walled vacuum insulated travel mug makes a perfect present for any coffee lover and is guaranteed to bring a smile to the special people in your life.
Open a book and you open a mind. This Love of Learning ornament makes a beautiful sentimental gift for any book lover. Artist Susan Lordi hand carves the original of each Willow Tree piece from her studio in Kansas City, MO. This piece is cast based on Susan's original carving and painted by hand.
The Book Readers Tumbler keeps beverage at the perfect temperature (hot or cold) for a long time. You can add your favorite drink from wine, juice, coffee, or tea.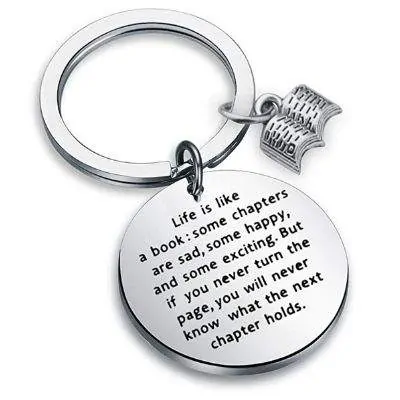 Do you sometimes wake in the morning and need a bit of inspiration to see you through? Attach this keyring to your house keys and let the words of Victor Hugo give you some inspiration and perspective throughout the day, each time you pull your keys out.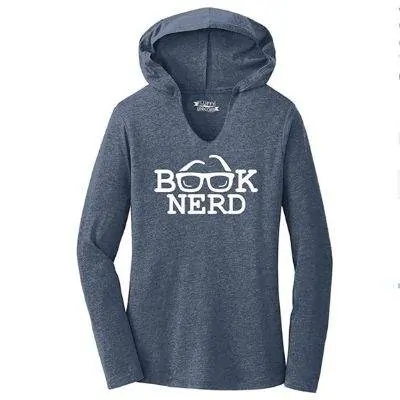 This long sleeved ladies sweater will show of your book loving side while maintaining your feminine and flirty side. This v-neck is made of 50% polyester, 25% cotton, and 25% rayon.
These colorful and comfortable book socks make the best gifts for book lovers. Their reactions will be priceless as they wear their new favorite socks and get a few big smiles.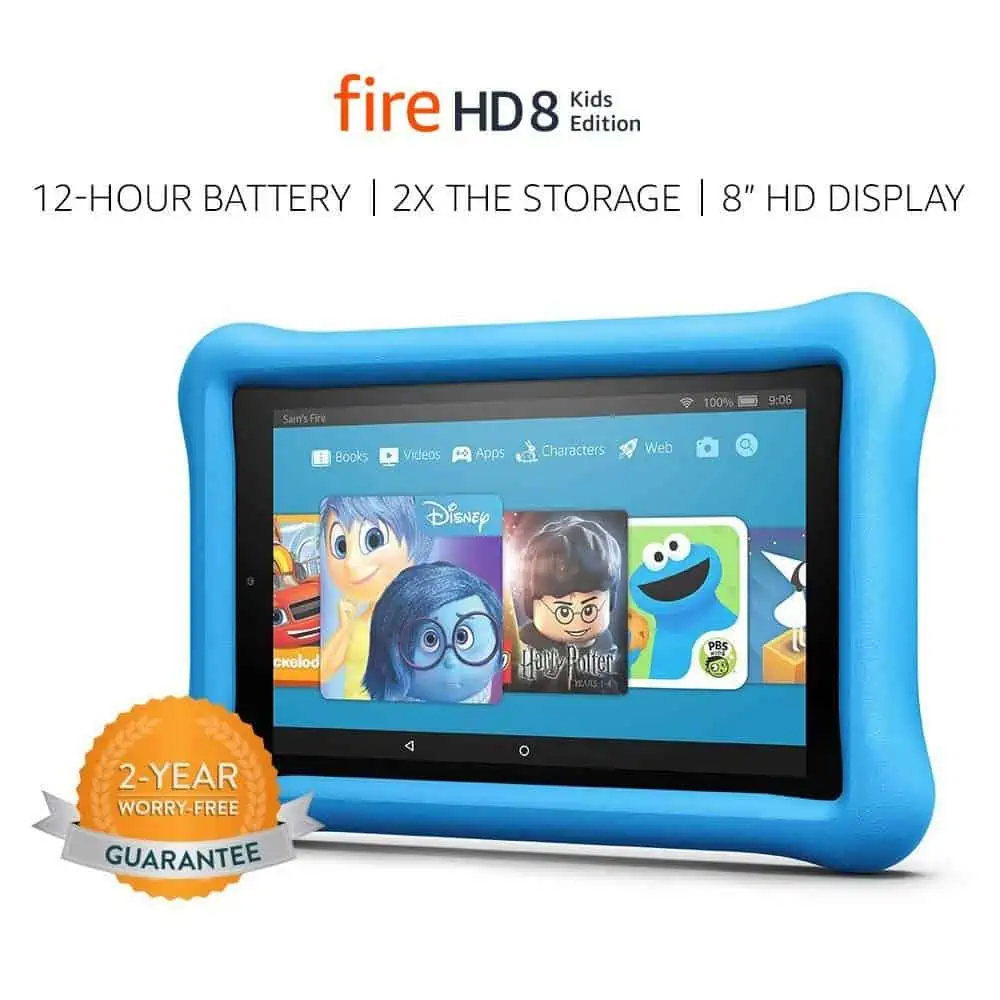 A full-featured Fire HD 8 tablet with a vibrant HD display, 32 GB internal storage, and up to 12 hours of mixed-use battery life. Add a microSD card for up to 256 GB of expandable storage.


Happy face emoji booklight.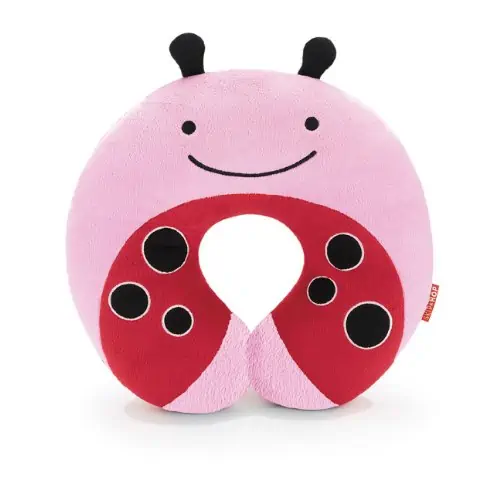 Featuring our signature Zoo animals in plush velour, our neck rest is sized perfectly for young travelers, easy to tote along for family trips or quick jaunts. Little ones will feel at home no matter the destination, with their own Zoo pal along for the ride!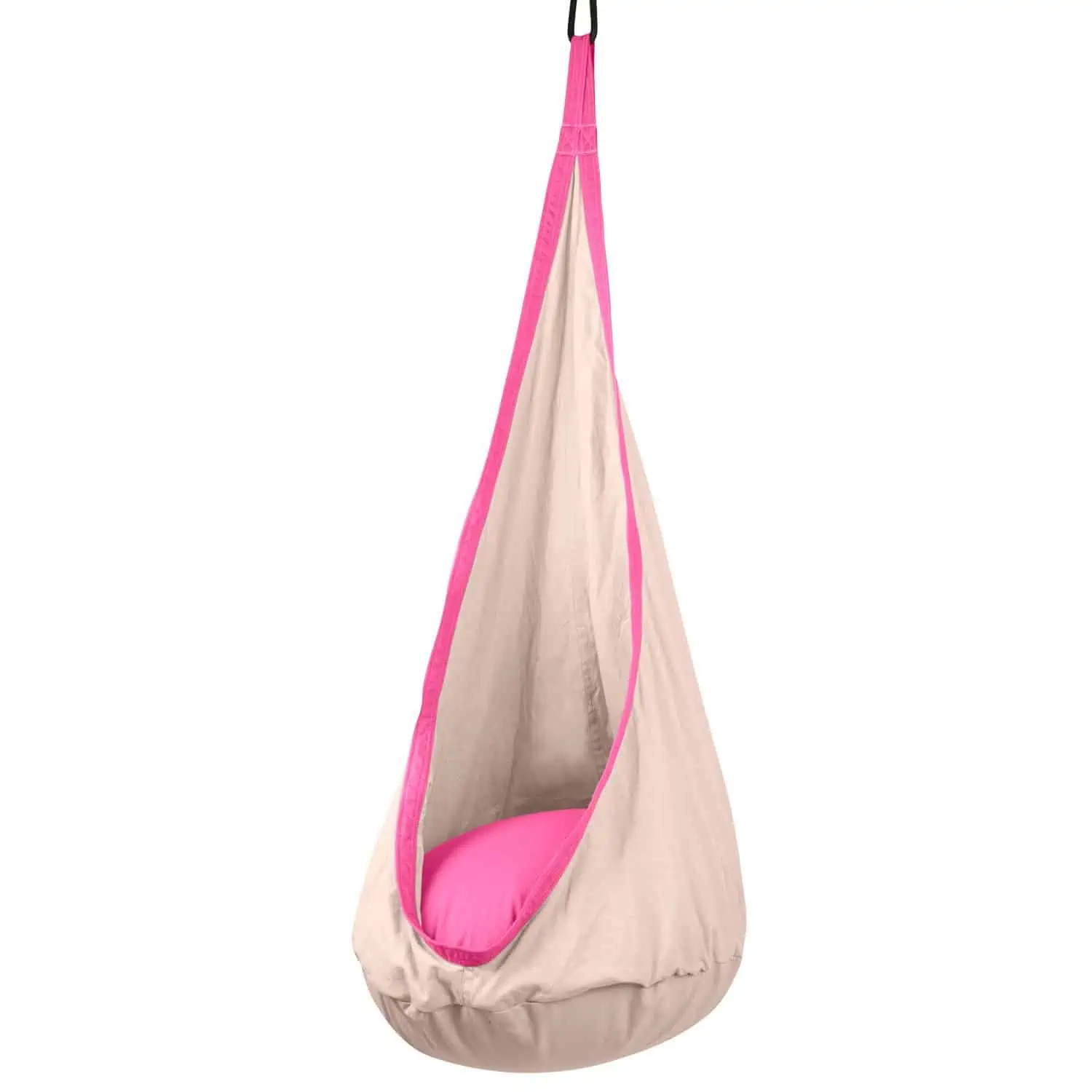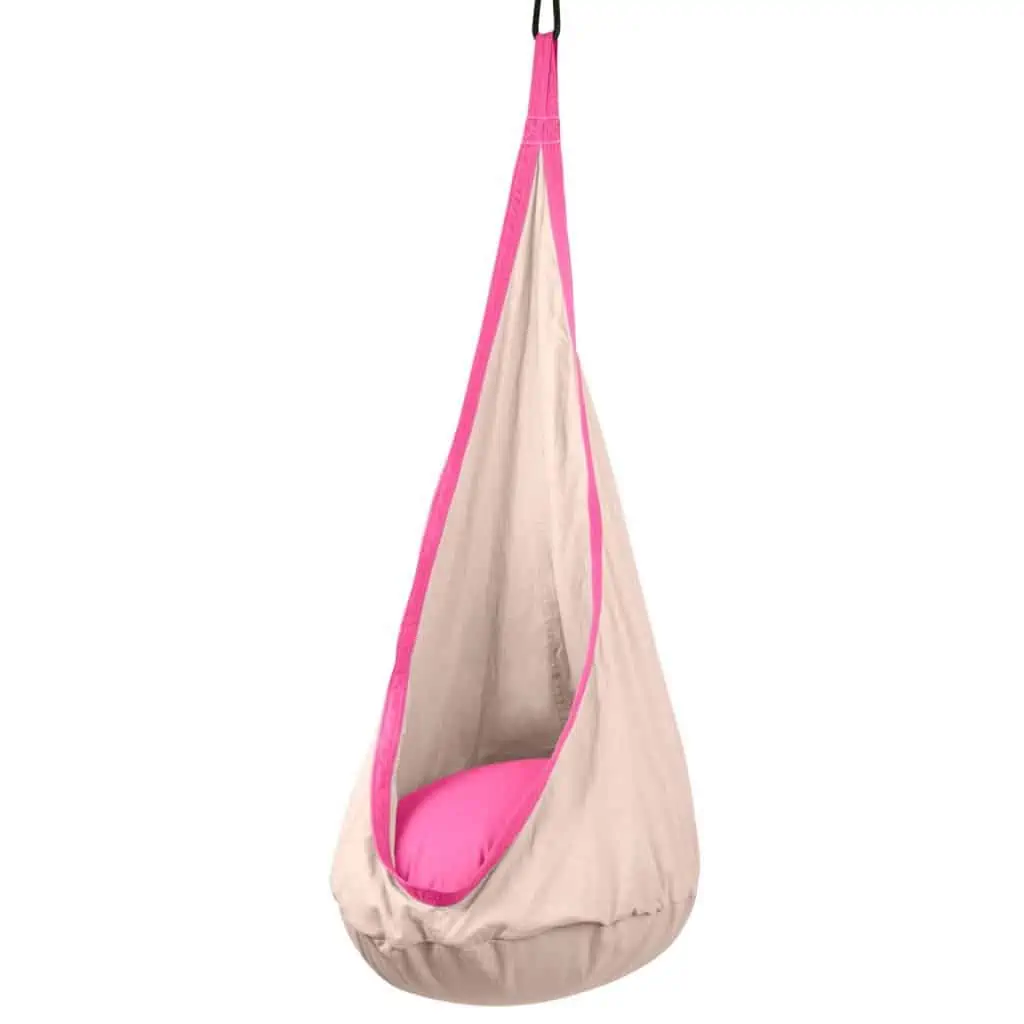 These Hammock pod swing can allow kids a new comfortable place to read, relax, or simply hang out. These Hammock pods will look great in any room in any home.
They come in a variety of color combinations such as Blue and Green and Pink and White. They also understand the importance and the necessity of relaxation whether it be indoors or outdoors.
Their expert team of engineers has developed the perfect Hammock Pod Swing that offers kids a very fun, modern, and relaxing way to calm their minds.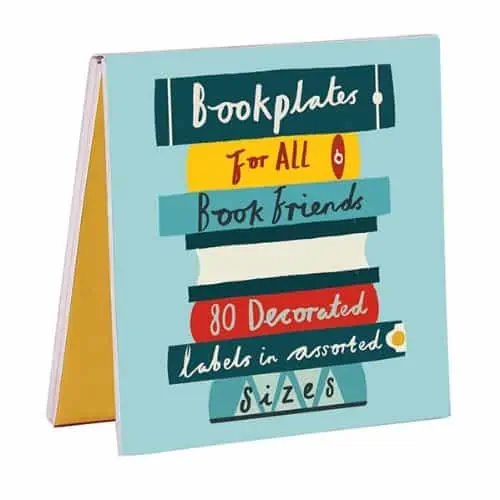 The 80 bookplate labels in Galison's Book of Friends trifold book of labels are decorative and give you hope that your borrowed books will someday be returned!
Debbie Powell has illustrated pen and ink, books, of course, spectacles, and other reading paraphernalia. The back cover of the folder has a quotation by R.D. Cumming: "A good book has no ending."
This set of bookplate labels makes a great little gift for bibliophiles. Happy reading!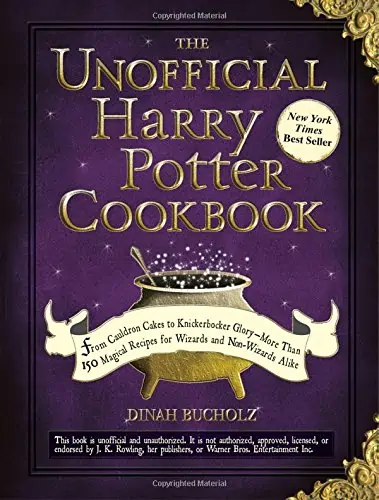 With this cookbook, dining a la Hogwarts is as easy as Banoffi Pie. With more than 150 easy-to-make recipes, tips, and techniques, you can indulge in spellbindingly delicious meals drawn straight from the pages of your favorite Potter stories, such as:
Treacle Tart, Harry's favorite dessert
Molly's Meat Pies, Mrs. Weasley's classic dish
Kreacher's French Onion Soup
Pumpkin Pasties, a staple on the Hogwarts Express cart
With a dash of magic and a drop of creativity, you'll conjure up the entrees, desserts, snacks, and drinks you need to transform ordinary Muggle meals into magical culinary masterpieces, sure to make even Mrs. Weasley proud.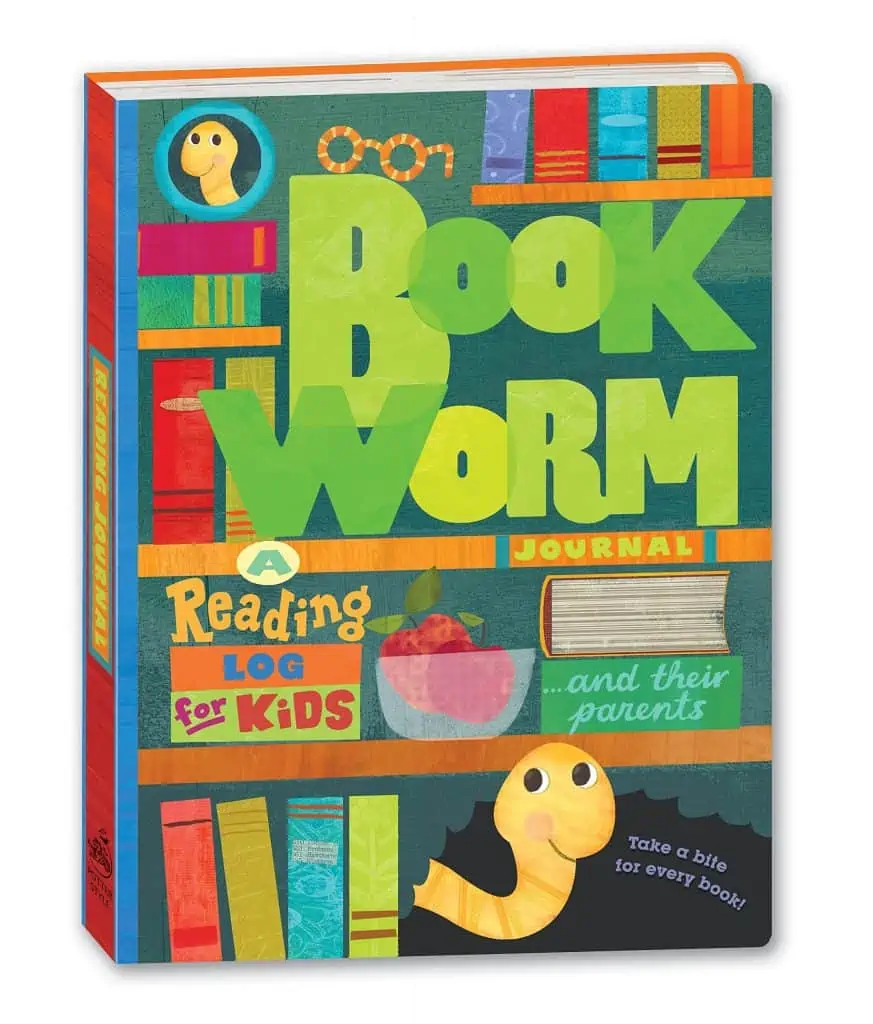 Children will crave reading time once they get a taste of this clever book log. Every time you and your child finish a story, fill out a journal entry with the title, author and rating of the book.
Then, tear off the perforated corner of each page to see the bookworm "eat" his way through the journal.
Not only does the Bookworm Journal promote lifelong reading habits, but it helps parents and children maintain a reading routine whether it's before bed, playtime, naptime—or whenever the bookworm works up an appetite.


Let these colorful robots converge on your reading material! Shaped Robots i-clips make a distinctive way to mark your place, whether you're reading robot assembly schematics or your favorite sci-fi novel!
An arrow on the back of each i-clip marks your spot. Multipurpose i-clips can be used as secure bookmarks, as well as magnets, paper clips, and more.
Each set of 6 Robots i-clips is packaged in a clear plastic sleeve that measures 2-1/2 inches wide by 7 inches high. Each i-clip is 3/4 inches wide by 1 inch high folded.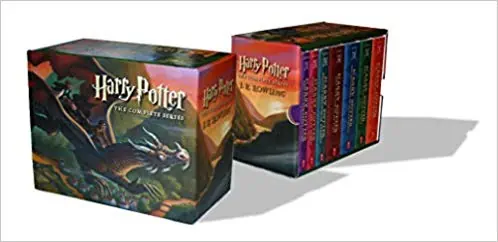 Now for the first time ever, J.K. Rowling's seven bestselling Harry Potter books are available in a stunning paperback boxed set!
The Harry Potter series has been hailed as "one for the ages" by Stephen King and "a spellbinding saga' by USA Today. And most recently, The New York Times called Harry Potter and the Deathly Hallows the "fastest-selling book in history."
This is the ultimate Harry Potter collection for Harry Potter fans of all ages!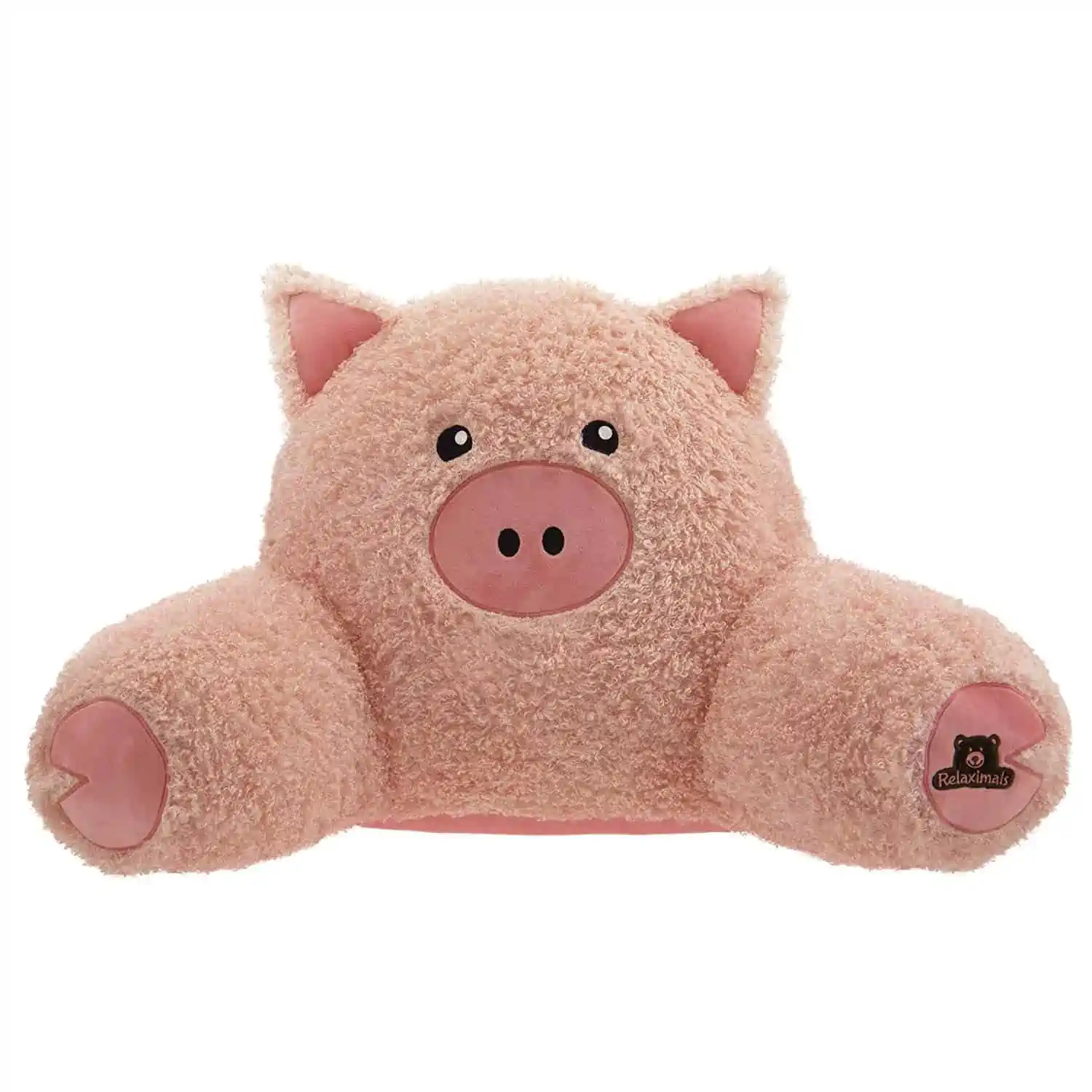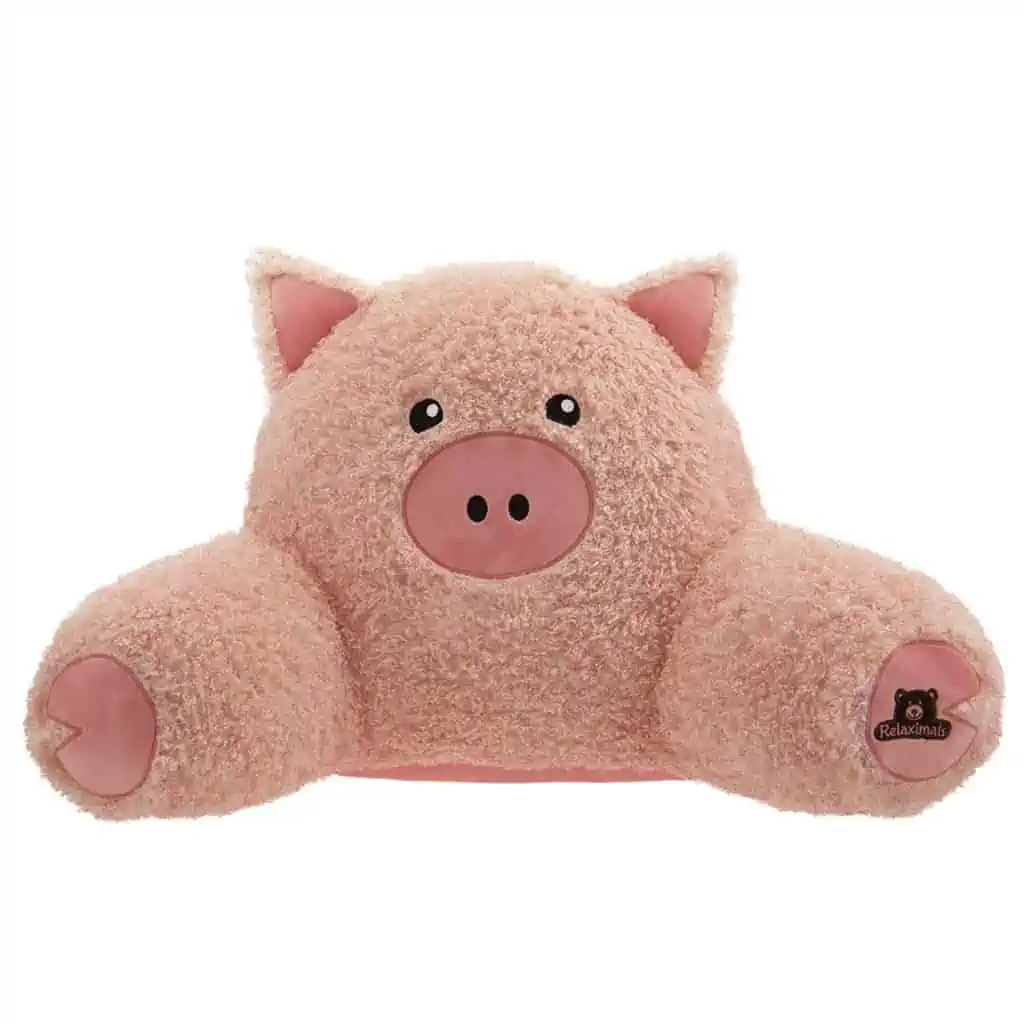 Relaximals is the perfect gift for kids who could sometimes use just a little time off. Time to slow down. Time to read, play, snuggle and relax.
Time to just be themselves.
Relaximals backrest pillows are both adorably soft and amazingly durable. Made with super curly, soft chenille, relaximals fur is designed to stay fluffy and soft for longer than other plush pillows. They're the perfect pal for relaxing or playing, at home or on the road.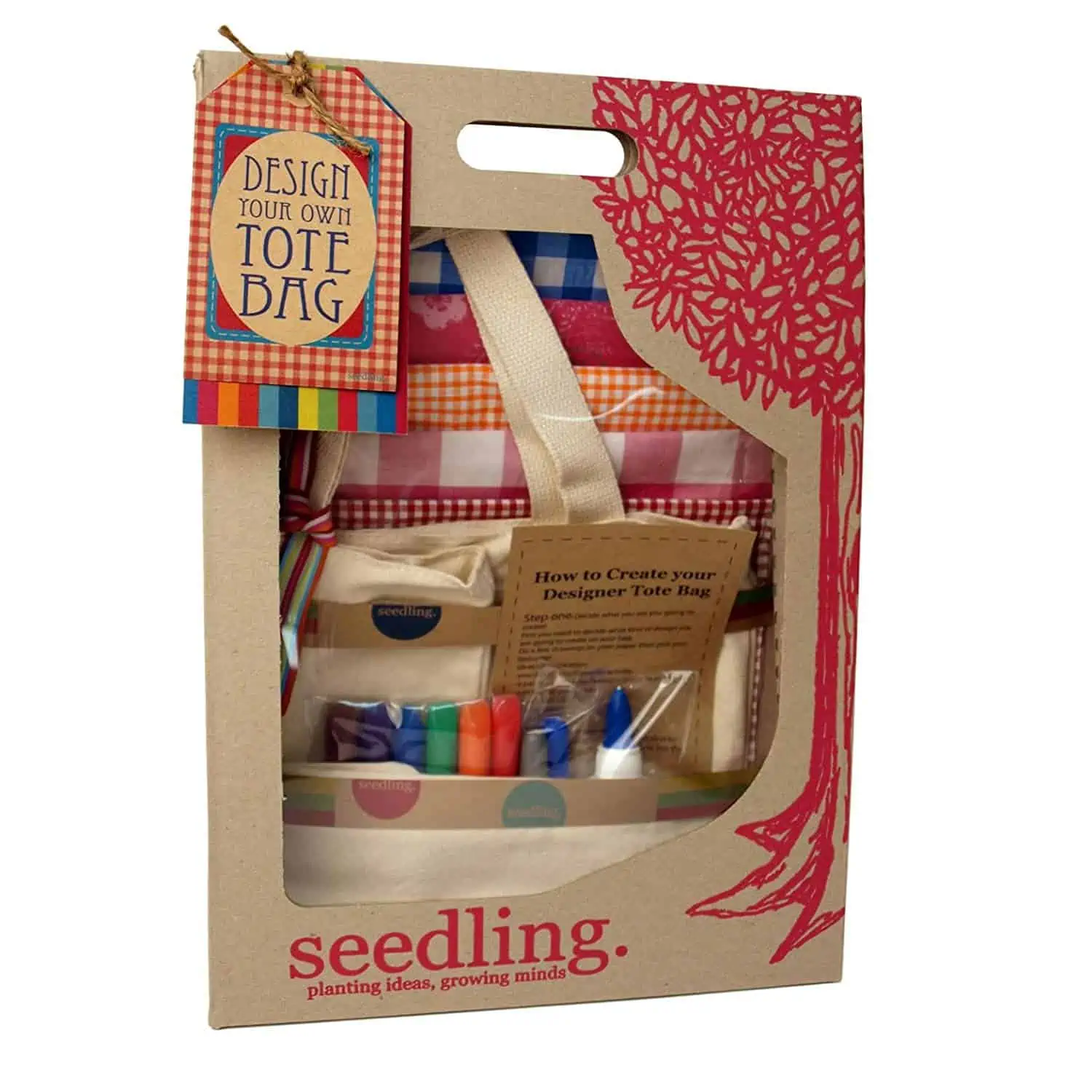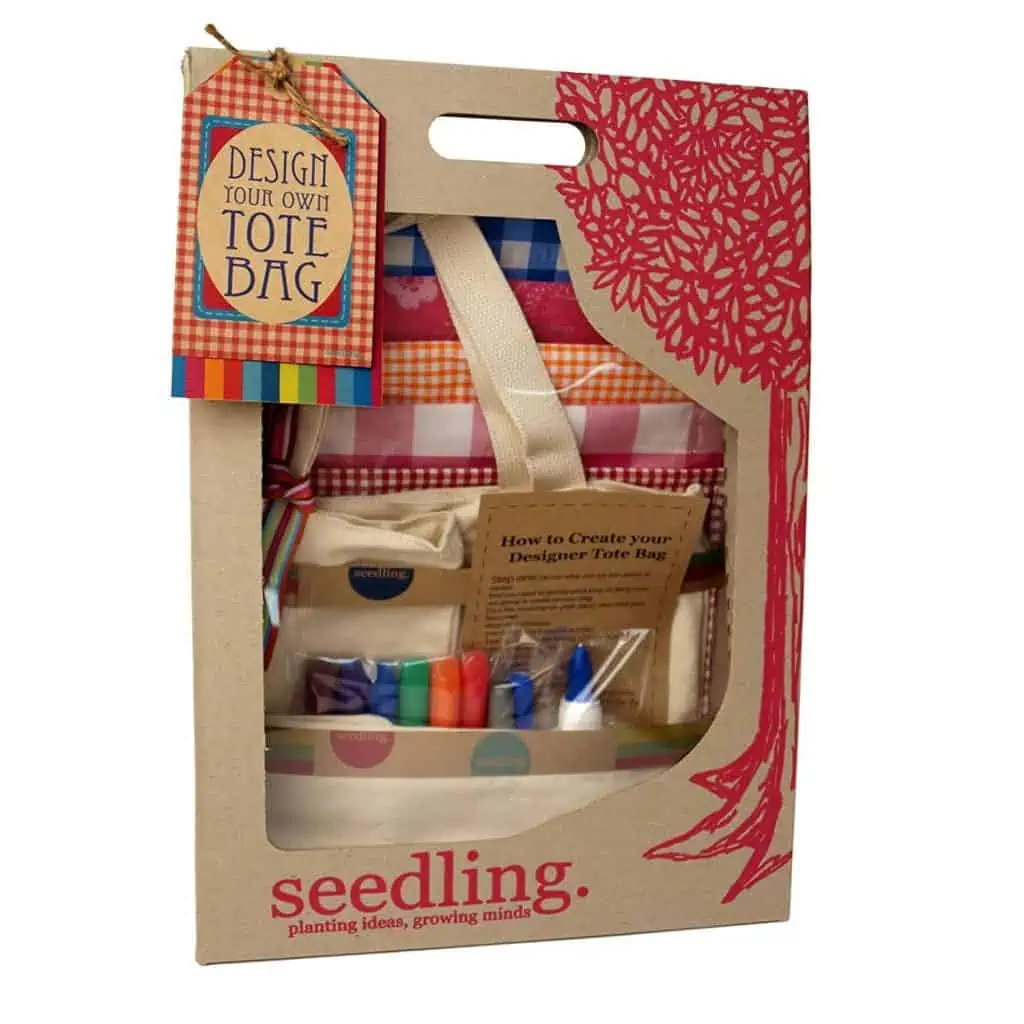 Inspire others with your unique bag designed by you. Perfect to take shopping, to school or to the library. This Seedling Kit contains Cotton Tote Bag, Fabric Paints, Glitter Glue, Assorted Fabrics, Striped Ribbon, Craft Glue, and Instructions.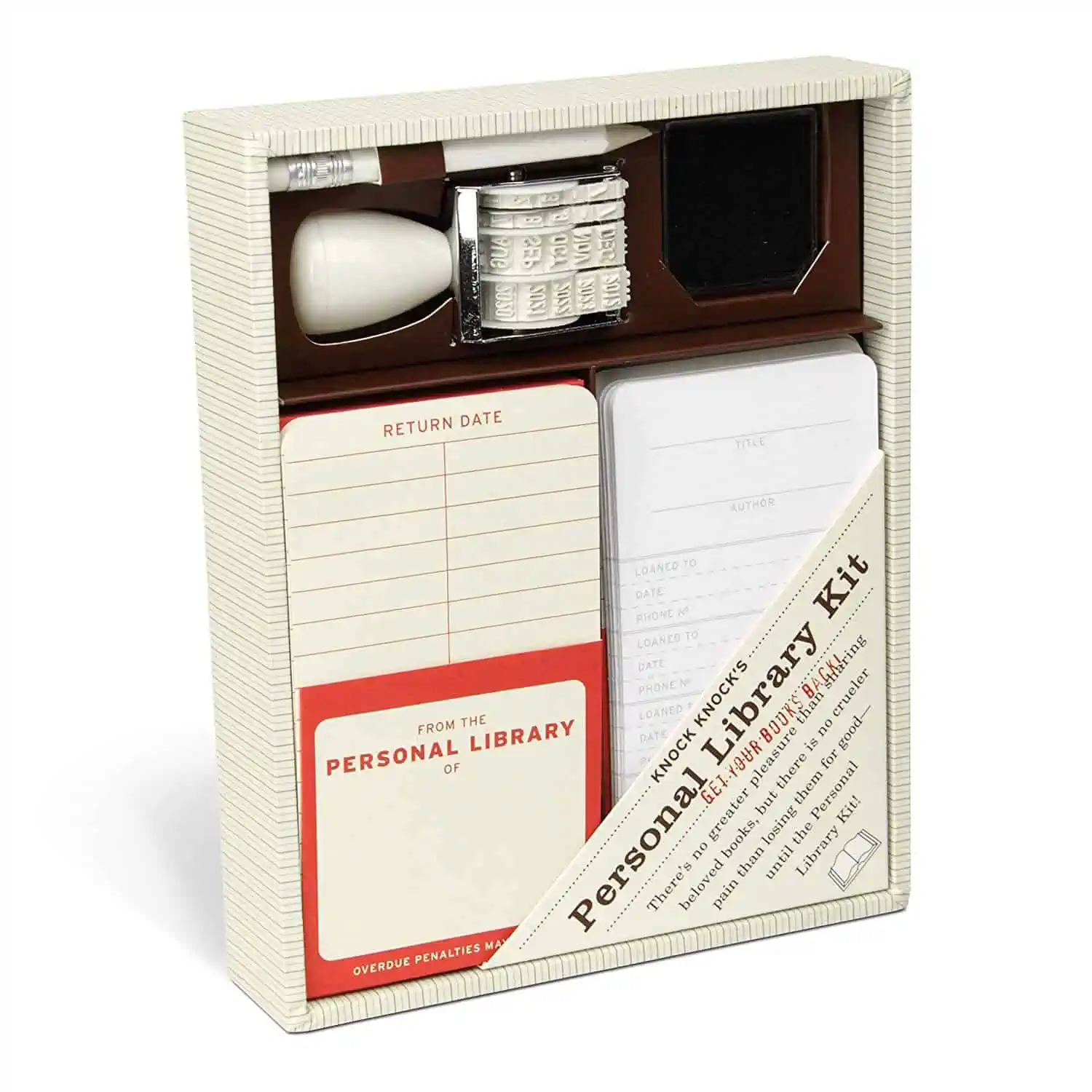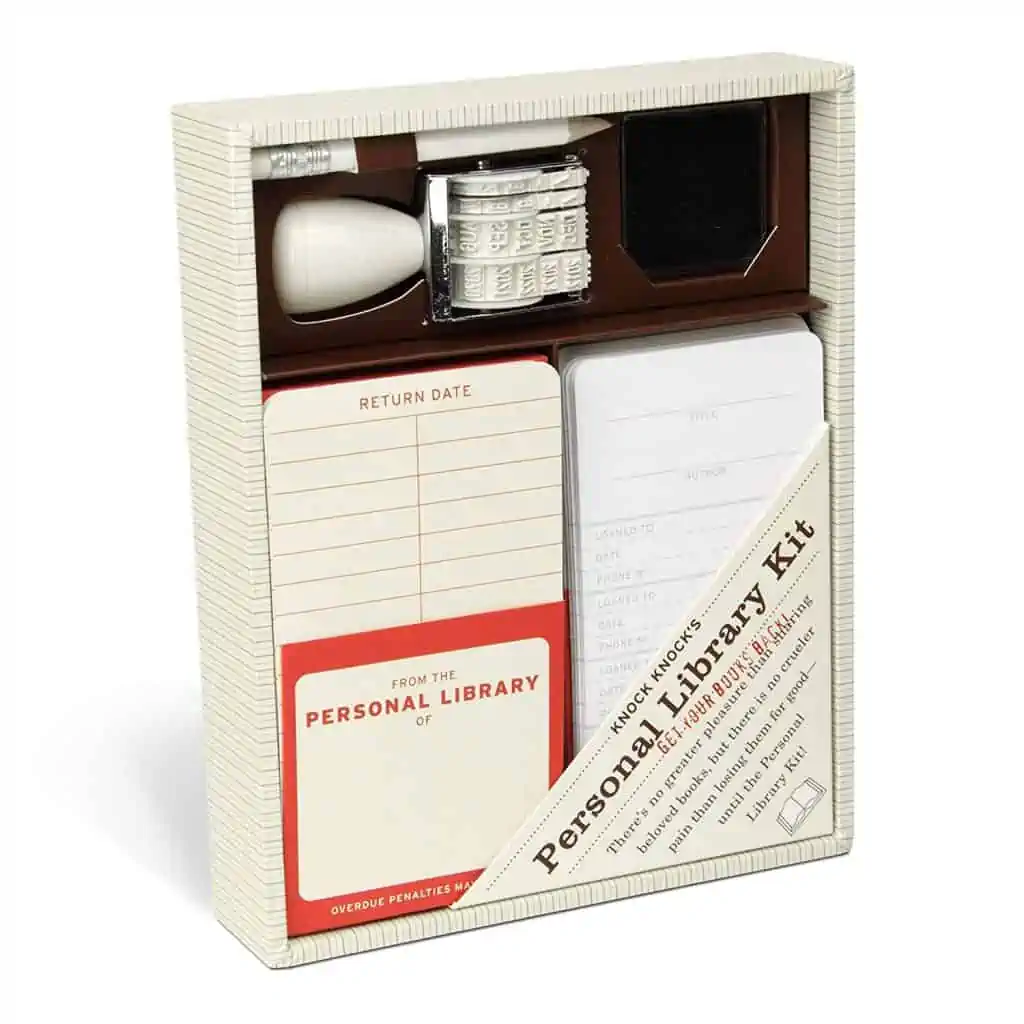 Knock Knock's Personal Library Kit reintroduces old-fashioned library circulation techniques for tun and book retention. All the tools professionals use – now for mere civilians!
Each Personal Library Kit includes 20 self-adhesive pockets, 20 checkout cards, one date stamp, one black ink pad, and one genuine pencil!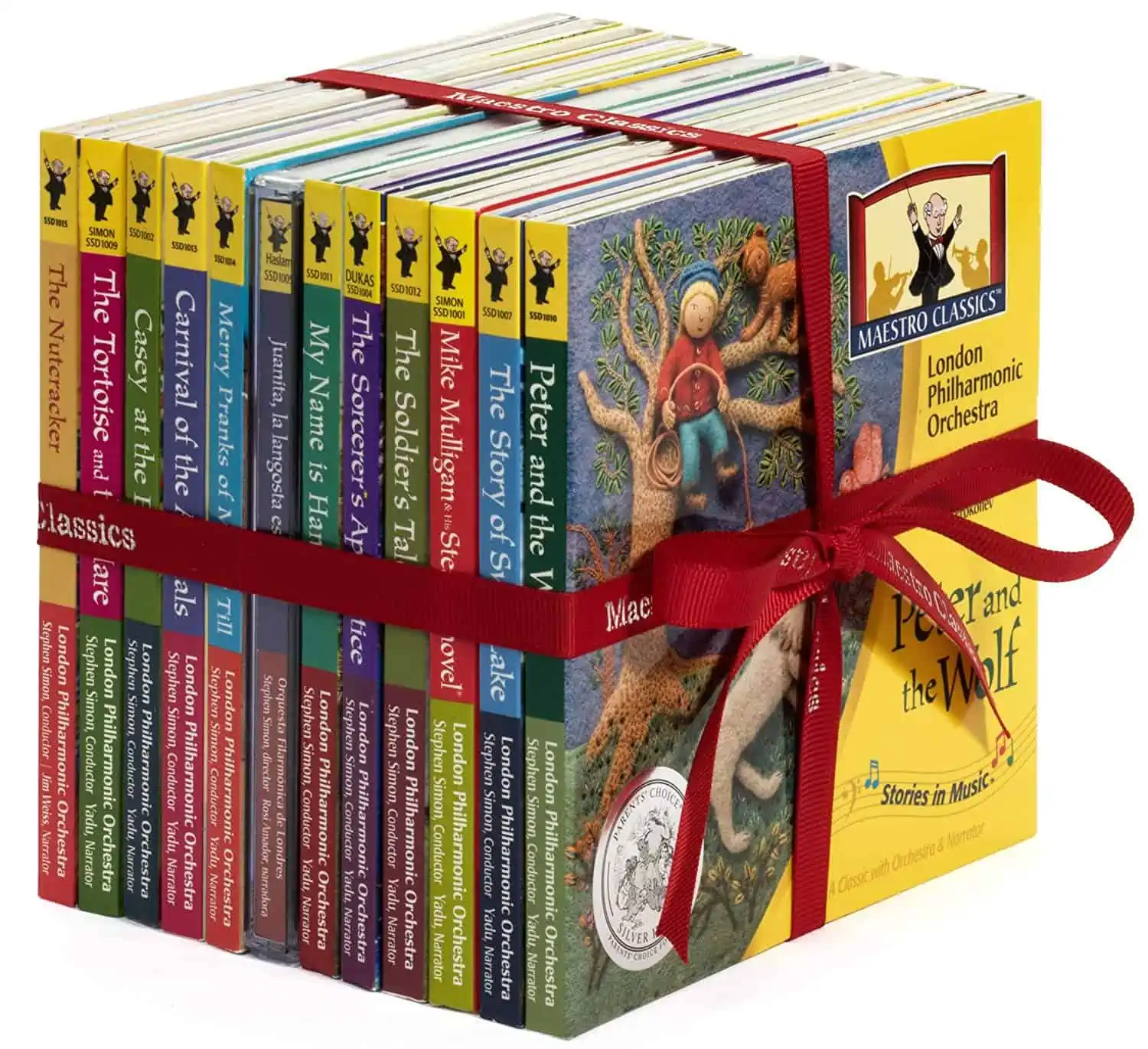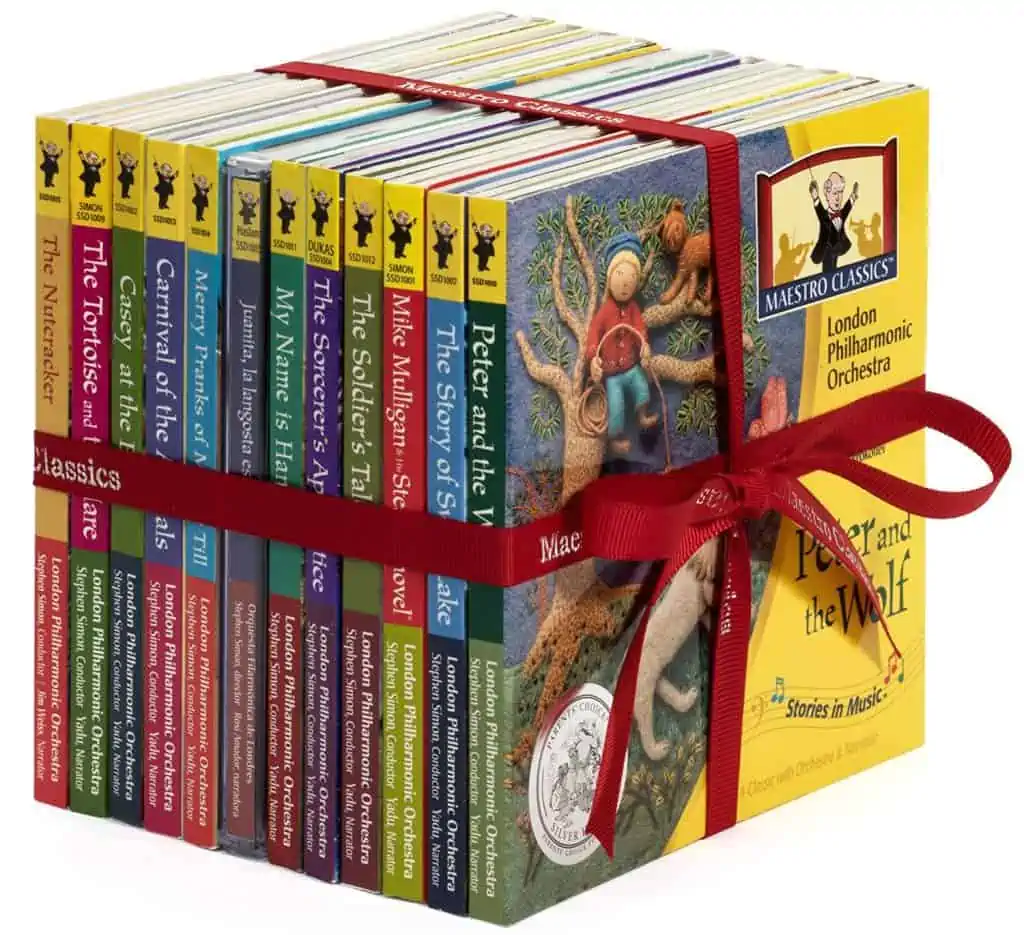 The Maestro Classics 12 CD Collection includes all 12 CDs from the award-winning Stories in Music series. Each CD contains a 24-page activity book.
Set includes: Peter the Wolf, The Nutcracker (featuring Jim Weiss), The Story of Swan Lake, Carnival of the Animals, My Name is Handel: The Story of Water Music, Mike Mulligan and His Steam Shovel, The Tortoise and the Hare, Merry Pranks of Master Till, Casey at the Bat, The Sorcerer's Apprentice, The Soldier's Tale and Juanita the Spanish Lobster (English edition).
All CDs feature The London Philharmonic Orchestra with conductor Stephen Simon, special guest artists, narrators and music by the following composers: Tchaikovsky, Prokofiev, Stravinsky, Camille Saint-Saëns, George Frideric Handel, Richard Strauss, Paul Dukas, David Haslam, and Stephen Simon.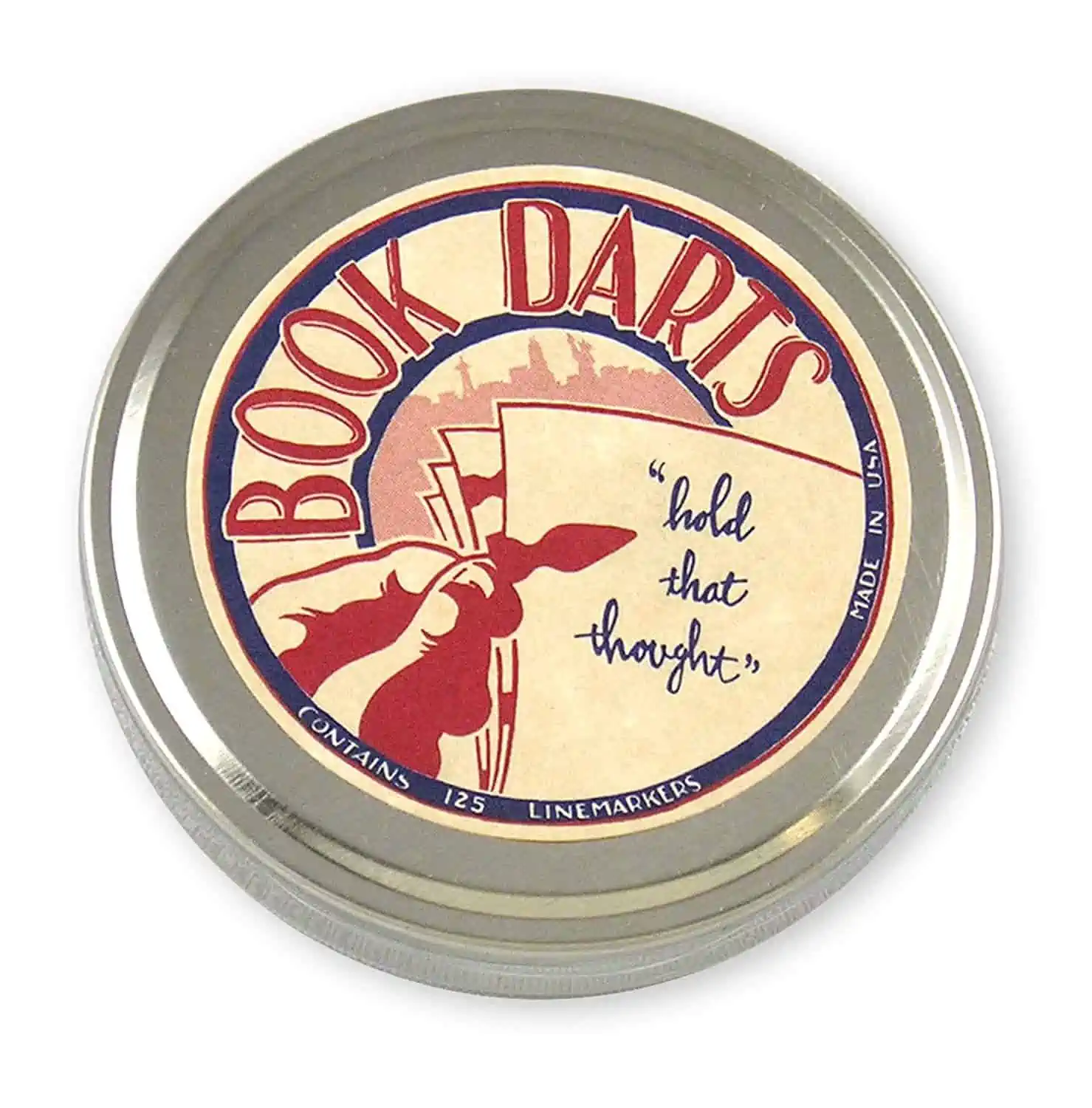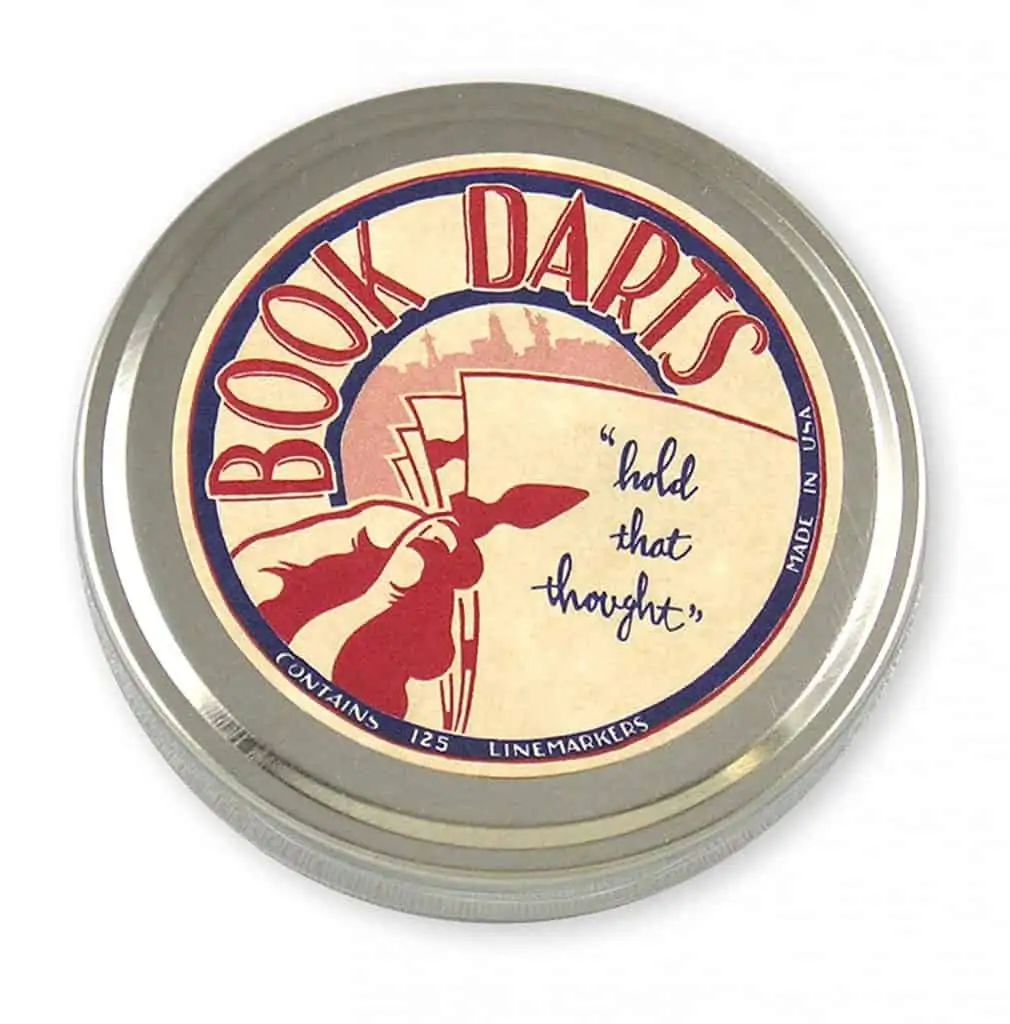 BOOK DARTS ARE PRECISION CUT, paper-thin metal line markers that attach easily to any page and won't leave a lasting mark. Use again and again for a lifetime.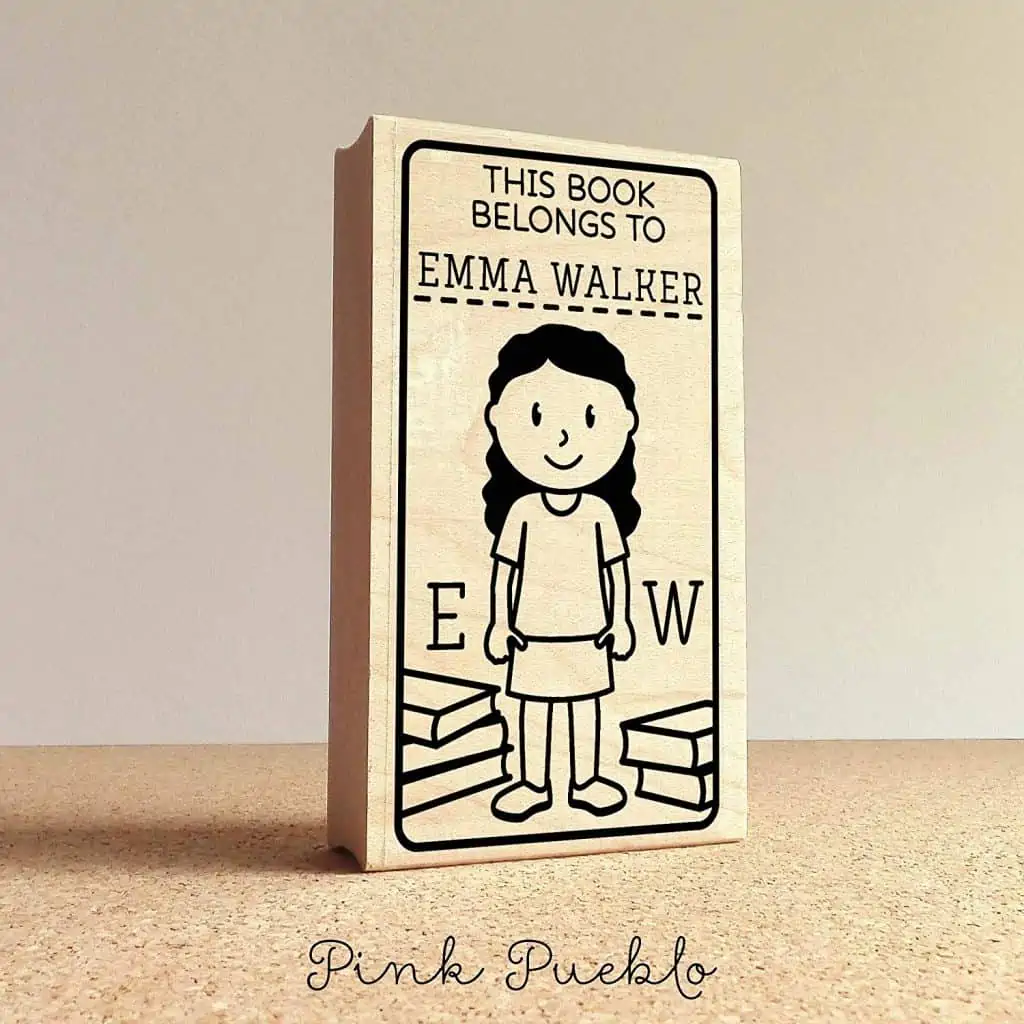 Pink Pueblo's completely personalized Bookplate stamp is a great gift for kids! You get to choose the name, clothing, hairstyle, and accessories for your child.
The stamp is a high-quality wood mounted photopolymer stamp sized approximately 3.5×2″.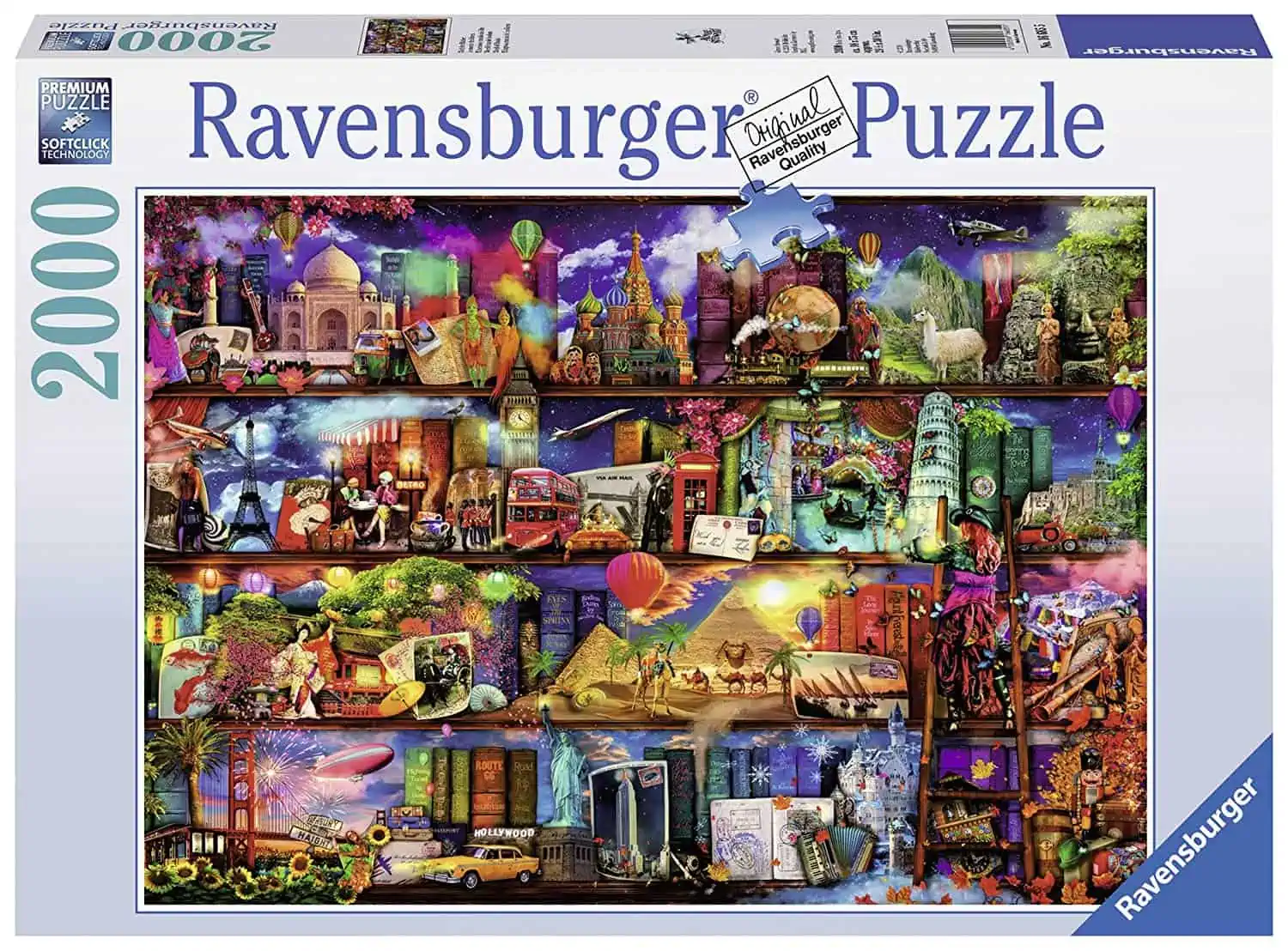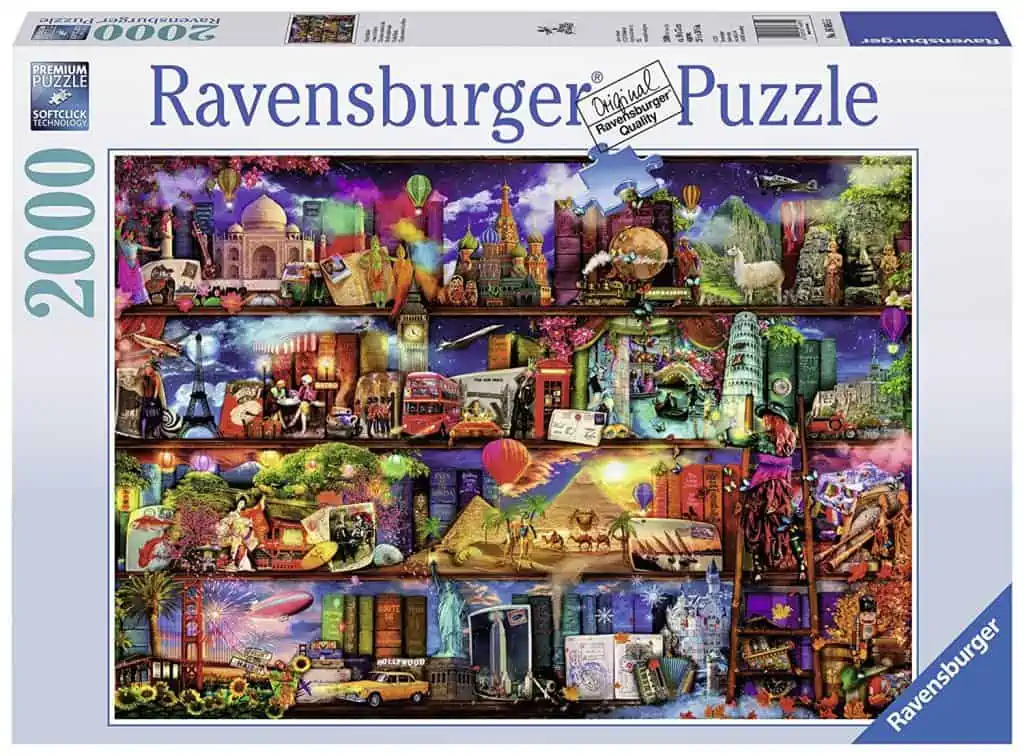 Ravensburger has been making toys for the hand, head, and heart for over 130 years.
Our jigsaw puzzles for kids and adults are crafted with premium quality, in terms of both content and material. Ravensburger's puzzles are made to fit precisely – no matter how large or small the puzzle, each is precision made so that every piece fits perfectly, without frustration.
For puzzles of 1,000 pieces and under, every single piece is unique. Jigsaw puzzles help support a child's development as they play, building skills such as concentration and creativity, and are great fun for adults, providing a great experience whether you're puzzling by yourself or with a group.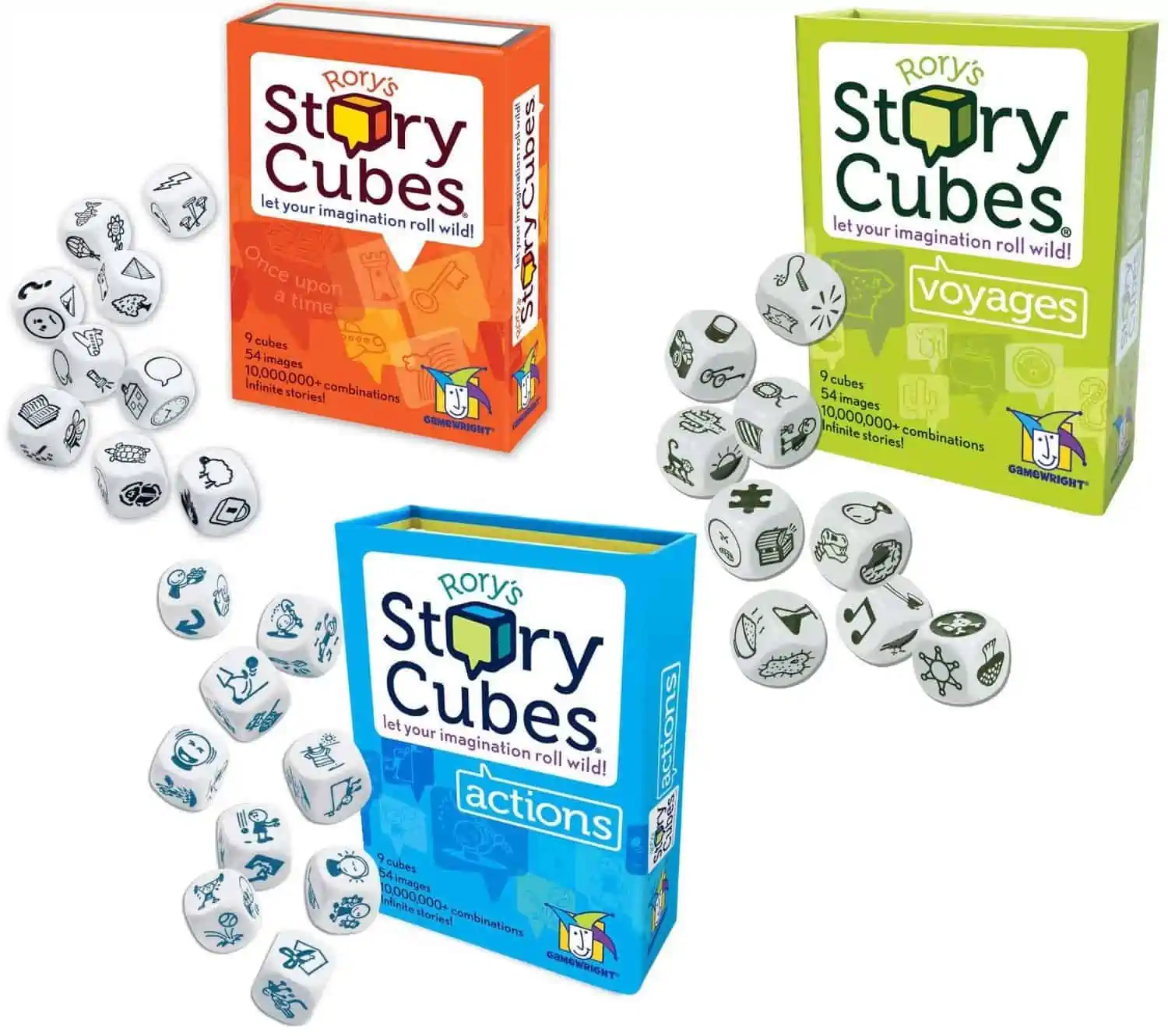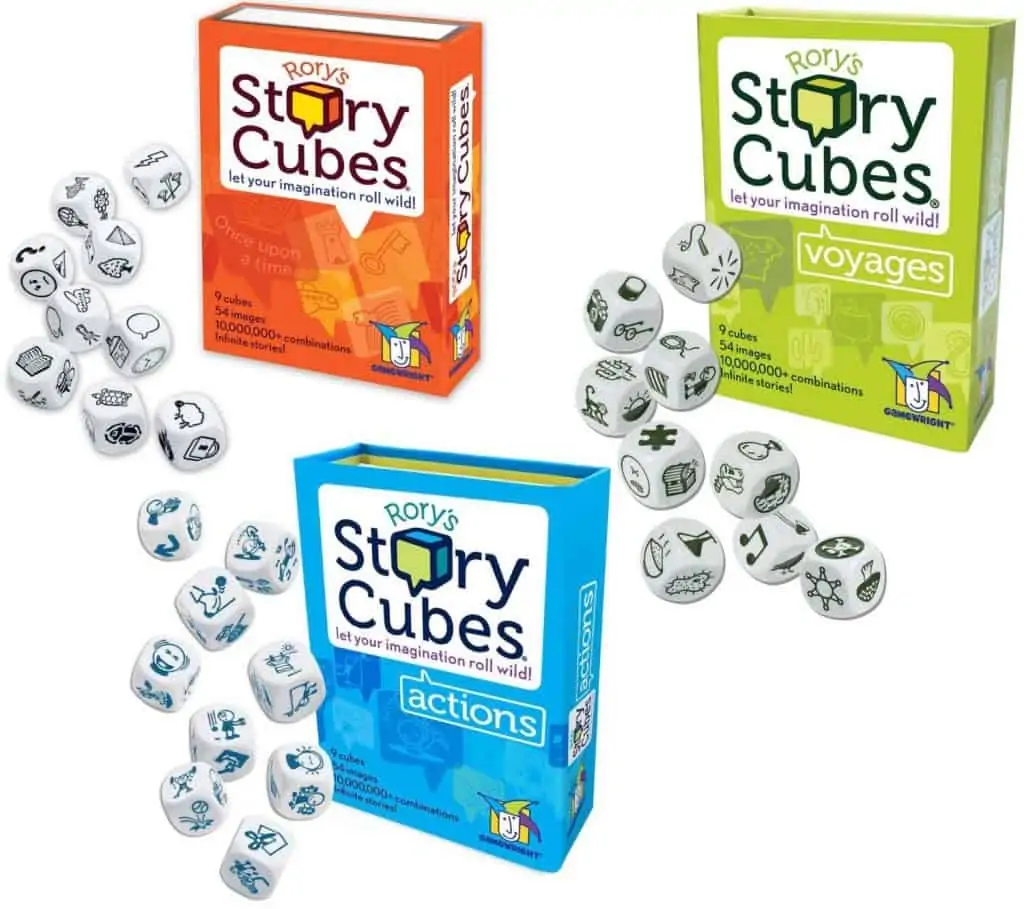 Rory's Story Cubes is a pocket-sized creative story generator, providing hours of imaginative play for all ages.
With Rory's Story Cubes, anyone can become a great storyteller and there are no wrong answers. Simply roll the cubes and let the pictures spark your imagination!
Play with them solo or combine both sets to kick-start your creativity and set your imagination in motion.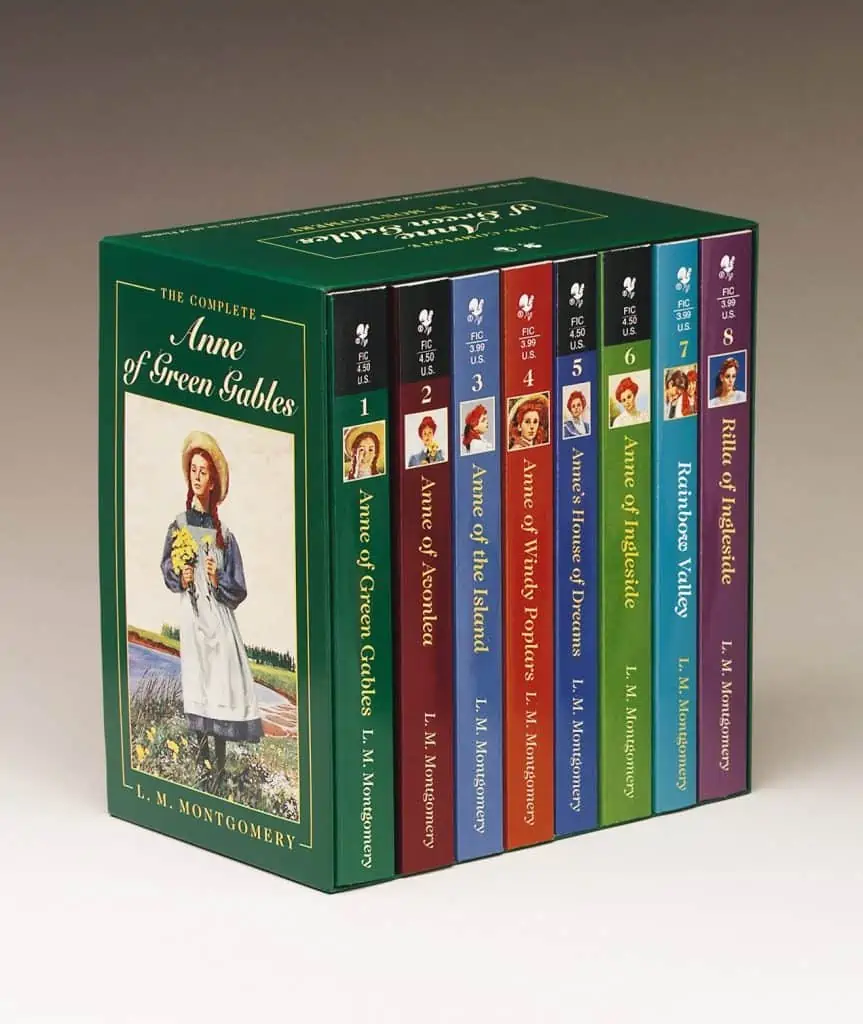 Favorites for nearly 100 years, these classic novels follow the adventures of the spirited redhead Anne Shirley, who comes to stay at Green Gables and wins the hearts of everyone she meets.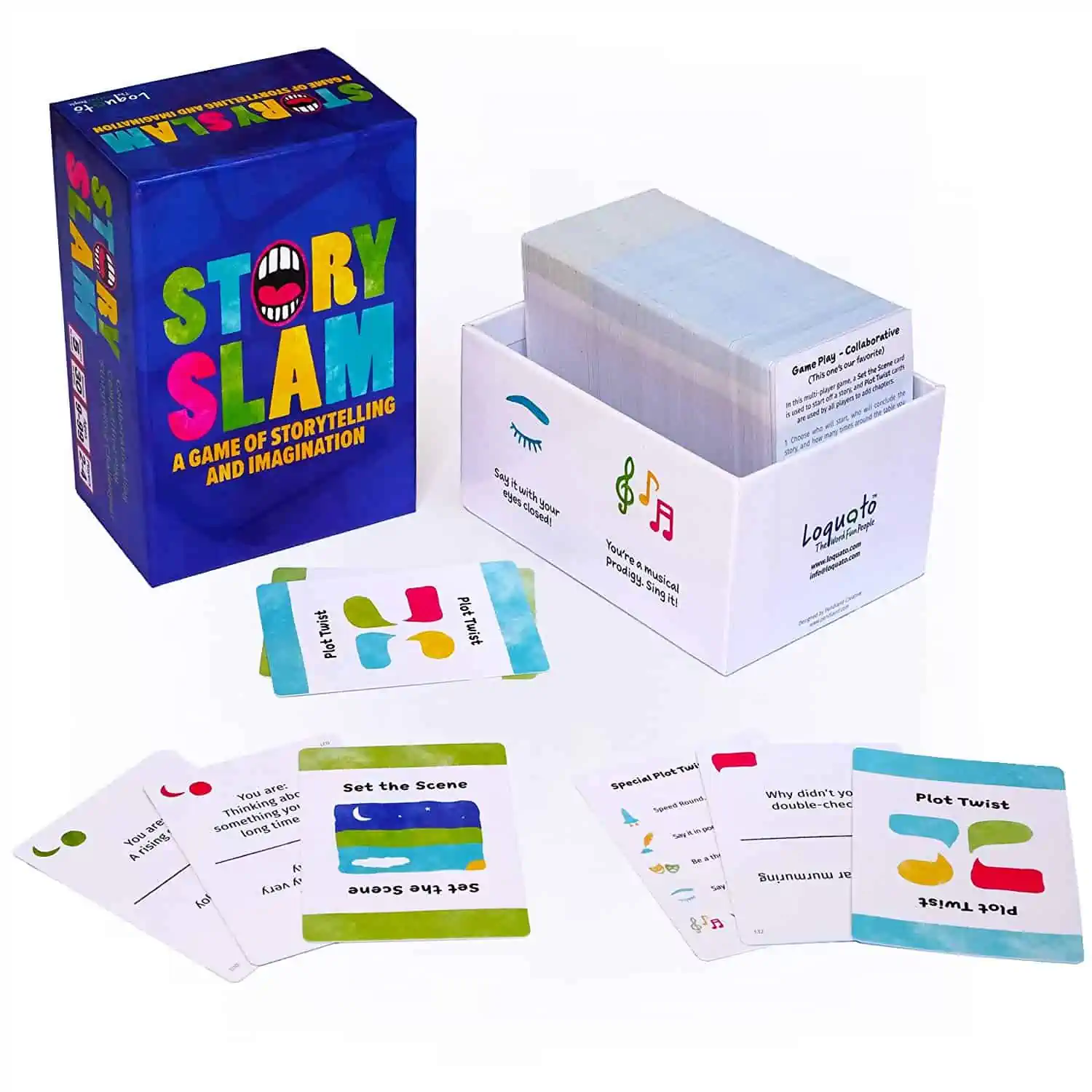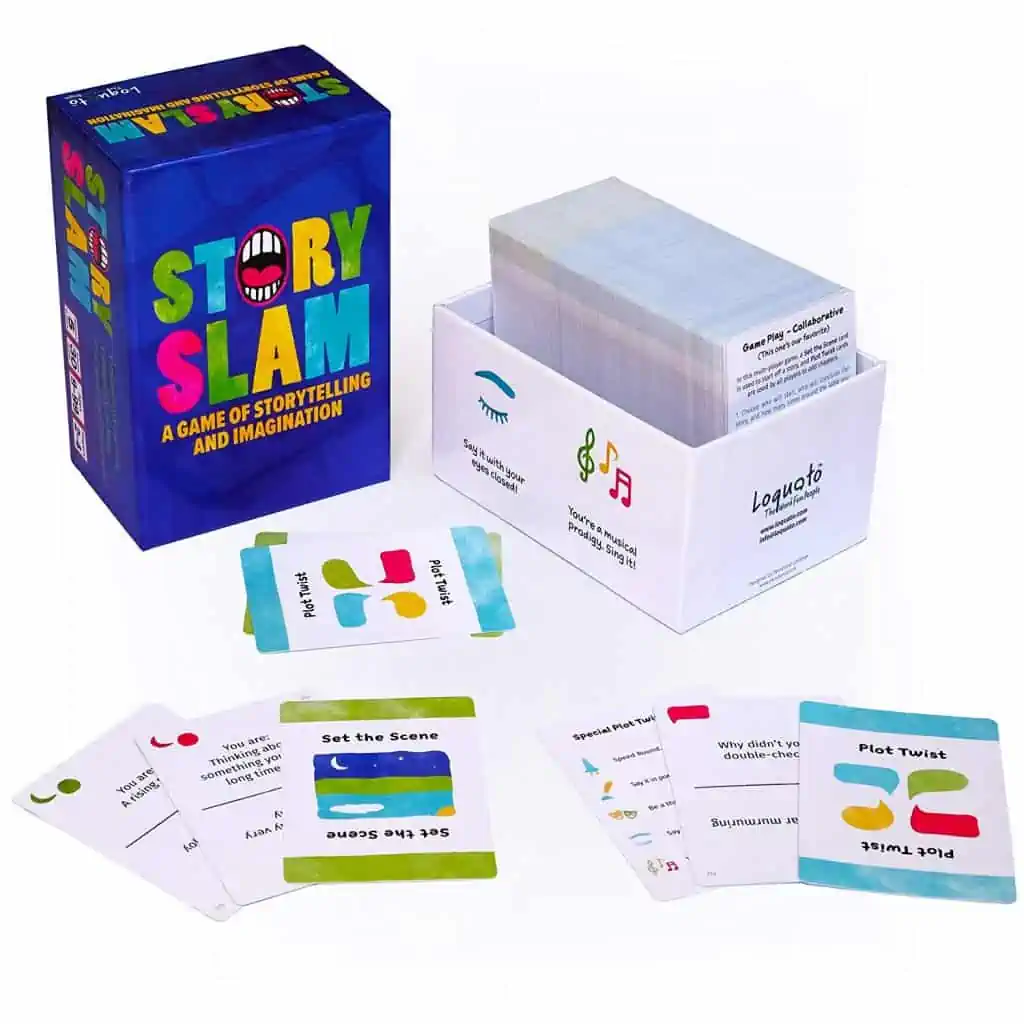 Story Slam is a game for people who like telling stories, people who like hearing stories, and just plain people.
The game contains hundreds of different suggestions for establishing a background for your story (called "Set the Scene"), and hundreds of more ideas that move the story along (called "Plot Twists"). You can play a game where each player tells one chapter of a collaborative story, or where each player tells his or her own story.
You may also get hit with a special surprise card which suggests fun variations on how to tell your chapter. Or, try pulling a random set of cards from the box and create your own story with whatever comes out!
The Set the Scene and Plot Twist elements are evocative but not specific – they are not "instructions" for what story to tell, but rather ideas that can be interpreted in endless ways.
In short, in this one little box are an infinite number of stories for you to unlock, and endless hours of fun!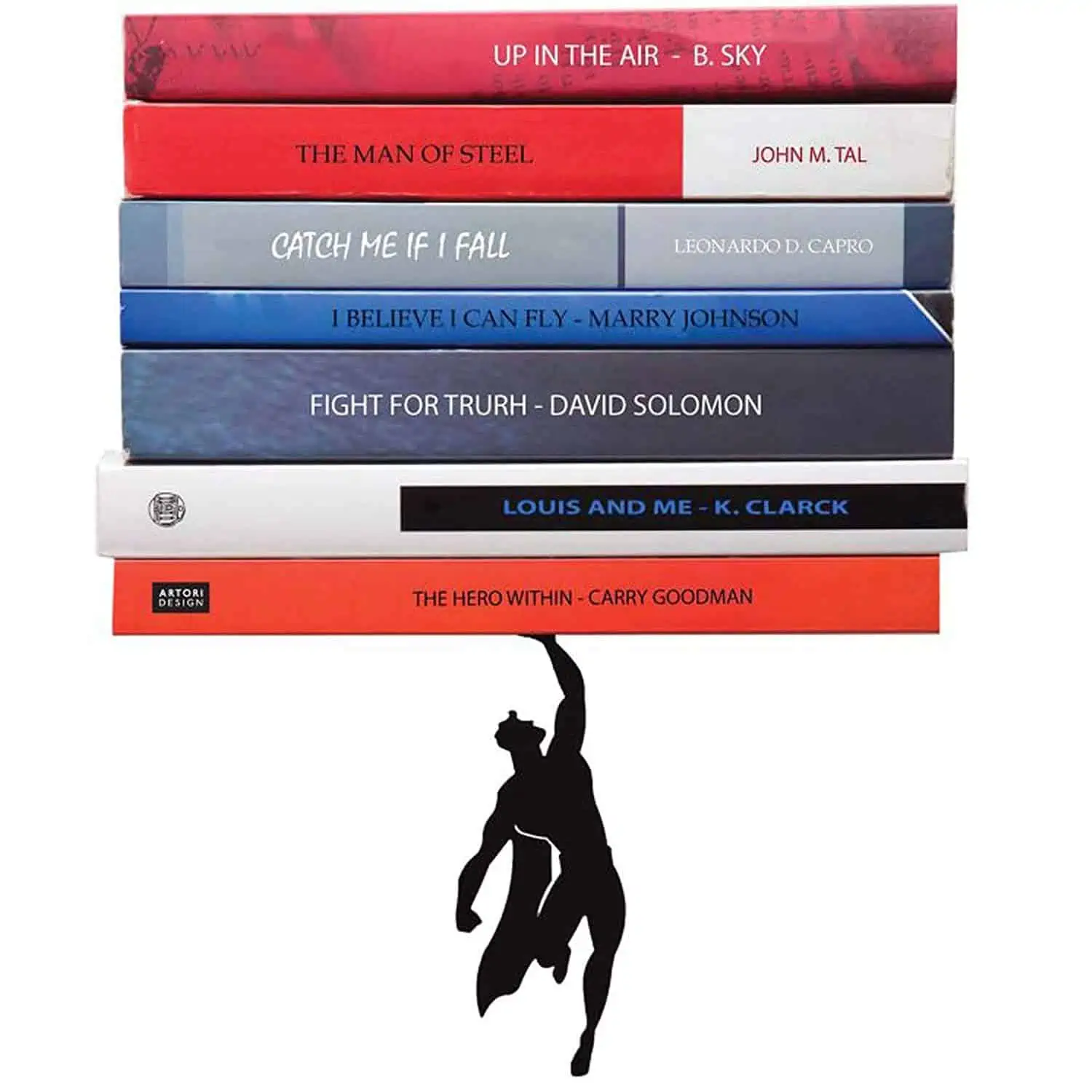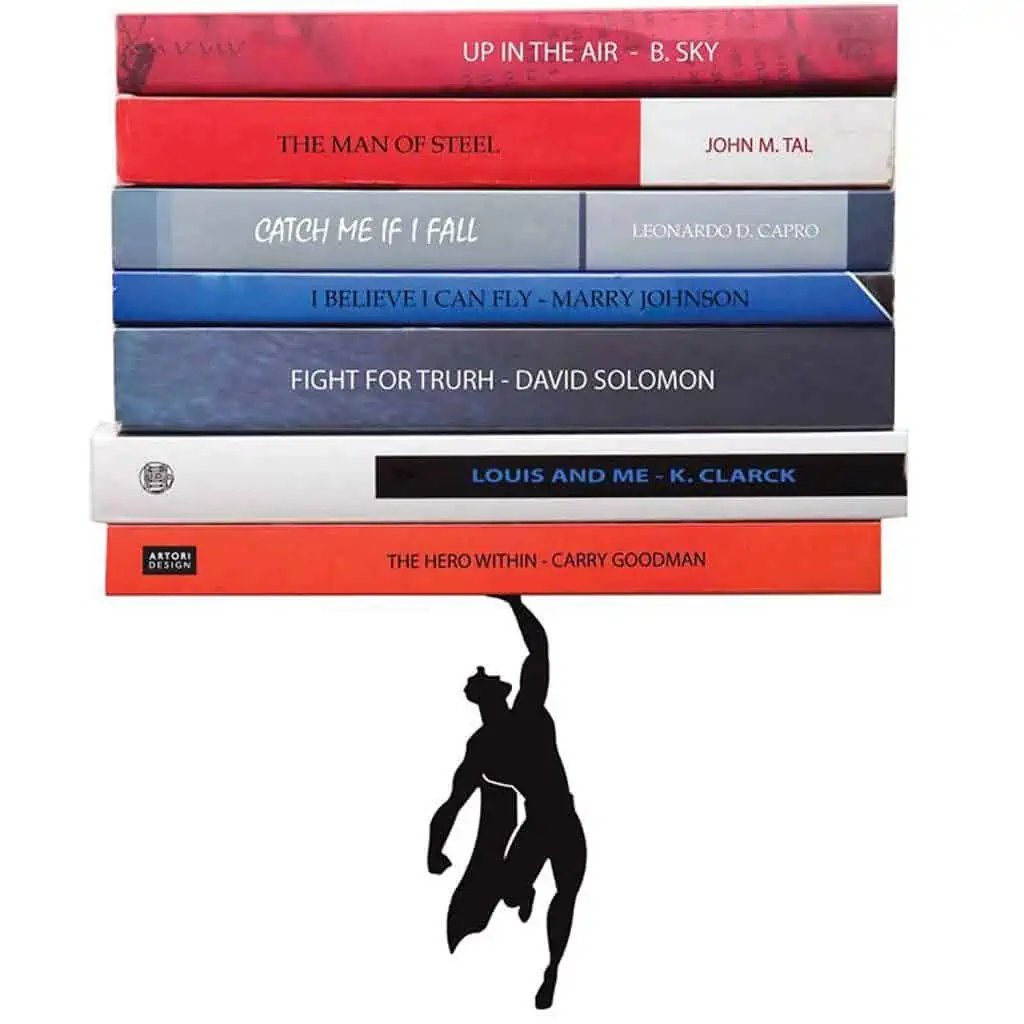 "Supershelf" is a cool floating metal shelf, wall bookshelf which gives the impression of a superhero holding the books on the air, preventing them from falling to the ground.
The base is concealed by the books and the superhero is attached with a magnet to the base to give the item its dynamic appearance. A super charming addition to your living room, bedroom or even to your office.

We have lots more Gift Ideas for you too!
Check out the list of the best gift ideas for everyone else on your list too! You could find the perfect gift for everyone and have all of your holiday gift shopping done today.
Check out all of our Saving Dollars and Sense Gift Ideas below:
We also have a fun list of the best Homemade Food Gift Ideas if you'd rather make your own gifts this year.