The way that we celebrate New Year's Eve has changed a lot over the years.
It's fun to think back and see how much God has changed my whole family.
When my husband and I first got married, New Year's Eve was a chance to revel in debauchery and drunkenness.
Then a while back we both came to really know the Lord in a true and intimate way.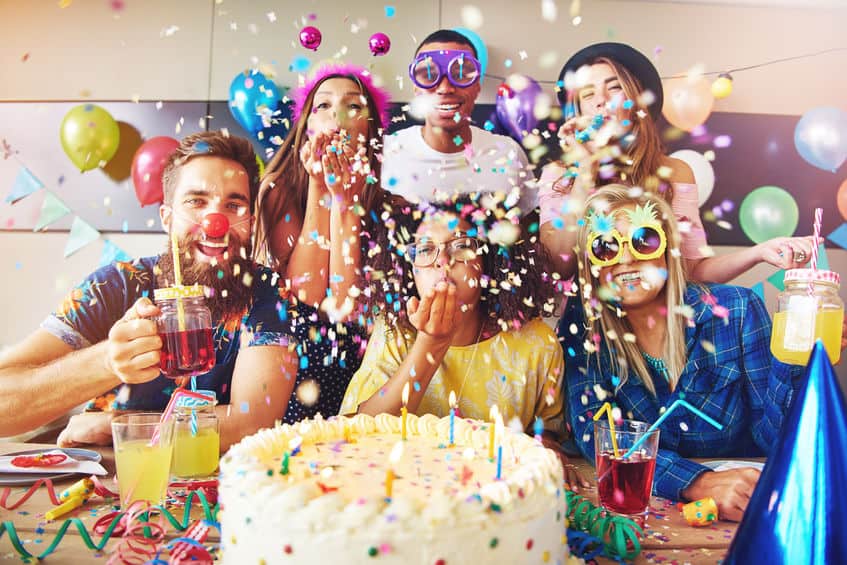 That first New Years Eve we weren't sure what we'd do.
Then we heard that our new church home was going to have a New Year's Celebration. So of course we went and loved it. We got a chance to fellowship with some new people and worship in the New Year. It was awesome!
So, every year since then this is how we have chosen to celebrate the New Year, by worshipping God for the year that has past and the year that is to come.
Well, this year was a little different.
Our church has been sharing our building with another church. The New Years Eve service holds a special significance to them since they are a predominantly African American church who acknowledges and celebrates the Watch Service.
Anyways we gave them the New Years Eve service and they invited our church to join them.
We did, and I was so blessed by it. They went all out, it was a black-tie gala affair. There were all kinds of performances and they all pointed to the Lord.
The entire night was a worship service to the Lord. And I believe he looked down on that service and smiled at the unity that he saw.