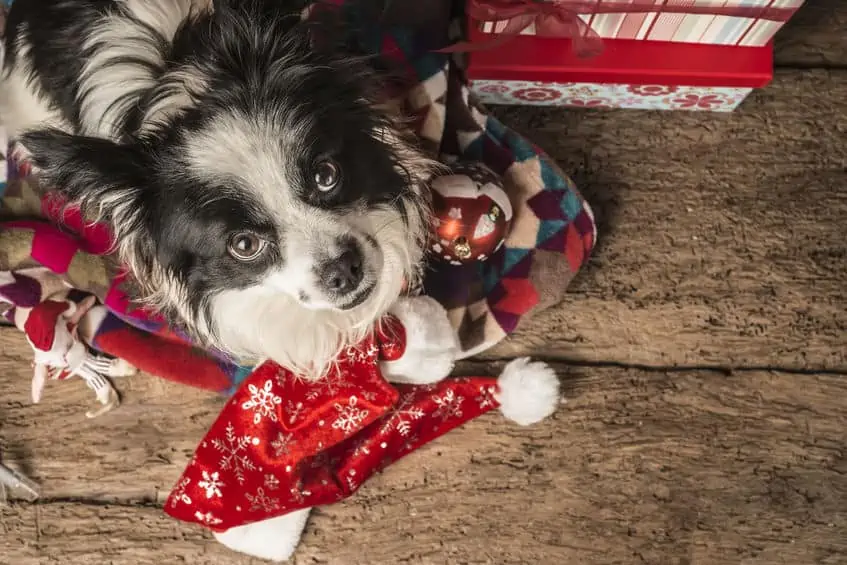 He may be a little hairier than your other family members, he might shed a bit more, he might even pee on the carpet occasionally but he is no less important in the rank of family members.
In fact, truth be told, on certain days he or she might even rank higher than other family members due to his undying loyalty, forever snuggle, and sloppy kisses.
When Christmas rolls around you dutifully hang up stockings and of course there is one for your pet, you wouldn't have it any other way. If you are tired of the same old fillers here are some great stocking stuffer ideas for your pet.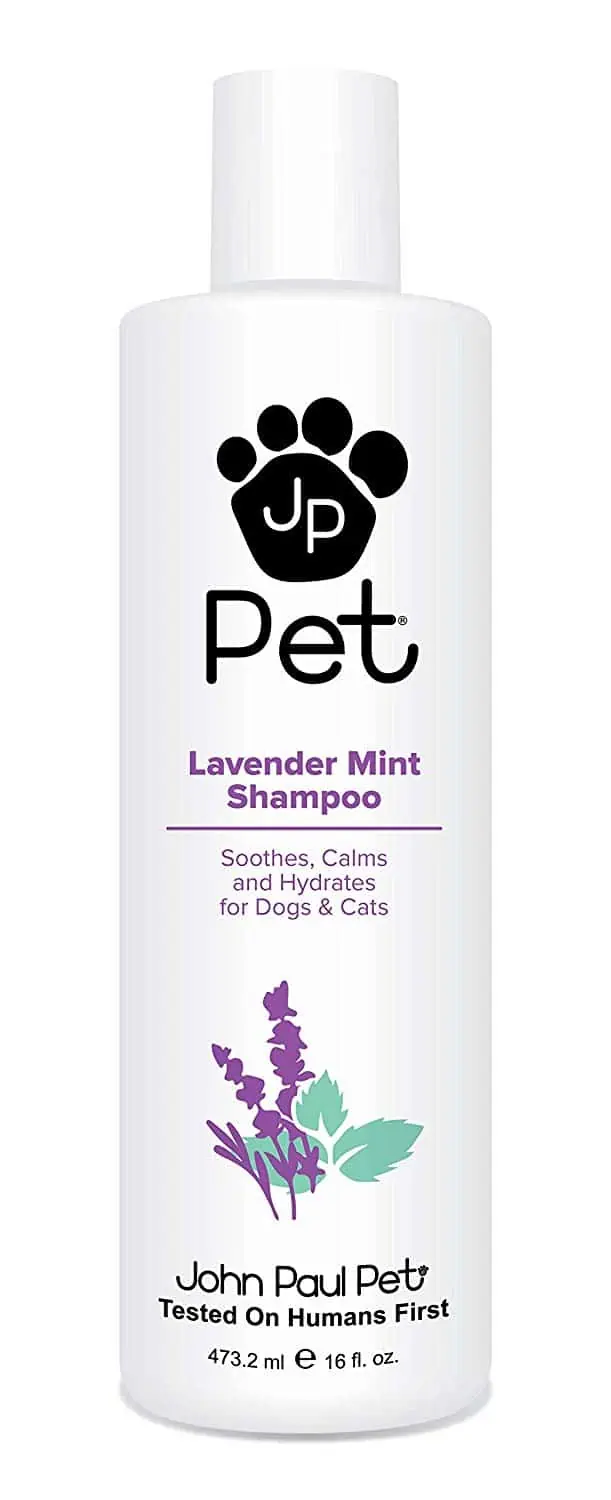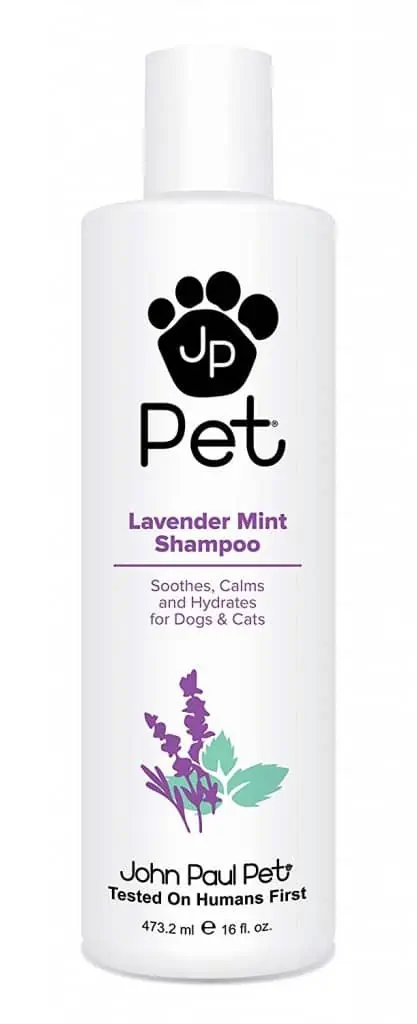 Lavender is known for its calming abilities and what pet doesn't need to be calm while bathing? Whether your dog likes a bath or detests the mere idea of one, the lavender calming bath may soon become a dog parent favorite. (There is the lavender shampoo for cats too, but it is a rare feline who can be coaxed into the tub).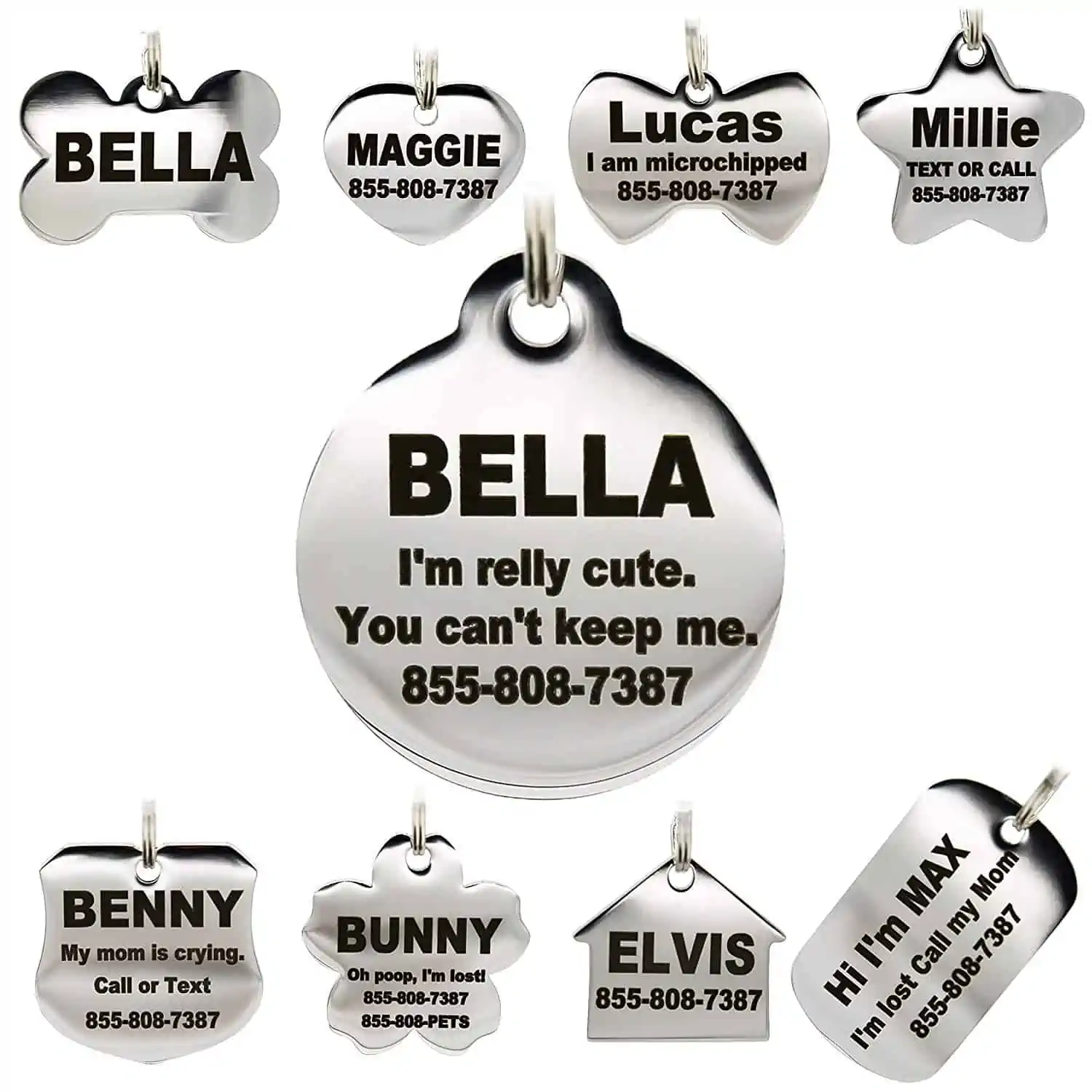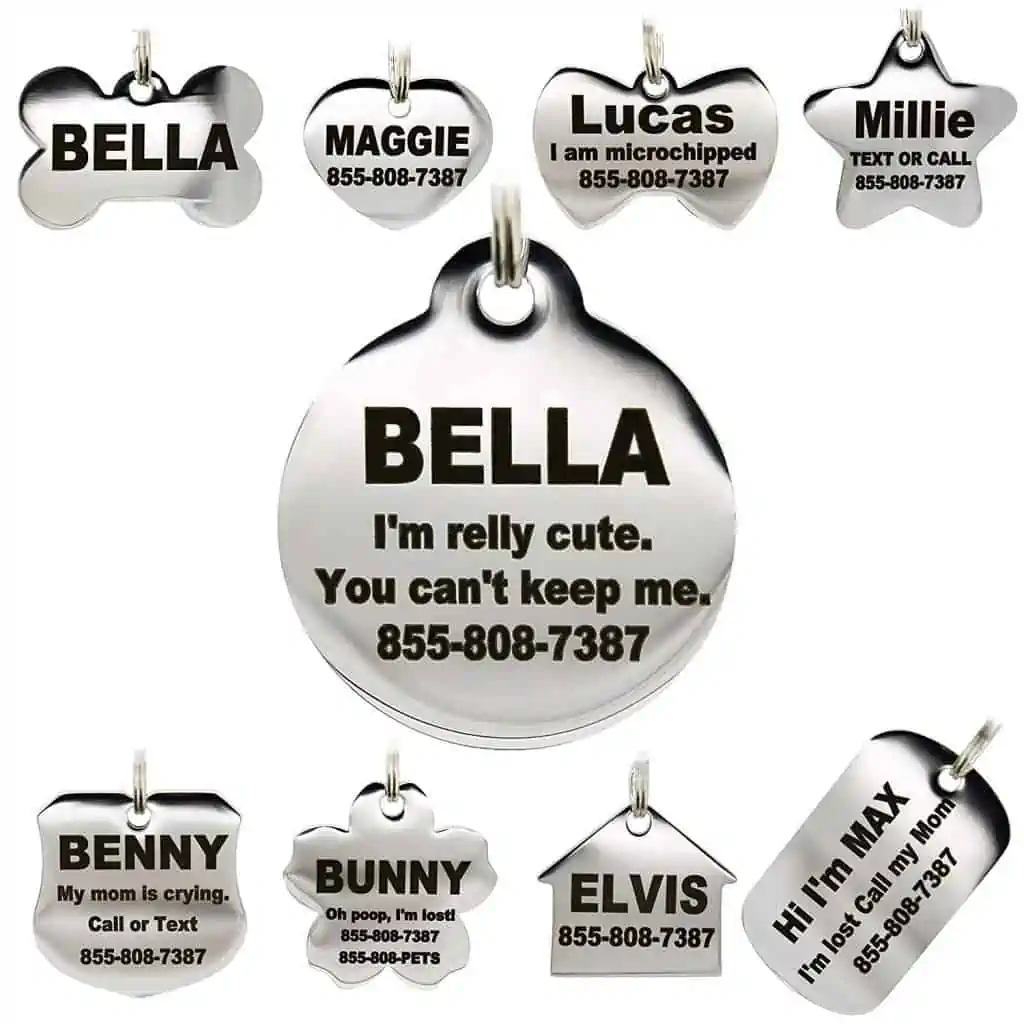 Etsy is a great place to shop for these and there are so many adorable variations for your dog or cat that you can be totally unique in your choice. There are cute sayings, tiny bells, silver, gold, hand-stamped metal…the choices are endless.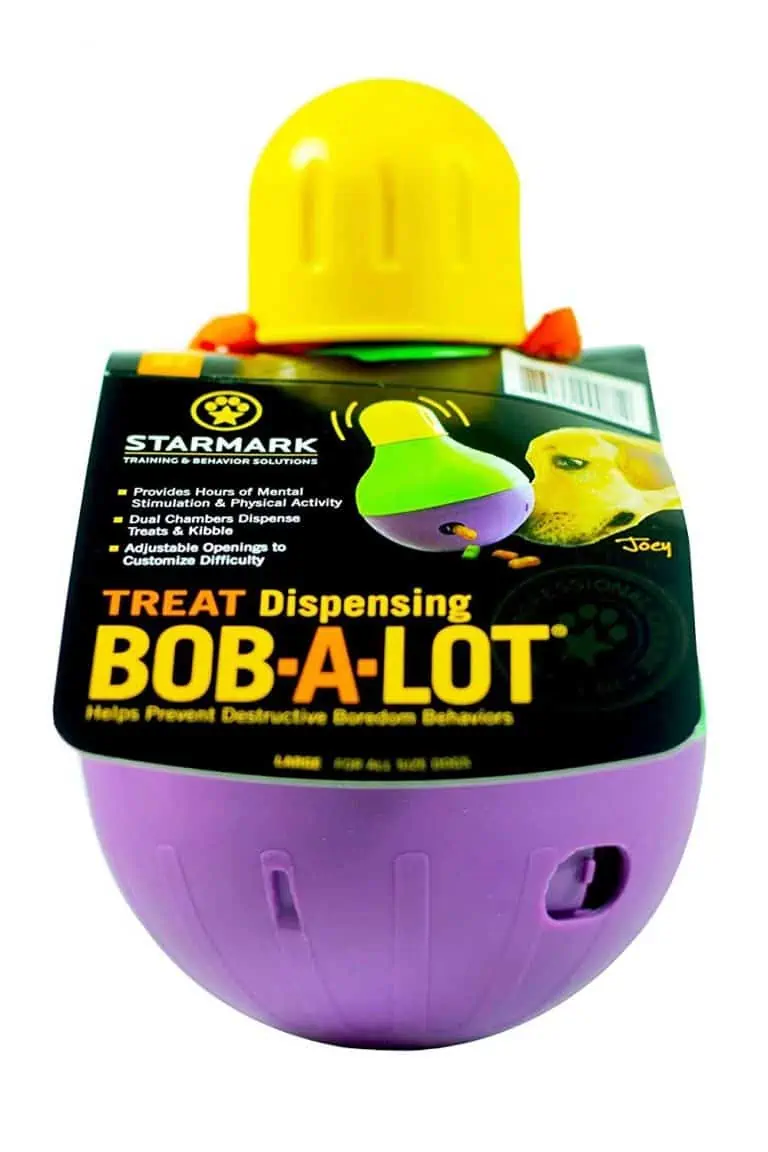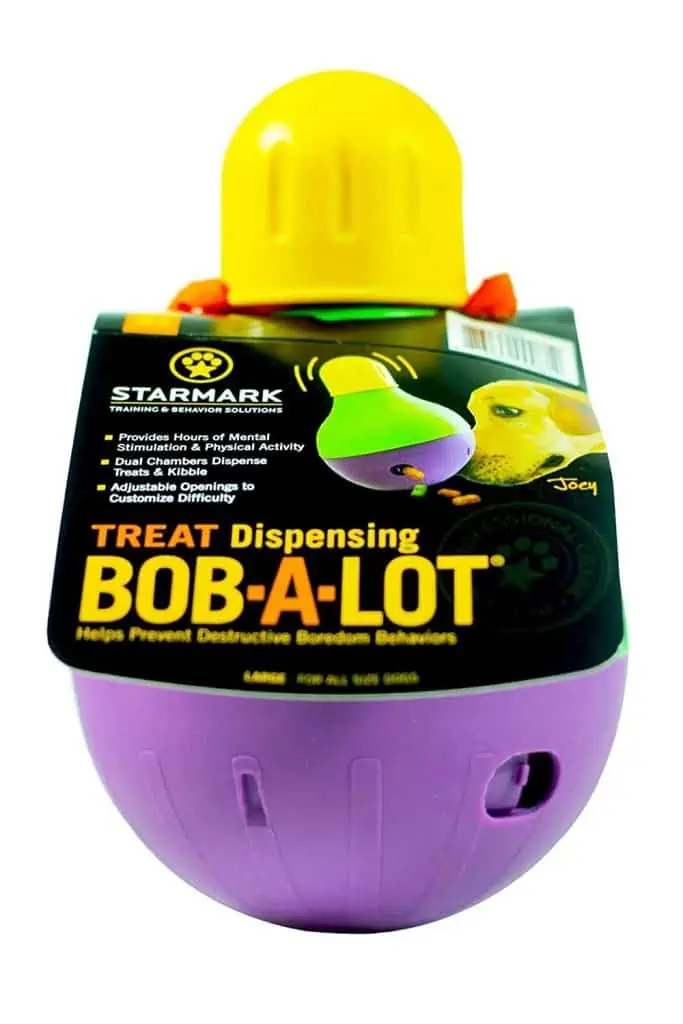 For dogs how about a never-ending supply of tennis balls, okay maybe not never-ending but at least 5-10 of them. Just imagine your dog on Christmas morning with the excitement of a years' supply of fetch! For cats, there are a number of round balls with bells, trinkets, and toys to bat around the home, no one wants a bored kitty after all.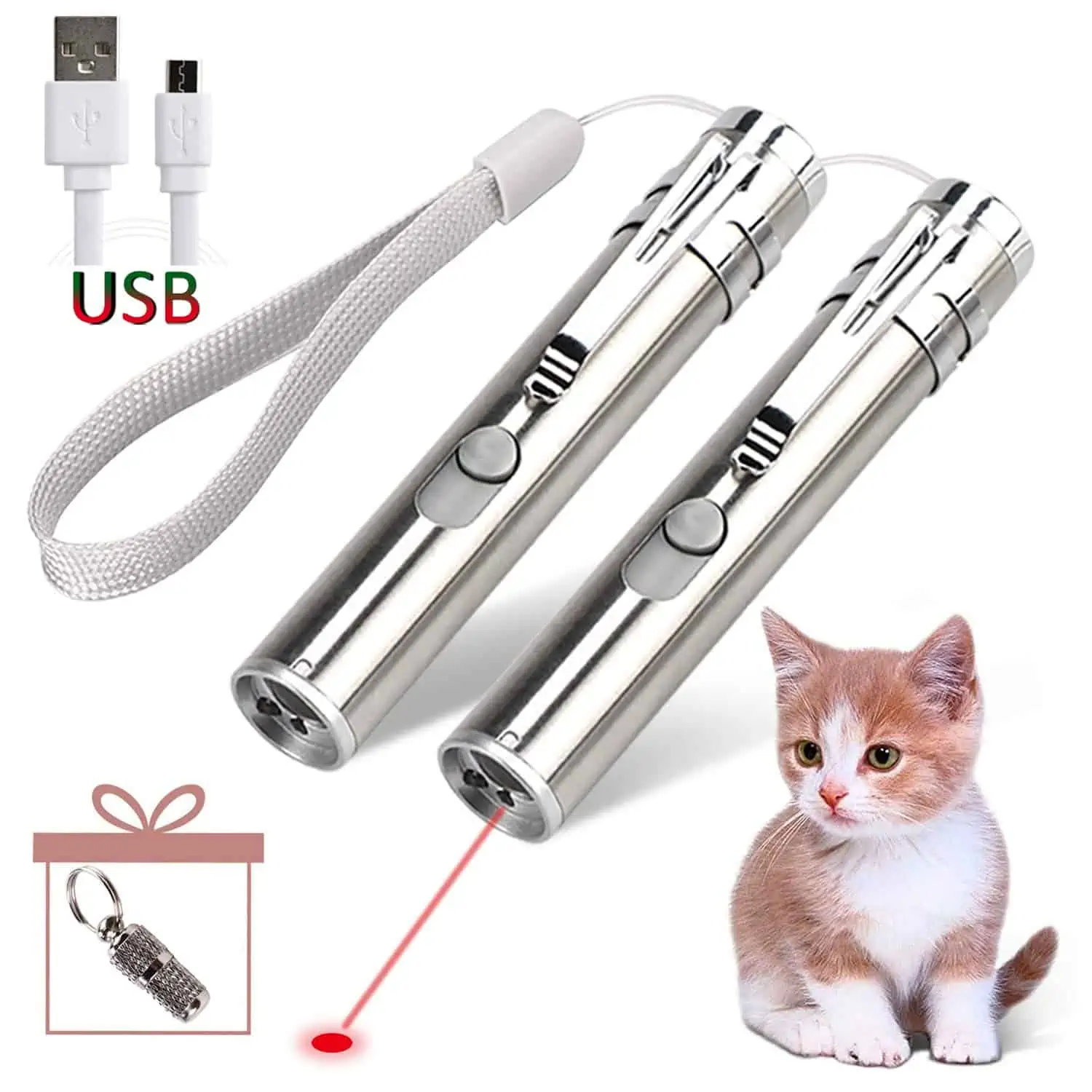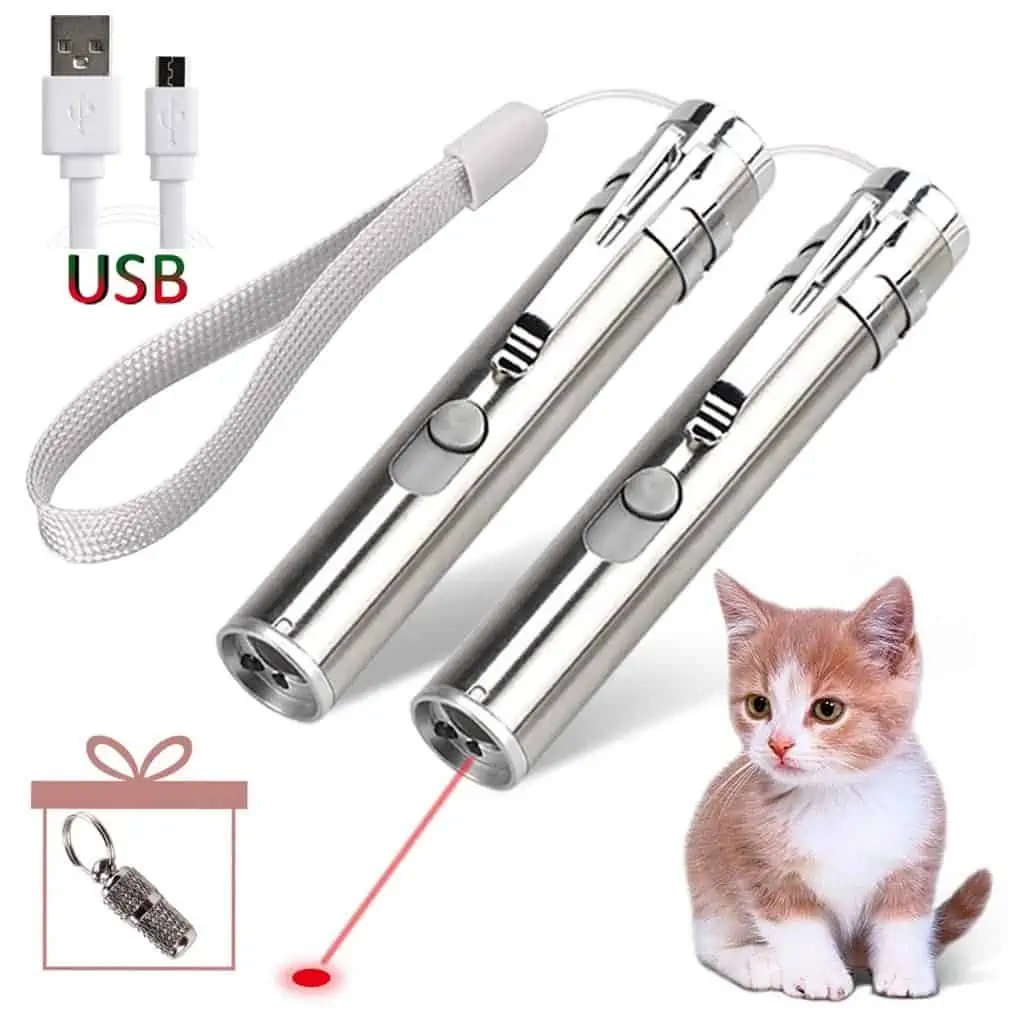 If you have never seen a cat chase one of these, you haven't lived. Dogs often are intrigued as well so find a few cheap laser pointers to keep in various rooms of the house and then gift them to the stocking of goodies.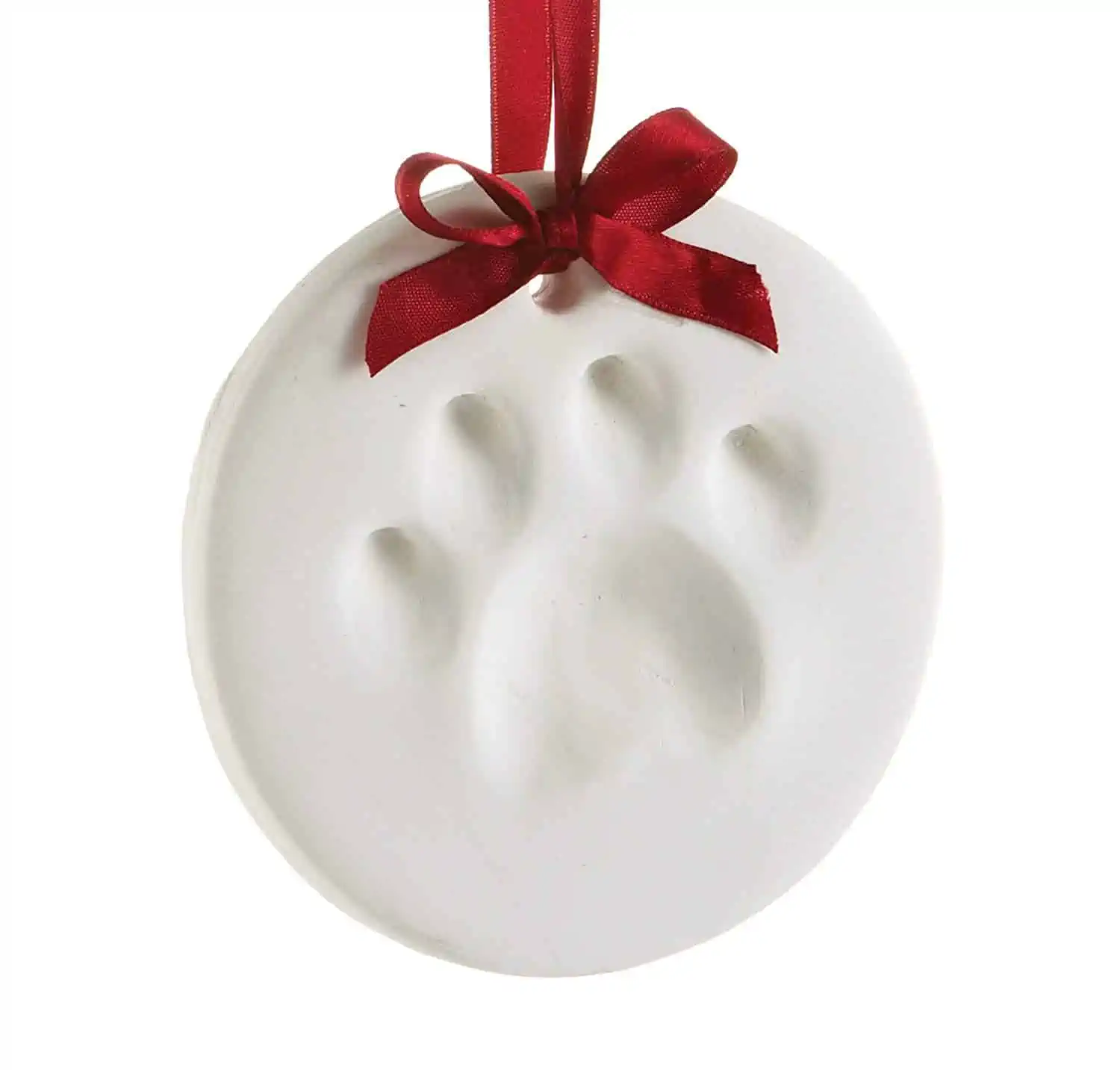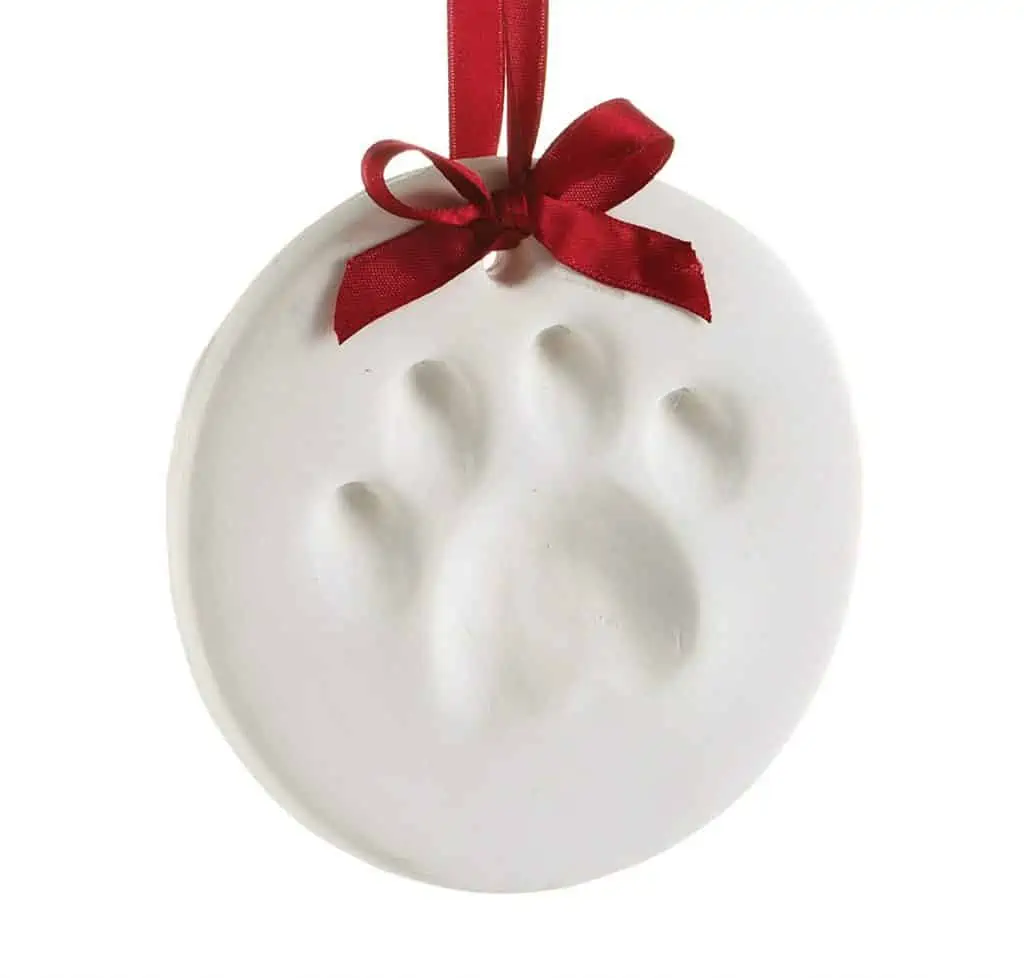 These kits are available everywhere for your children, just add one to the stocking and make one for your pet. You will forever have their paw memorialized on your tree, just don't forget the date.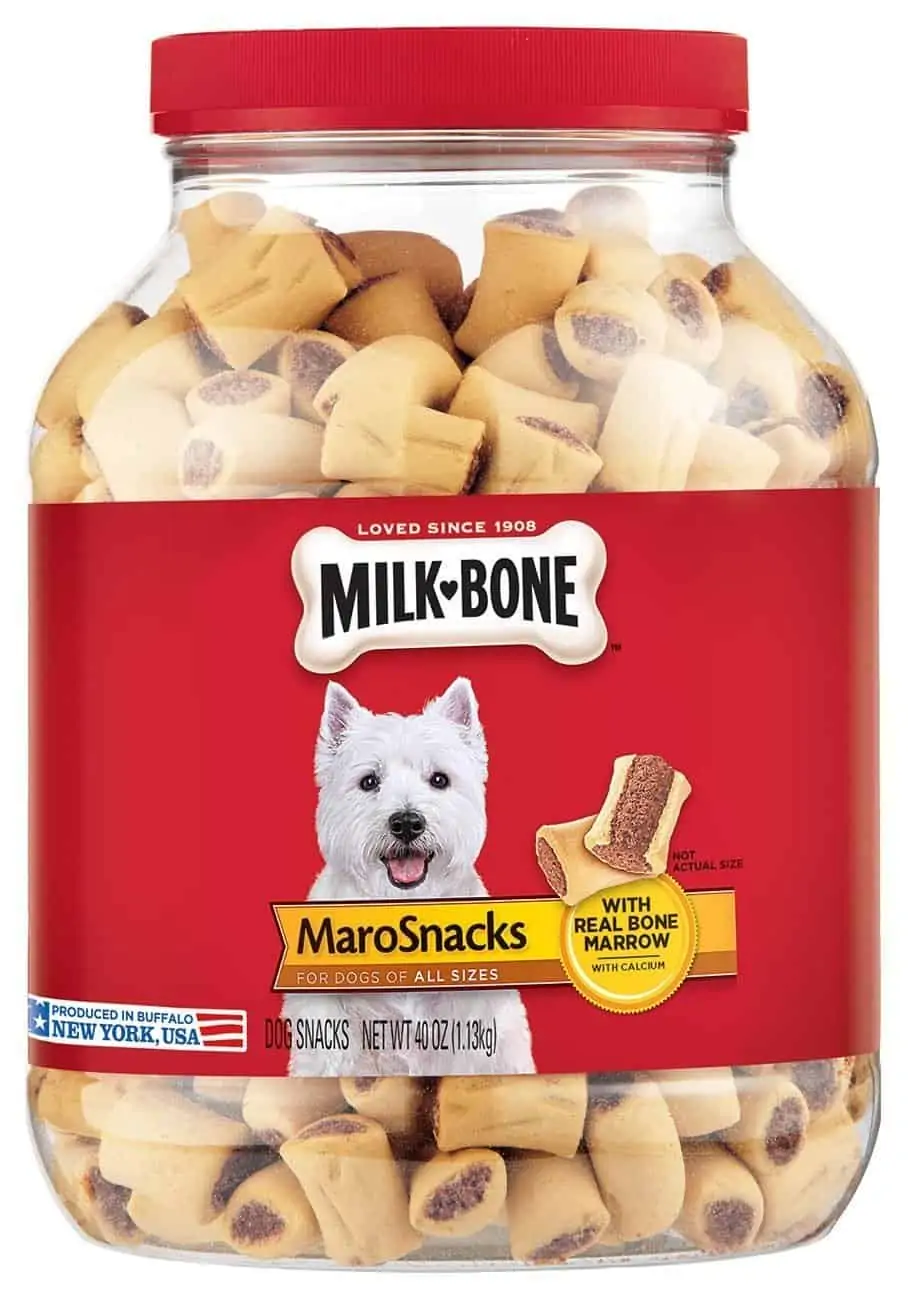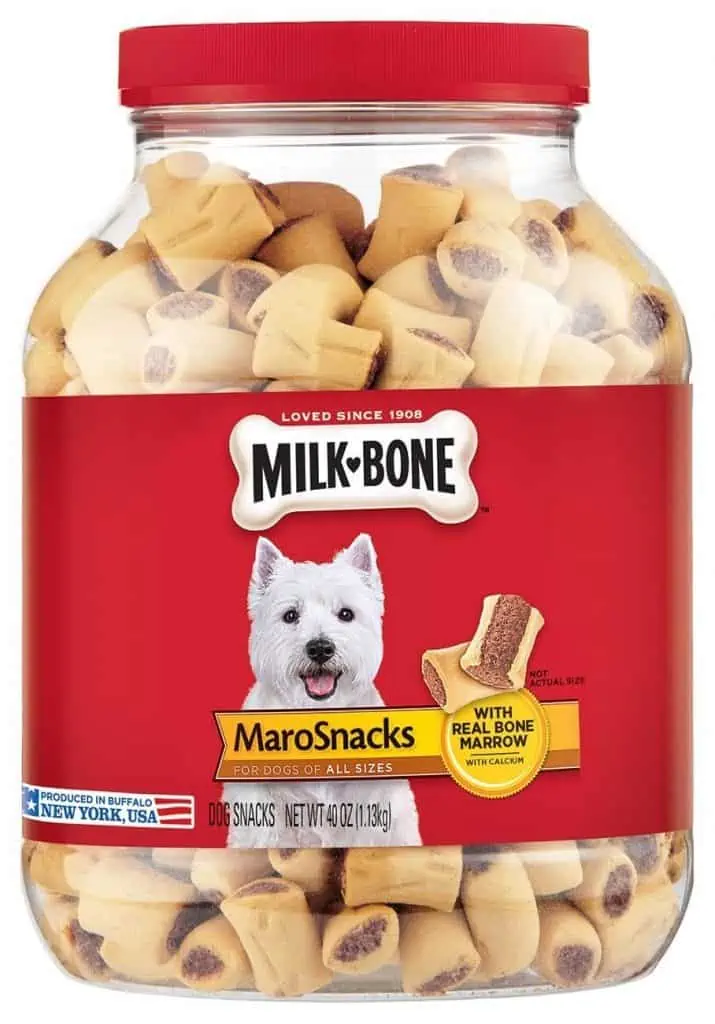 What pet stocking would be complete without treats for your cat or dog? I know they would definitely be disappointed not to have some edibles in there so be sure to add some, however, why not make some of your own this year to really show your furry family member how much they mean to you?
Homemade Dog Treats Recipe
Ingredients
Cornmeal
Whole Wheat Flour
Carrots
Bananas
1 Egg
Oil
water
Check this out for a full-color Homemade Dog Treats tutorial.
Homemade Cat Treats Recipe
Ingredients
5 oz Salmon (boneless canned variety)
1 TBS Catnip
1 cup Whole Wheat Flour
1 Egg
1 TBS Oil
Mix all ingredients together and form into balls.
Use the bottom of a glass to squish down quarter-sized balls and then bake at 350 degrees for 10-12 minutes. Your kitty will be so happy!

We have lots more Gift Ideas for you too!
Check out the list of the best gift ideas for everyone else on your list too! You could find the perfect gift for everyone and have all of your holiday gift shopping done today.
Check out all of our Saving Dollars and Sense Gift Ideas below:
We also have a fun list of the best Homemade Food Gift Ideas if you'd rather make your own gifts this year.